When the cold weather starts to turn your skin into a dry scratch, you may think that a little extra moisturizer can do the trick. The extra city may feel better right now, but for me, it's a quick fix that doesn't last long. After a few hours, the dry feeling, this itching came back, and since I could not stick my face to the wet all day, I decided to find out what my moisture needed. It seems that there is one thing in particular that the best winter flavors for dry skin are the same: cream base.
Cosmetics are lovely, especially when it comes to trimming things for the warmer months, but cosmetics and balms will be much heavier. Their formulation can also include winter skin care specialists such as soothing ceramides, hyaluronic acid, squalane, or niacinamide, all of which help to repel moisture and protect the skin.
And since I know I am not alone with my winter skin problem, I took ideas from my fellow editors of Camillle Styles. The following oils nourish, brighten, and refresh our skin.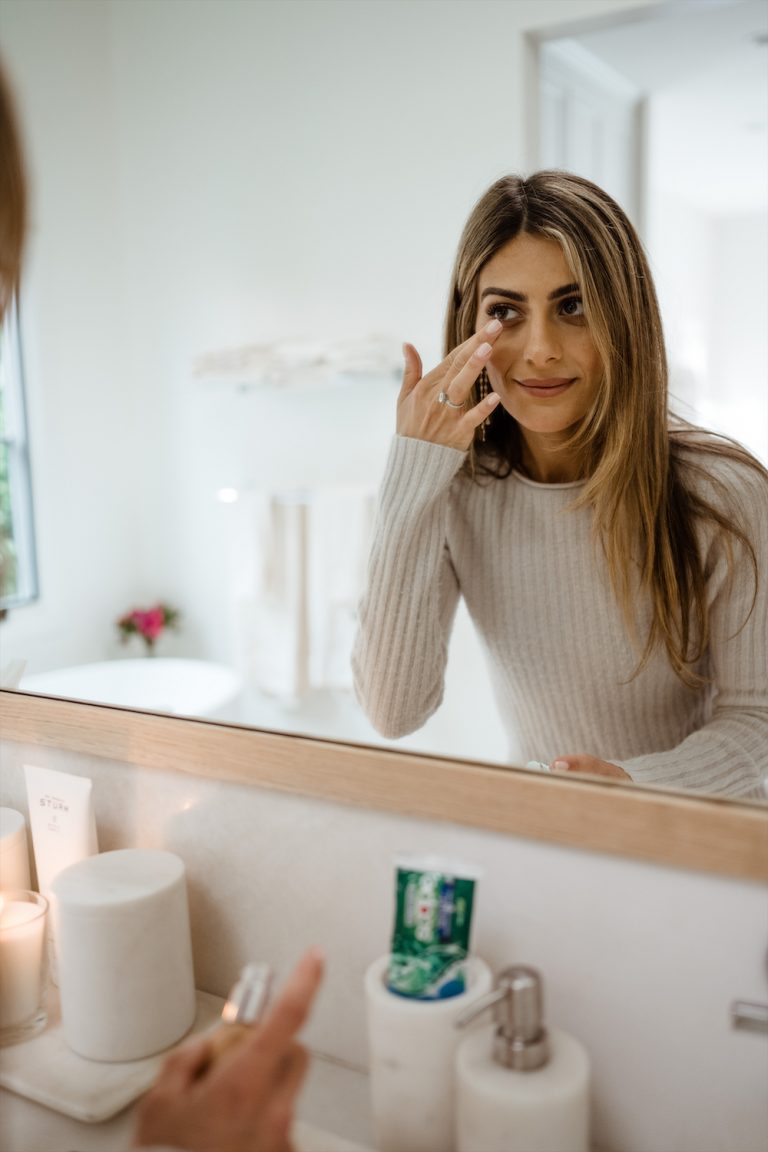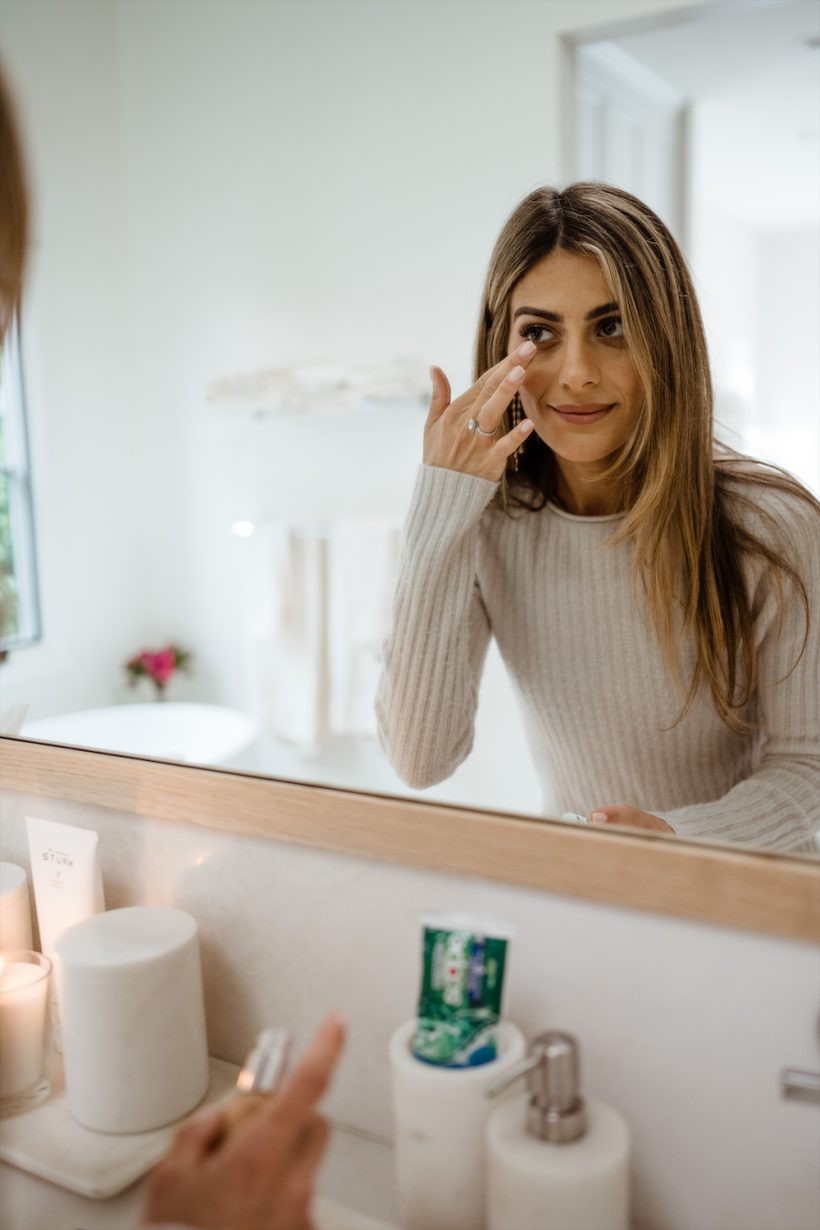 MY FAVORITE: When it comes to facial expressions, I want hydration without a heavy cover (isn't that?). The cream is lightweight and retains my skin and looks very moist. I also carefully look at squalane products to keep my skin as soft and smooth as possible. I'm visiting a family in New England right now, and moisturizer is really my winter, winter skin-saver. – Isabelle Eyman, Assistant Editor
MY FAVORITE: I tried this to fit in with Olay, and I've been fascinated ever since. It sounds very heavy (hence its name), but in a way it is not oily and it wears very well under makeup. Filled with Vitamin B3 + Peptides, it provides immediate comfort on dry skin. – Camille Styles, Editor-in-Chief
MY FAVORITE: When I want to add, I reach for healthy water. We are talking about vitamin C, hyaluronic acid, Superoxide Dismutase (carefully absorbs free radicals), Copper Tripeptide Growth Factor, and glycerin (repairs dry / damaged skin). I love the design, the texture, and the aroma – everything about this sounds great and how real wet it should feel and act. I promise you will not be disappointed by this. – Sacha Strebe, Deputy Editor
MY FAVORITE: These things are magical and my best friend in the cold winter months. I have naturally dry skin, so I always look for a wet moisturizer that I can apply at night and wake up in the morning with smooth and smooth skin. This moisturizer is much smoother and more fluid than any other I have ever tried. When I stay in the mountains, I usually wear some clothes before I go out during the day to protect my skin from the cold, heat, and wind. – Michelle Nash Senior Producer
MY FAVORITE: This beautiful cream is as rich as I can get only use it in the winter months. Augustinus Bader means business when it comes to wetting, but the cream is also packed with hyaluronic acid as well as patented TFC8 which stimulates cell regeneration. It's splurge, but it lasts forever and it looks beautiful on your vanity. – Caitlin Clark, Assistant Editor
MY FAVORITE: I spend a lot of time in the mountains in dry places – the risk of fire combined with my already dry skin kills! My whole face goes for a week after a day in the mountains until I find this amazing cure. It is thick and protective without oil and thanks to vitamin C, it is very healing if the damage has already been done. I love, and honestly missing to go through the New Mexico winter. – Lauren Zielinski Assistant Assistant / Women's Health
MY FAVORITE: If you really want to enhance your dry skin tone in the winter months then I suggest you seal your hydrating serums with moisturizers and oils. This one from Furtuna is good for this. It is a moisturizer that covers dry, soft skin in a protected environment. Yes, it is a water hug for your dermis. It can also be used to remove cracked lips, broken ankles, burns with scissors, or any dry areas. It looks great and the color looks great in your medicine cabinet. – Sacha Strebe, Deputy Editor
MY FAVORITE: This whipped butter is a real change. Living in Colorado, our winter is very dry and this is the only thing that nourishes my whole body. I can't live without it. The appearance is heavy but light (whipped!) And a little goes away. – Edie Horstman, Wellness Adviser
MY FAVORITE: In addition to dry skin in the winter, I also suffer from occasional perioral dermatitis flair-up. The only thing that removes my face immediately from the red (real) and high-quality cream, serum-in-moisturizer. She's beautiful and rich – I always wonder if she's under $ 100. It immediately exfoliates my skin and my face becomes smoother for hours. – Caitlin Clark, Assistant Editor
MY FAVORITE: Not only does this add hydrating, but I do love that at the same time they fight off fine lines and lose face full of antioxidants that fight free radical damage. After just a few weeks of use it keeps the body strong and moist. – Camille Styles, Editor-in-Chief