I am, without a doubt, 100 percent Team SPF. I now know how important it is, come rain or shine, to don my daily sunscreen shield. And yet, when it comes to finding the best sunscreens for reapplication throughout the day, I've fallen short for a long time. The last thing I want to do when I've gotten my makeup just right is slather lotion all over it. Fortunately, I began noticing a trend: more and more innovative, barely-there sunscreens that make applying (and reapplying) an on-the-go dream.
It started with a brush-on, powdered sunscreen. When I discovered ColorScience's Sunforgettable mineral powder in a gift bag, it almost seemed too good to be true. I'd carry the lipstick-sized container with me wherever I went, casually dusting myself in broad-spectrum SPF 50 throughout the day. There was no white mess, no tinted smearing, and my face felt decidedly unlike an oil slick. It practically felt like cheating.
I began catching advertisements for luxurious serums and chic-looking sprays armed with SPF. Suddenly, there were sun-focused lip balms, eyeshadows, hyaluronic acid serums, and more new products that worked double duty or offered niche sun protection (even your hair part is covered thanks to brands like Supergoop!).
To help navigate the brave new world of SPF, I tapped the sunscreen queen herself, Dr. Heather Rogers for her expert insights and advice.
Featured image by Riley Blanks.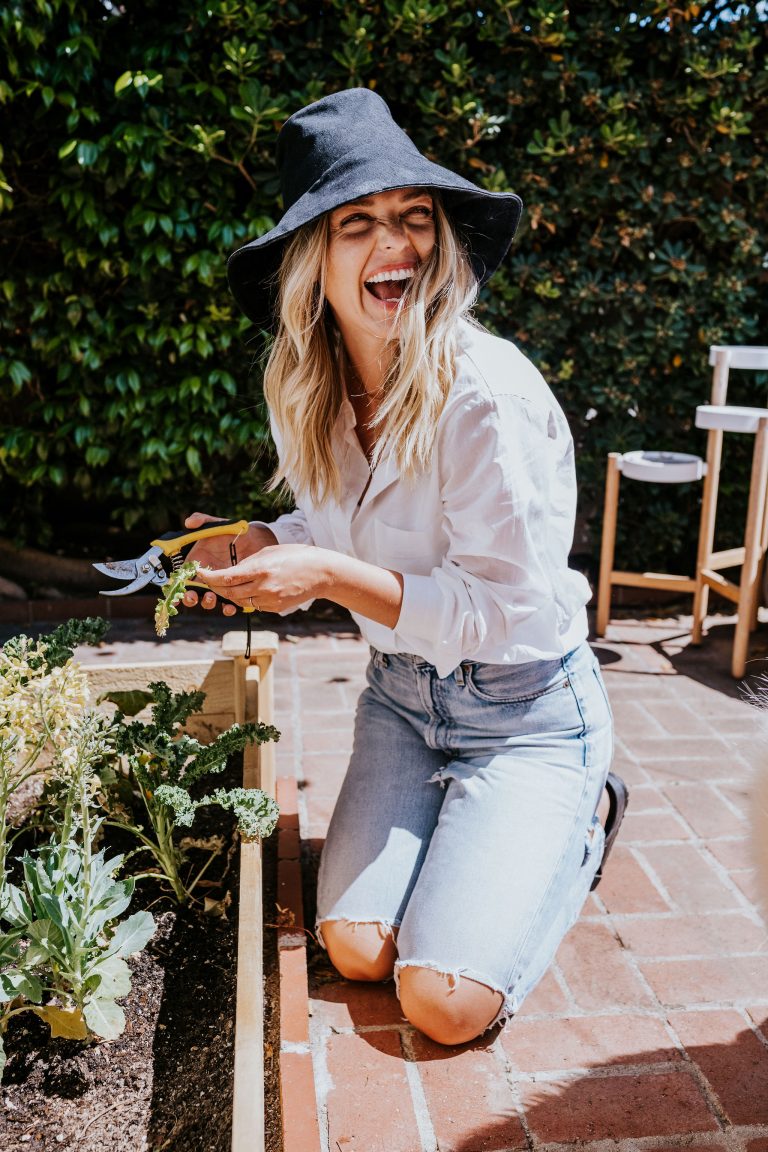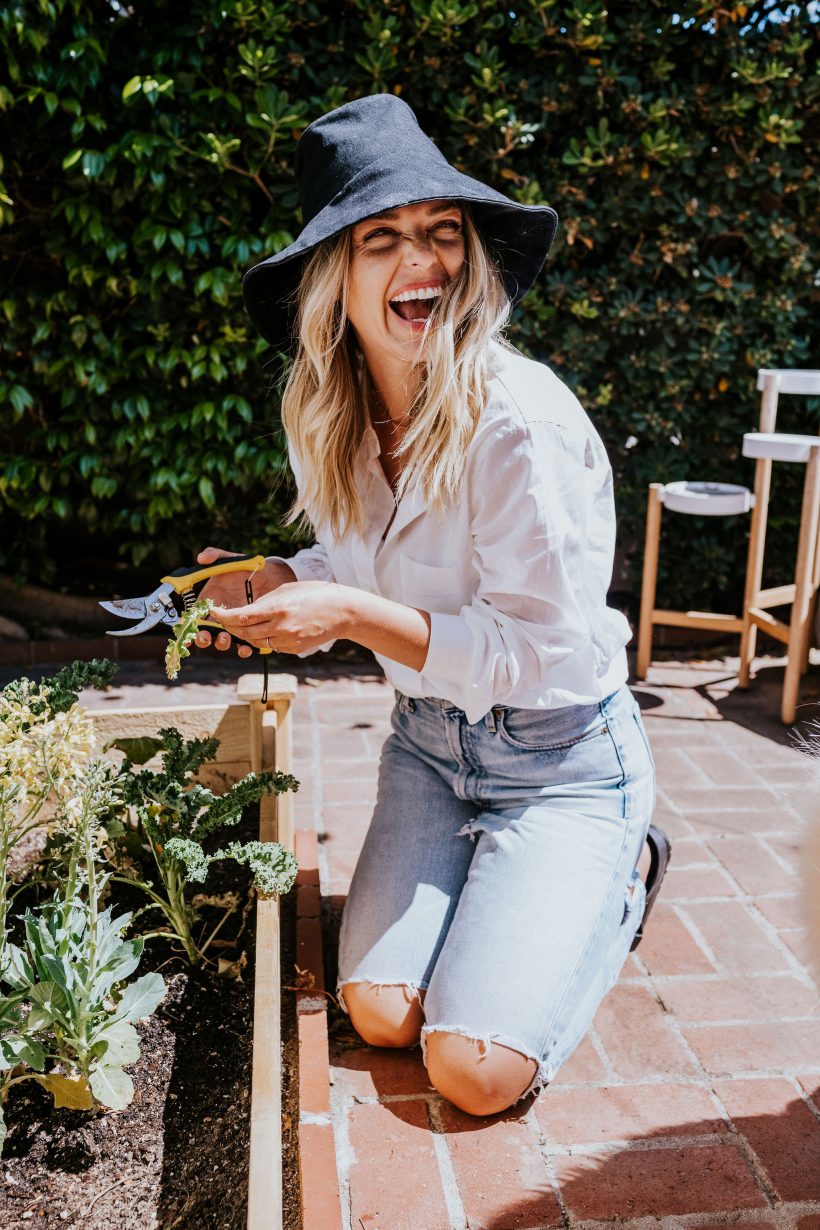 Ahead, Dr. Rogers Shares Everything To Know About the Best Sunscreens for Reapplication
In general, what are the most important things to look for in a sunscreen?
With off-the-charts SPF numbers and confusing descriptors ("mineral," "chemical," "broad-spectrum,"… the list goes on), it's nice to have a baseline when hunting for your go-to UV shield.
"I wear sunscreen that is broad-spectrum, SPF 30and only contains physical blockers with at least 10% zinc, "Dr. Rogers shares. "In my research, that's what works best and has the lowest risk of unwanted outcomes, be it in my body or our world."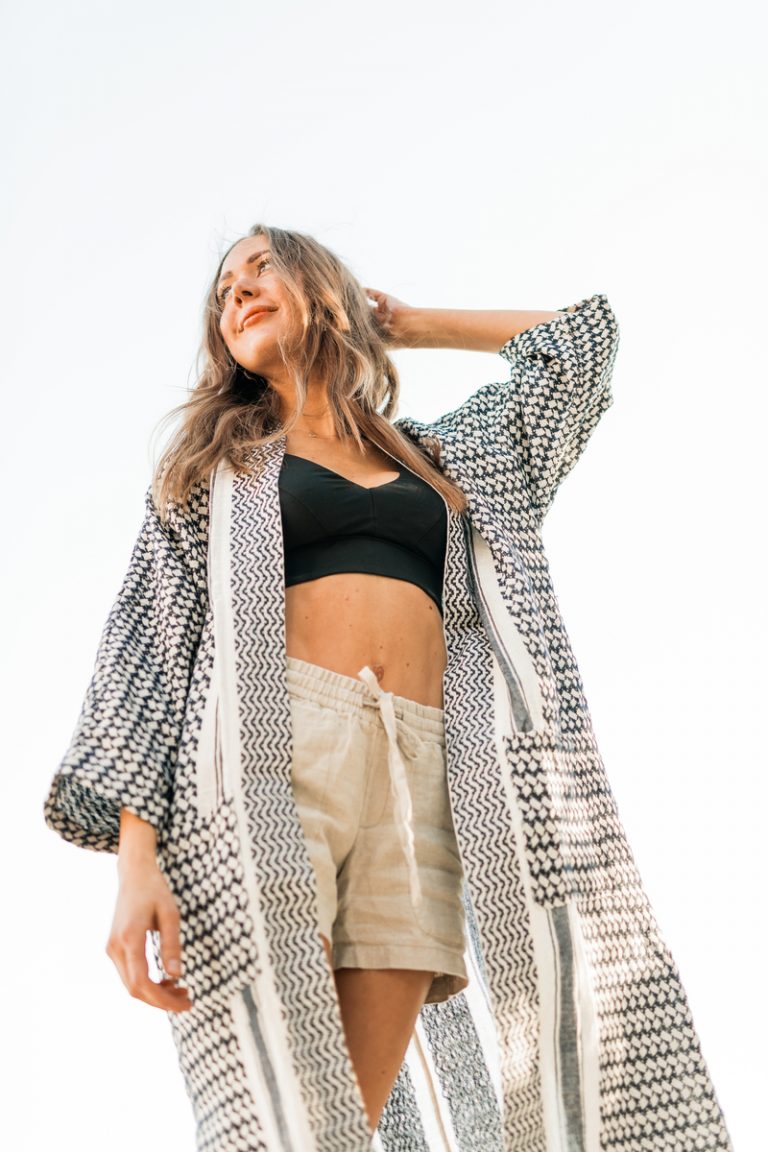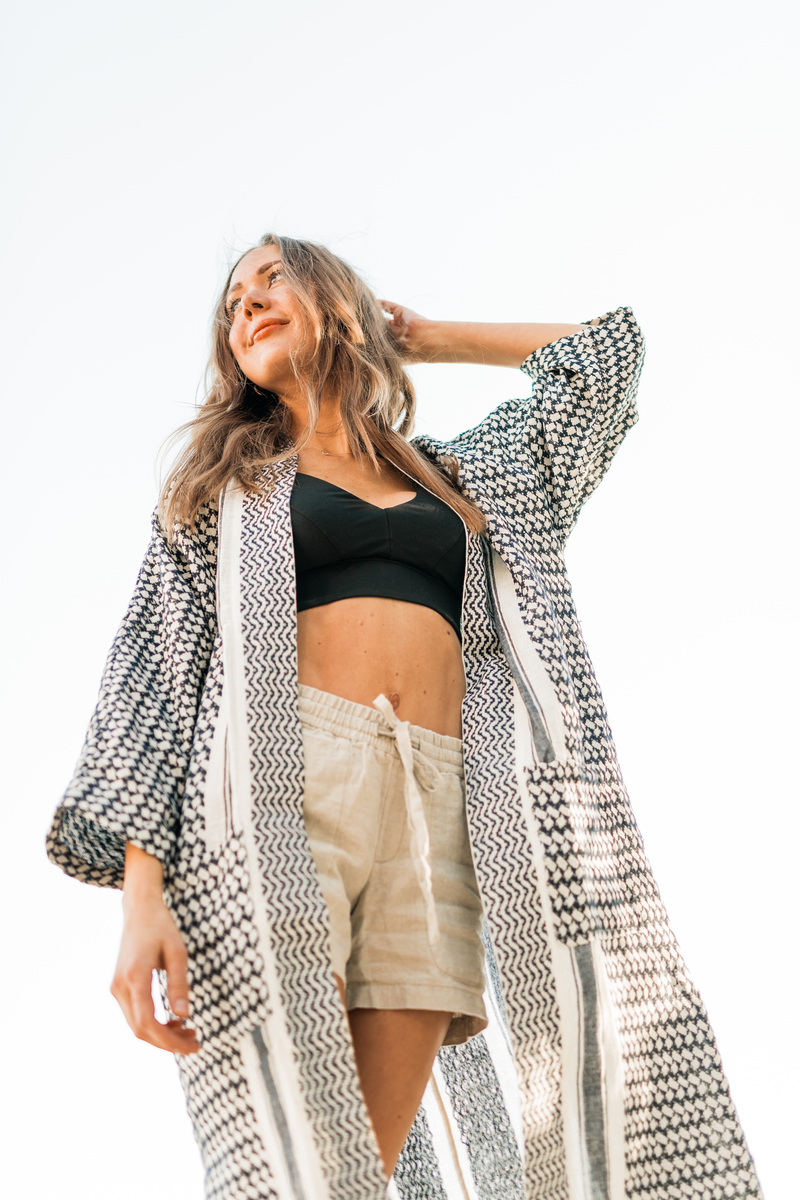 Some of these effortless, barely-there SPF products can seem too good to be true. Is there anything to be aware of when shopping for or using newer products?
"The good news is the testing required for sunscreen in the USA is significant and regulated by the FDA," Dr. Rogers explains. "Since 2011, the FDA has required all sunscreens to undergo additional testing to claim broad-spectrum protection."
According to Dr. Rogers, there are two tests required before products can be marked as "broad-spectrum." The first is a clinical measurement of its ability to protect against sunburn (primarily UVB rays). Then, the Broad Spectrum Test measures a product's protection against both UVA and UVB radiation.
"But big picture, any sunscreen will only work well if you do a good job of applying and reapplying it!" Dr. Rogers adds. "On a typical workday, I use sunscreen in the morning before makeup. If I am inside seeing patients all day, then that may be my only application. But if it's a Saturday and I'm out and about with my kids, I have my powder sunscreen in my purse and reapply it throughout the day. "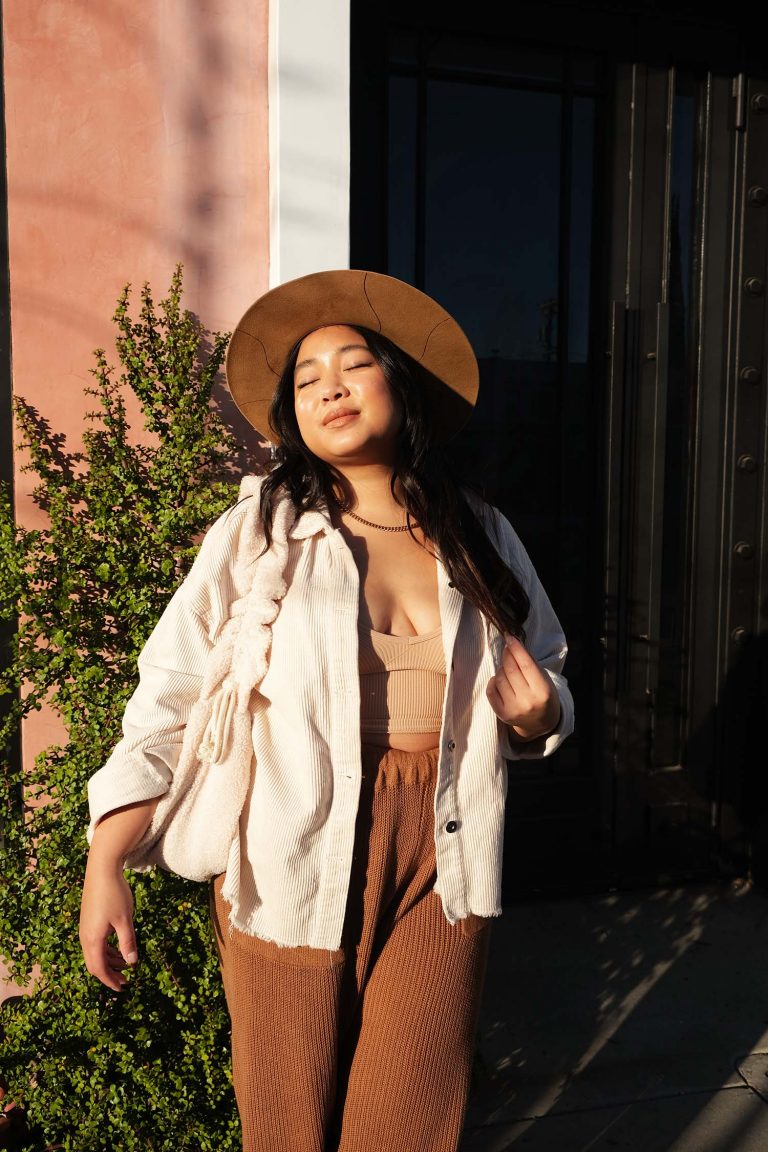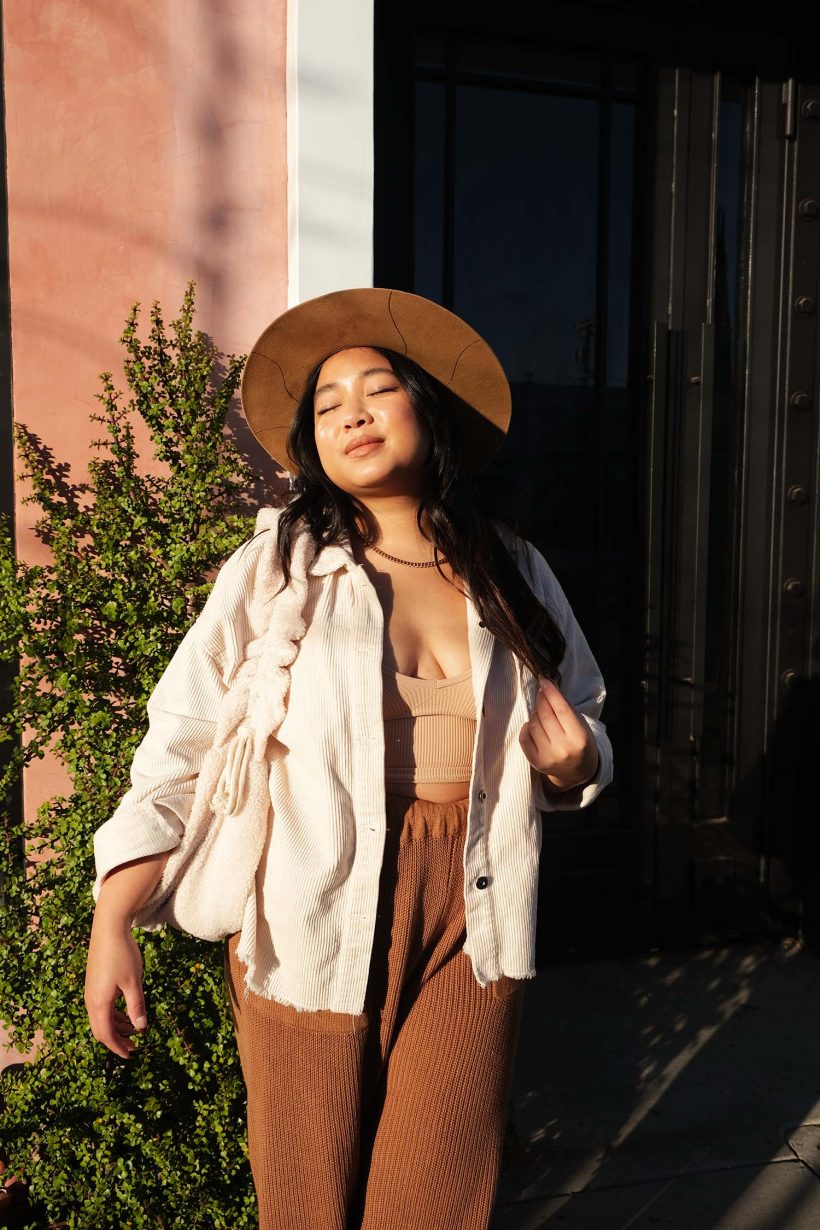 Brush-on sunscreen or SPF mist?
"Powder sunscreen is typically zinc oxide-based, while mists are often chemical sunscreens," Dr. Rogers says. "Since I am a physical sunscreen girl, it's brush-on sunscreen all the way!"
Just remember not to rely purely on powdered sunscreen for your daily SPF — think of it more as a makeup-friendly supplement for sunscreen touch-ups throughout the day.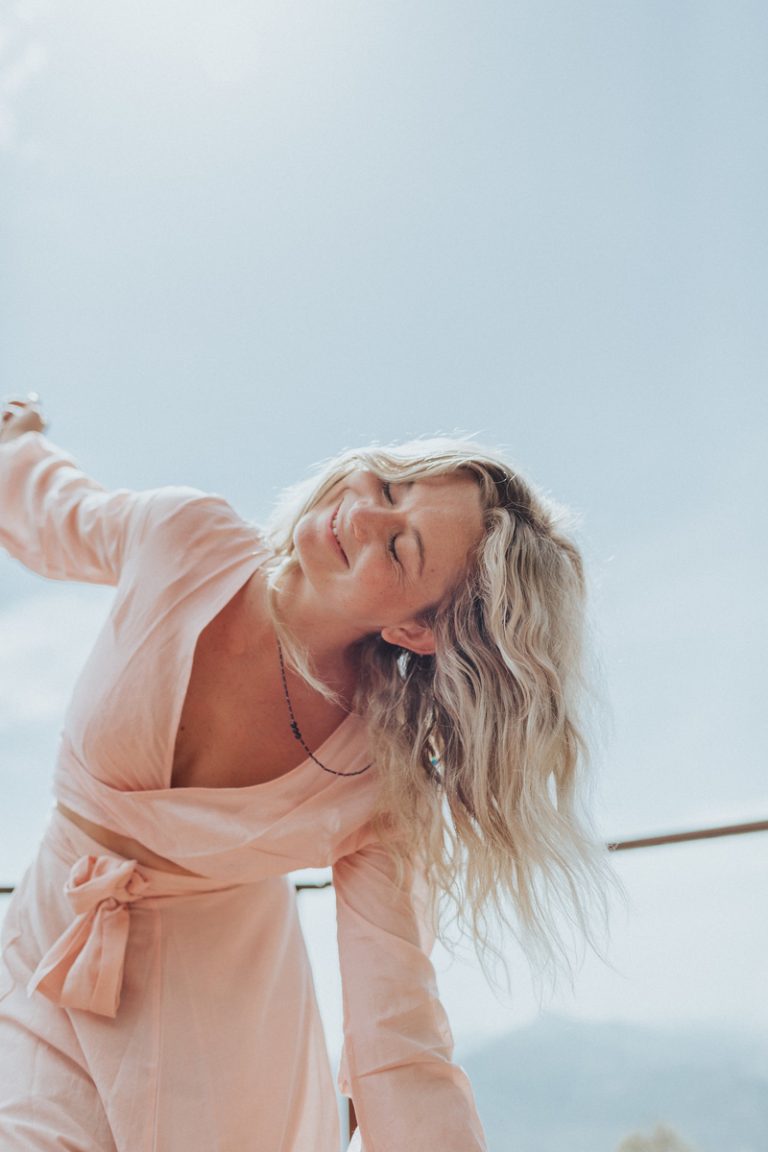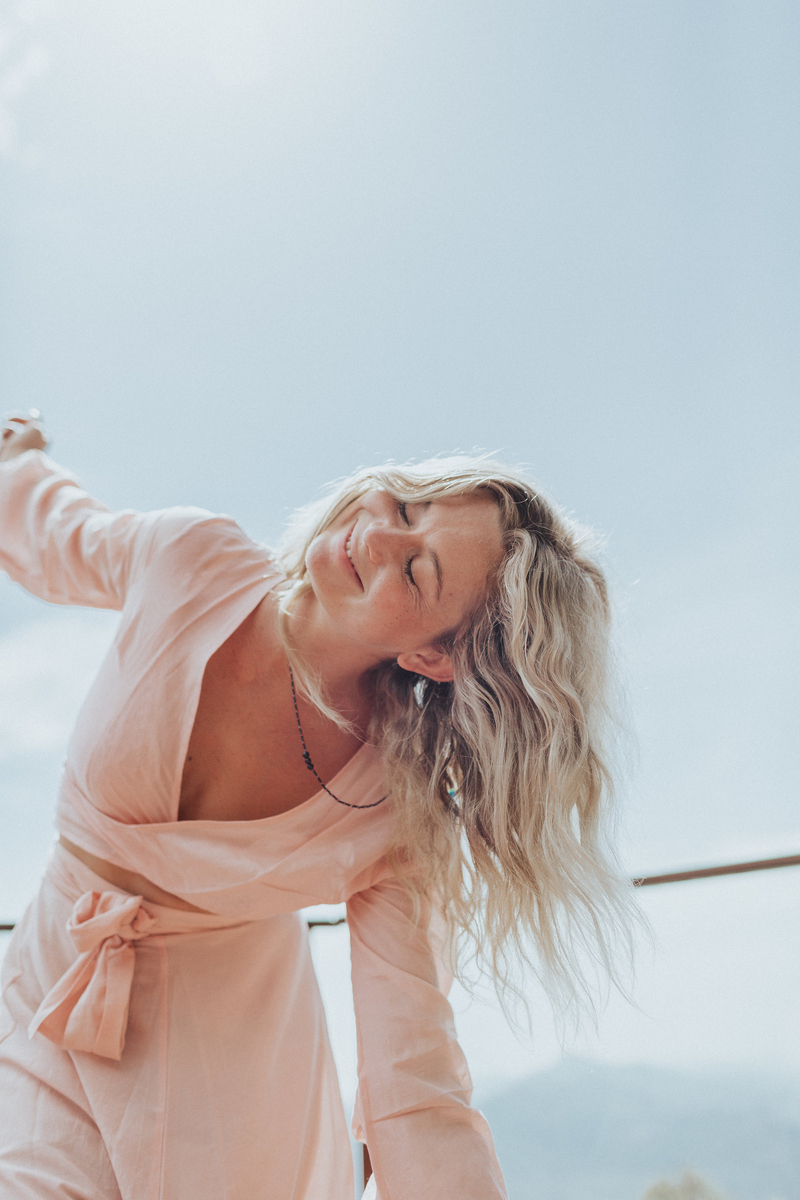 The Best Sunscreens for Reapplication on the Go
Maintaining your SPF shield throughout the day is no longer a chore thanks to the new niche, innovative, and — most importantly — barely-there sunscreen products on the market. Ahead, discover some of the best sunscreens for reapplication on the market today (either recommended by Dr. Rogers or heavily tested by yours truly), and soak up that vitamin D (safely).