One of the most memorable meals of my life was eaten under a grove of lemon trees at Paolina on the island of Capri. Though the food there is honestly pretty standard, the magic of the setting was enough to carve the experience into my dreams — I can still hear the laughter and clinking glasses, with the scent of fresh lemon and jasmine blossoms carried on the breeze. Since psychologists say that food memories are usually most evocative, it's no surprise that the taste of lemon immediately makes me think of balmy nights in Italy. And that's exactly the flavor profile I set out to create when developing this incredibly simple, made-for-summer lemon pasta recipe.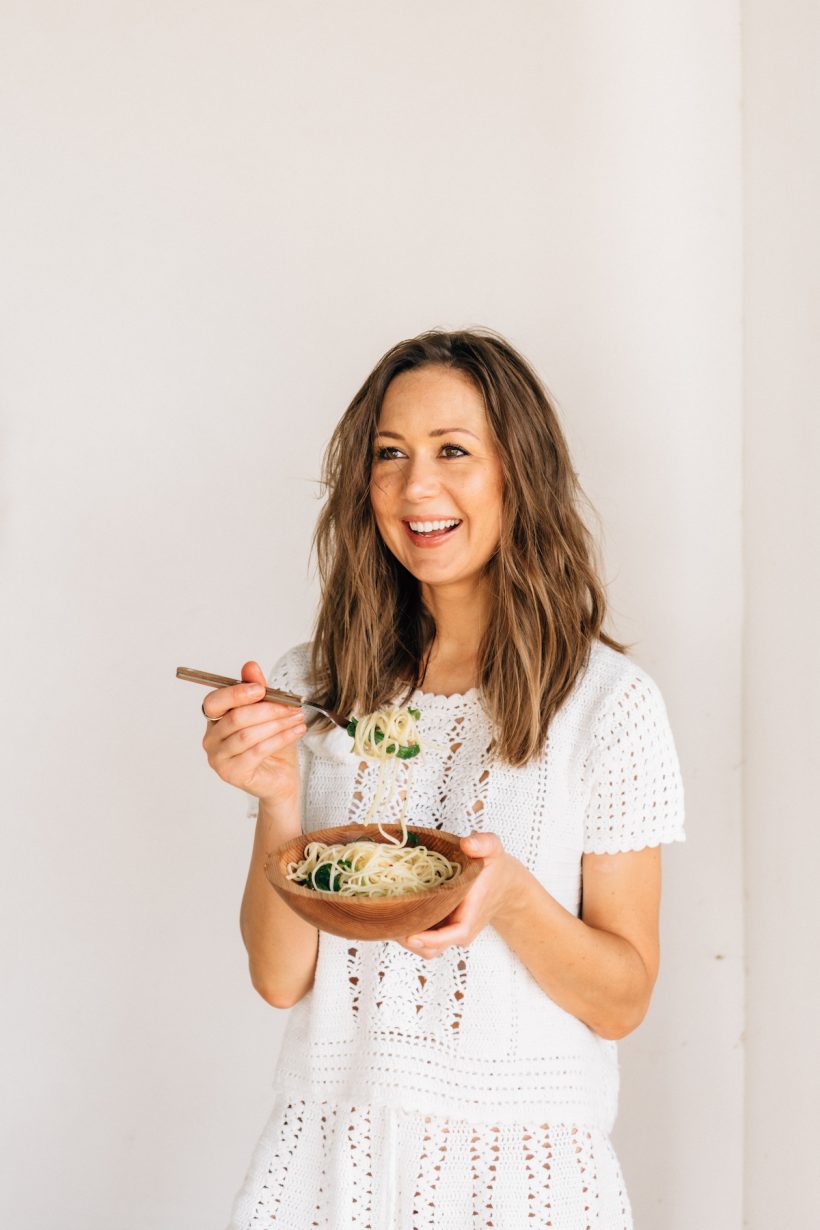 What is pasta al limone?
When creating this lemon pasta recipe, I wanted to capture the simplicity of the Italian pasta dish called pasta al limone. It's creamy and decadent, but thanks to the profusion of lemon, it feels light enough for summer. Most of all, it's so simple that you can make the sauce in time it takes your water to boil. The creamy lemon sauce gently coats each strand of pasta, and it's one of those recipes that's great to have in your back pocket for when you're having people over but don't have a ton of time.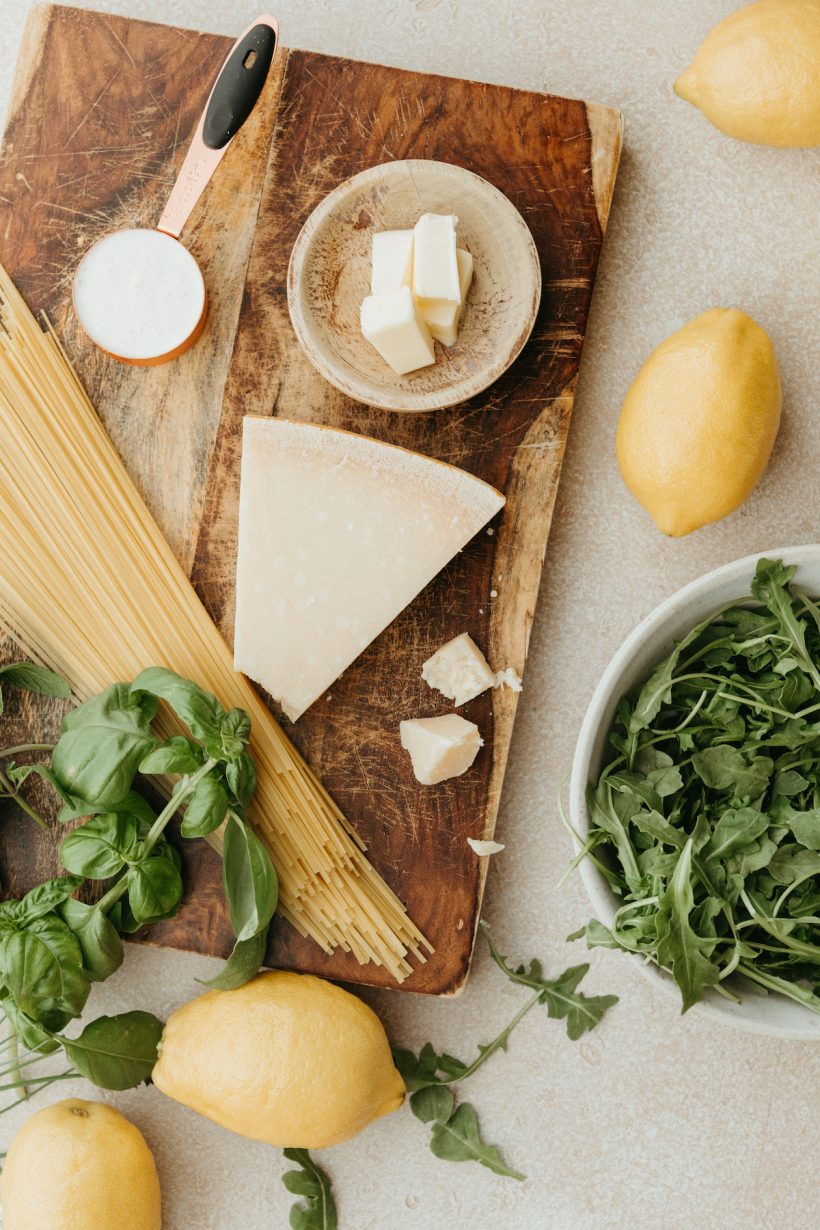 What makes this lemon pasta recipe different?
In typical fashion, I couldn't stop at a monochromatic plate of creamy pasta — I always balance a rich pasta dish with some fresh herbs, chili pepper heat, and zingy zest. Not only does it brighten up the flavor of the final dish, it also adds much-needed color and visual vibrancy. Use whatever fresh herbs you have on hand. Basil, mint, flat-leaf parsley, and chives all work beautifully with the creamy lemon pasta.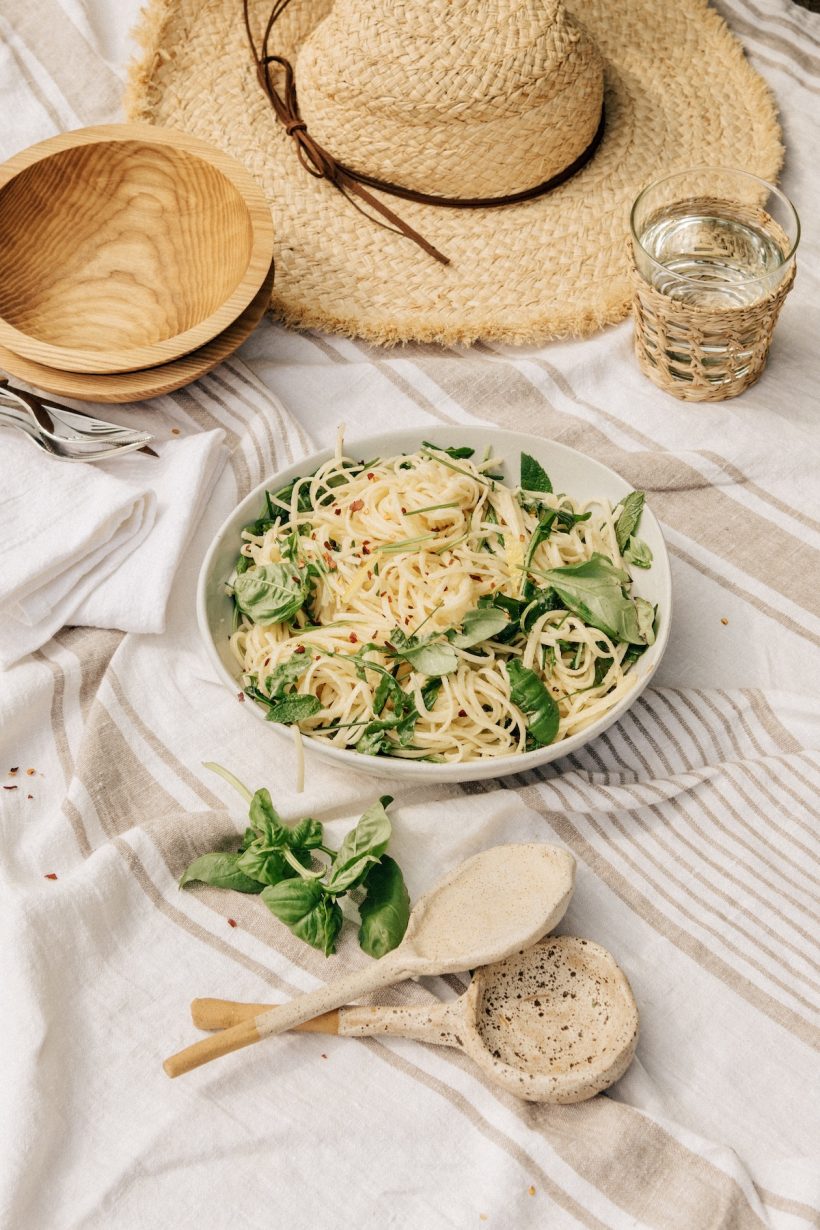 A few tips for success:
This recipe is as easy as it gets, but there are a couple things to keep in mind for the silkiest, smoothest sauce:
Warm the cream, zest, and butter gently–Once it barely simmers, turn off the heat. You don't want it to boil and curdle.
When you transfer the pasta into the skillet with the sauce, allow some of the pasta water to come with it. This will not only loosen and lighten up the cream sauce, but the starch from the pasta water will help the sauce coat each strand of pasta.
Add the parmesan gradually while tossing the pasta. The first time I tested this recipe, I added all the parmesan at once and ended up with clumps in the final dish. You want to grate a little, toss, then grate a little more, so that it's evenly distributed and incorporated into the sauce.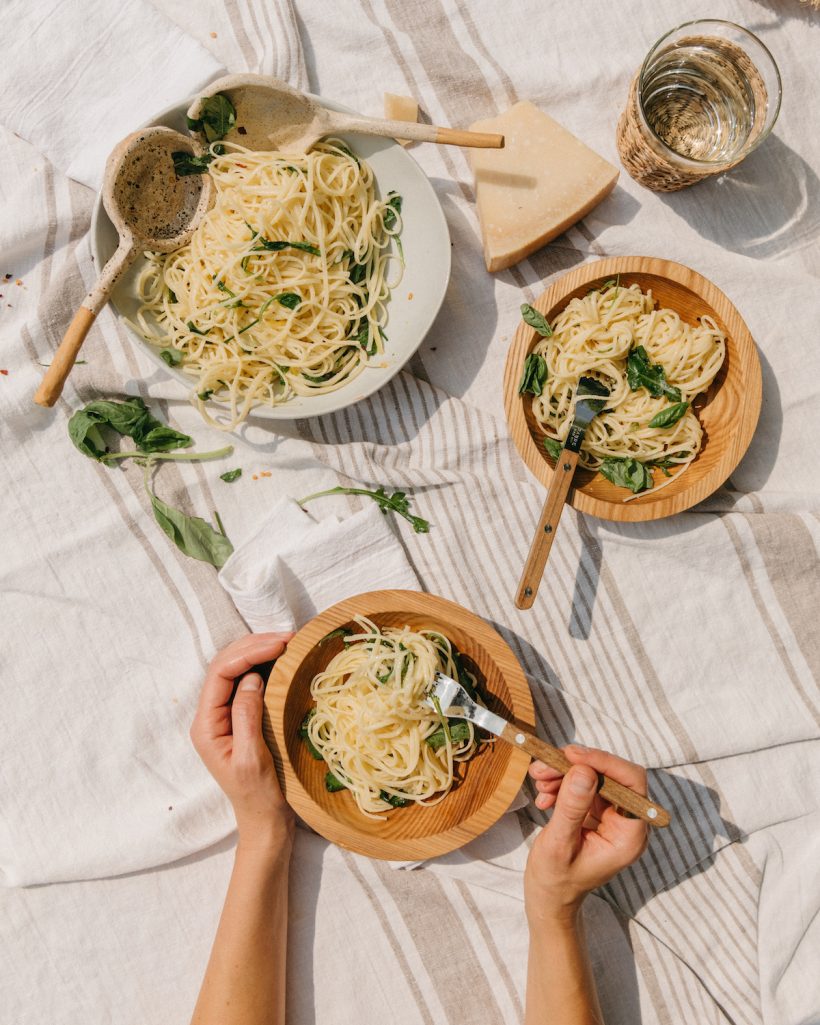 Can you make this pasta dairy-free?
I know, I thought it was impossible too: this creamy lemon pasta is built on cream and butter. However, one of our recipe testers is dairy-free and tried it using vegan butter and oat milk, and she said it was delish! The lemon and herbs are so flavor-forward that the essence of the final recipe was intact even with the dairy-free swaps. Give it a try and let us know what you think.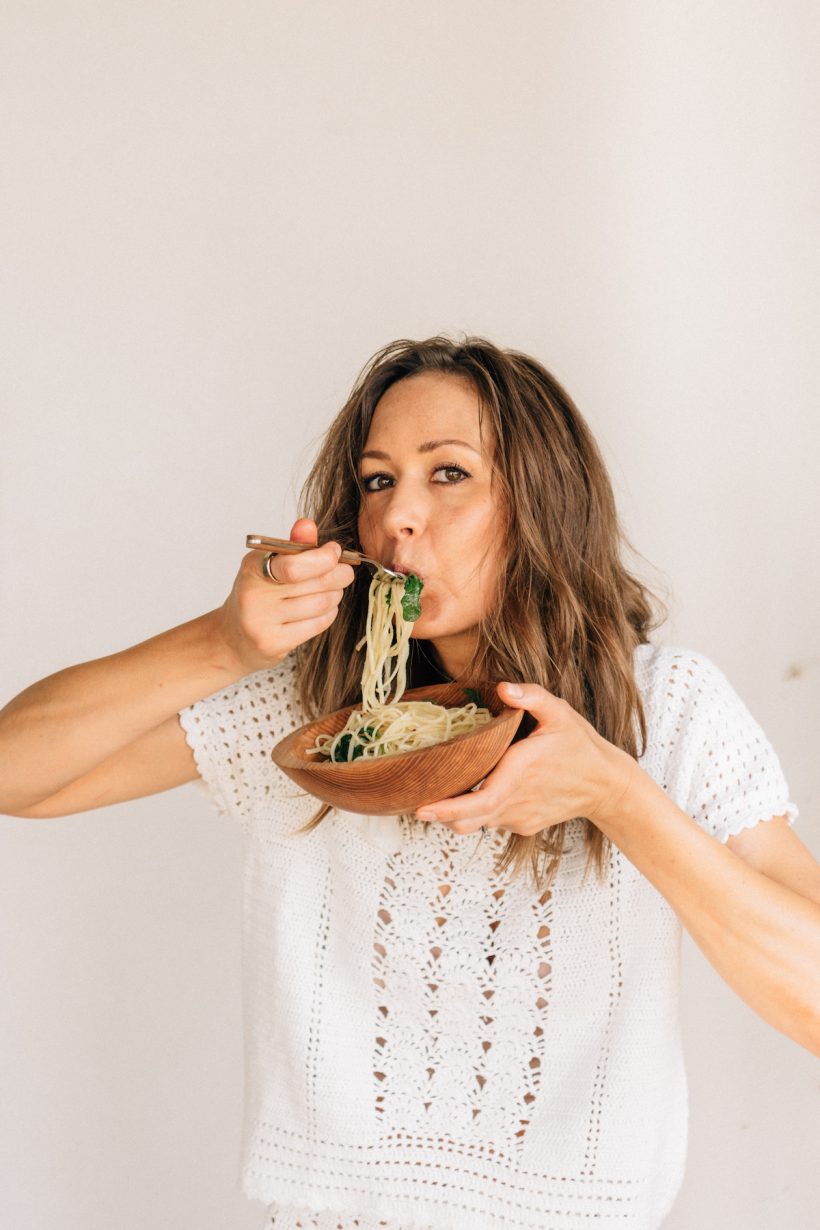 Scroll on for the recipe, and if you make it, be sure to leave a comment and tag us on the 'gram so we can see and share your creation!