Do you remember that scene in Chocolat when Juliette Binoche offers Johnny Depp "his favorite" chocolate, and in doing so creates a sexual tension you could cut with a knife? That's what I think about when I eat this cake. Decadently chocolate, it also somehow manages to be light, airy, and (dare I say) a touch magical? You've heard of "engagement chicken," but I think a classic chocolate pound cake is more likely to inspire a proposal.
My mom has been making a version of this cake my entire life and it's one of my favorite tastes in the world – she calls it her Hershey Bar Pound Cake (because its old-fashioned flavor relies on a classic Hershey Bar), but in honor of Valentine's Day, I'm calling mine, my Milk "Chocolat" Pound Cake in my most convincing French accent. All you need are 8 ingredients, one bowl and you've got the best classic chocolate pound cake you've ever tasted. Your Valentine's needs this cake, so read on to see how it comes together.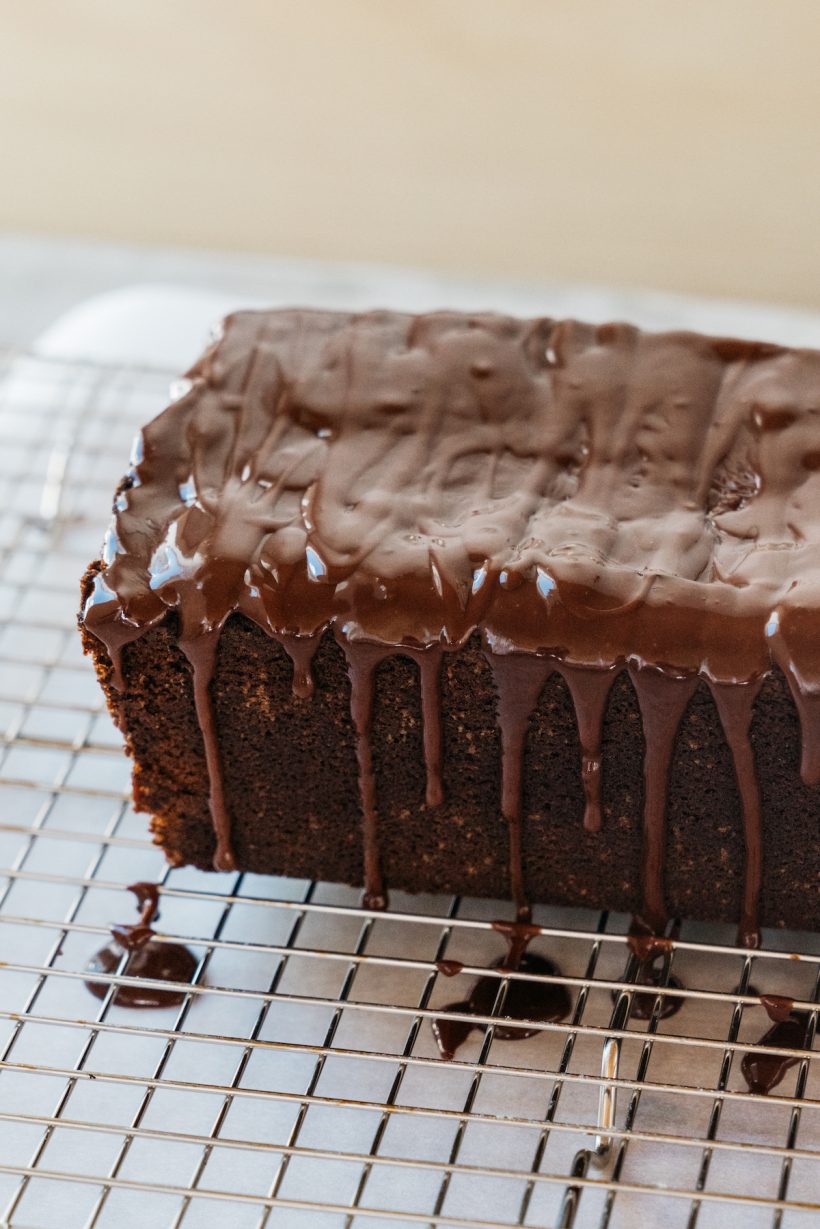 So, what's the difference between a pound cake and a regular cake?
First, a cake vocab lesson. The pound cake originally got its name from the fact that a classic pound cake recipe called for one pound each of flour, sugar, eggs, and butter. Although today's pound cake isn't quite so literal, it's still considered a "high ratio" cake which means it has a lot of butter and sugar relative to flour. The result is a rich, buttery, fluffy, almost melt-in-your-mouth cake. It is super moist, which means that it keeps for several days wrapped up, without drying out.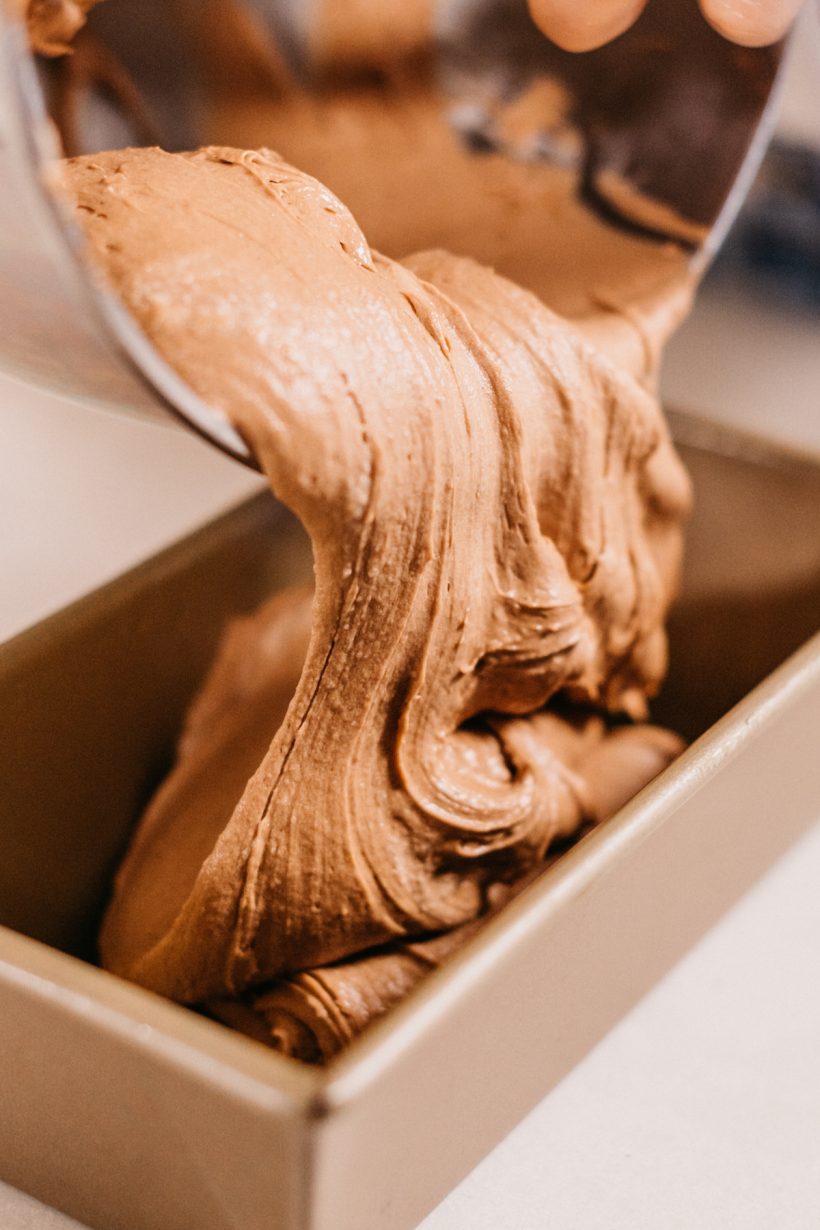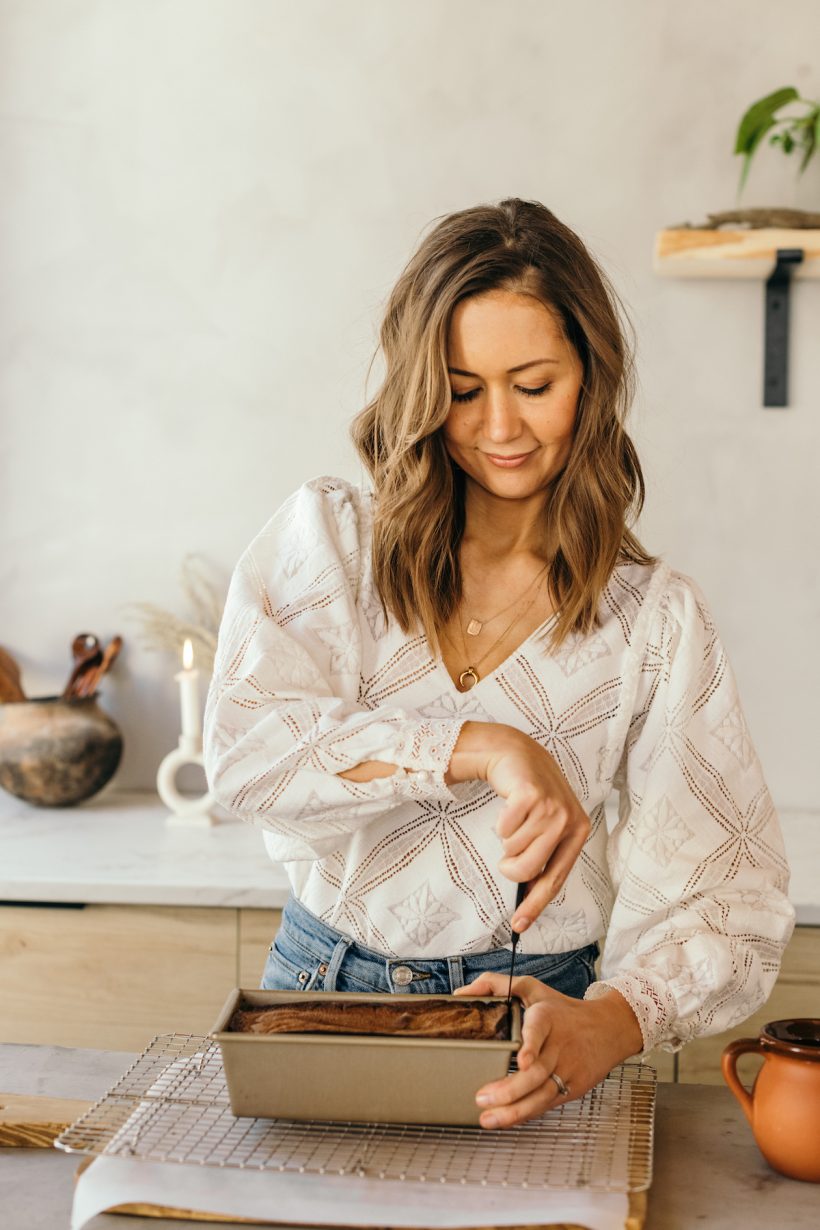 What's the secret to a moist chocolate pound cake?
When I'm reading a new cake recipe, I always look for the magic words: buttermilk, sour cream, or yogurt. All of these particular dairy products contain a touch of acid, which reacts with the baking powder or baking soda, leaving a delicious light texture and super moist richness. Want to make this cake but don't have any buttermilk on hand? (Happens to the best of us.) Make this tried-and-true substitute for buttermilk:
Measure one tablespoon of white vinegar or lemon juice into a bowl.
Add a cup of milk, stir together, and let sit for 5 minutes. Buttermilk swap is ready!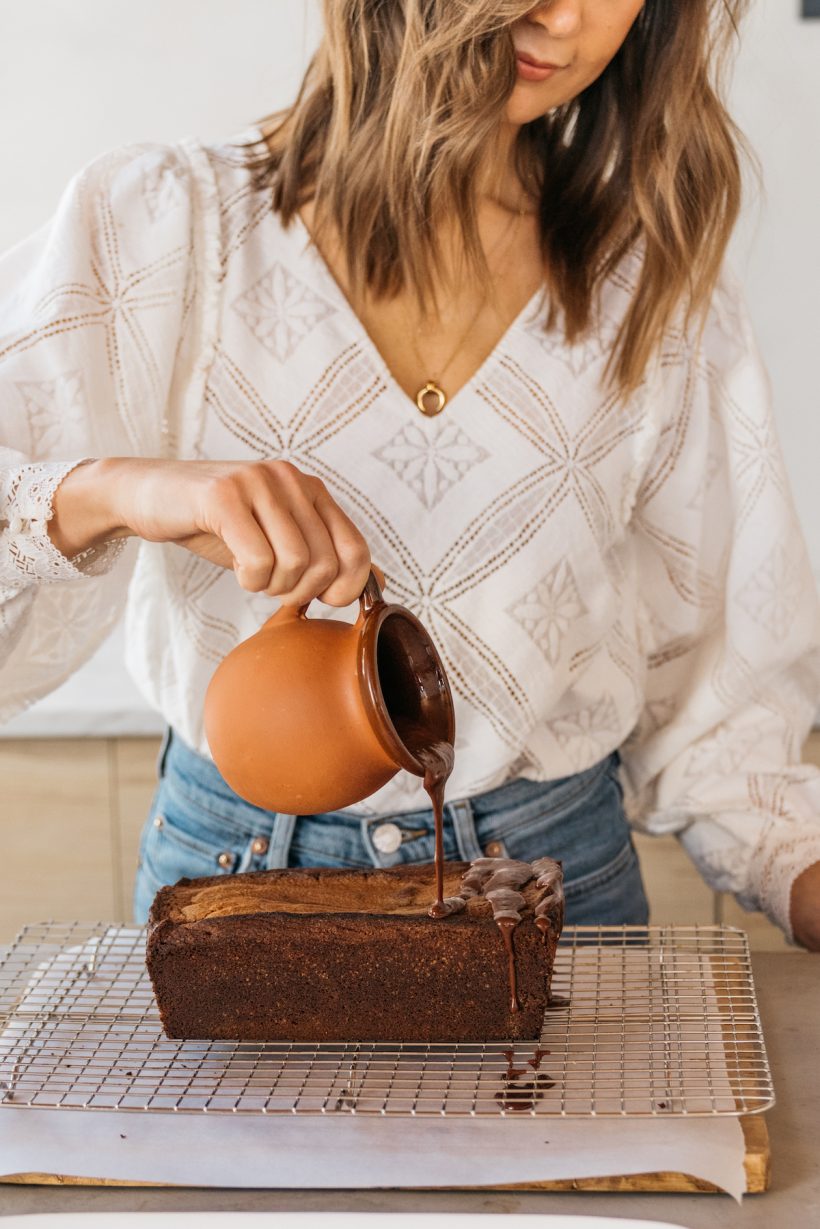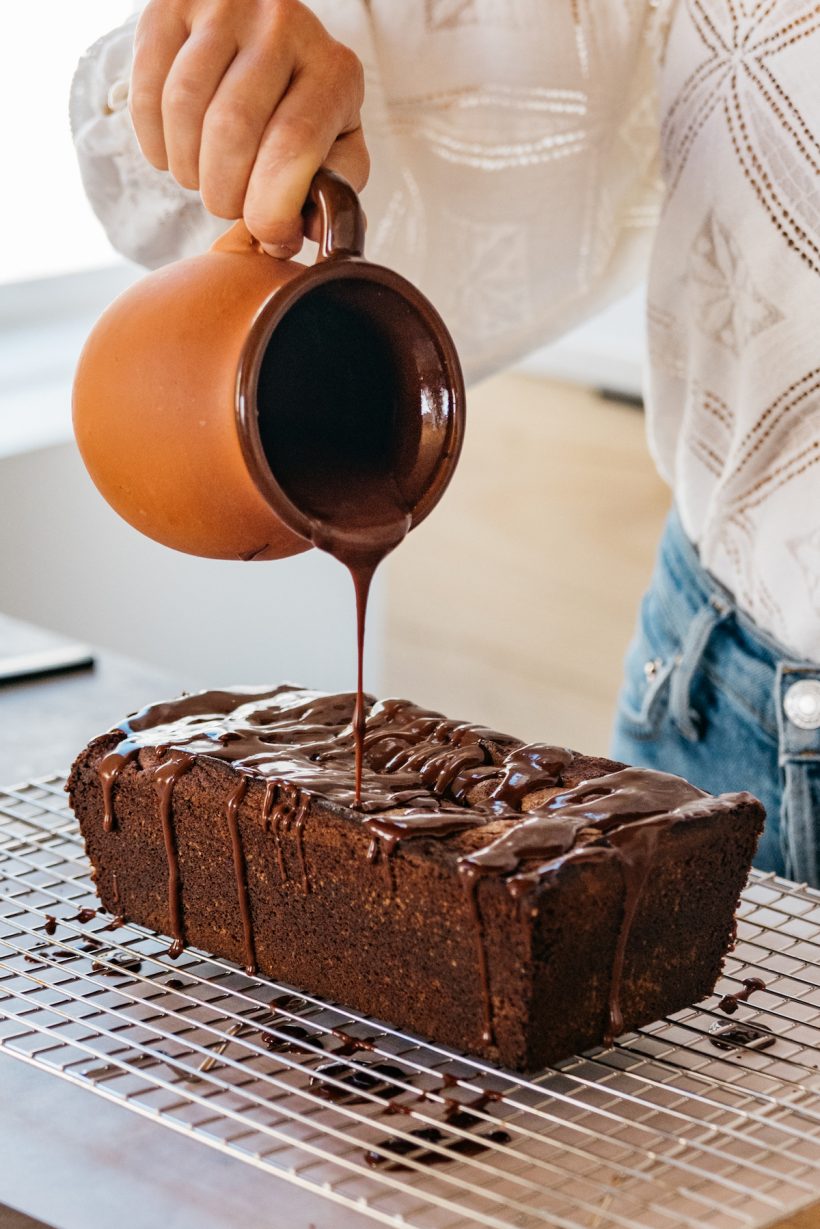 One other secret to this cake is the large quantity of pure melted chocolate. While many cakes call for cocoa powder, this one is straight up melted chocolate bars, and a lot of them. The result is a rich and luscious, almost brownie-like classic chocolate pound cake.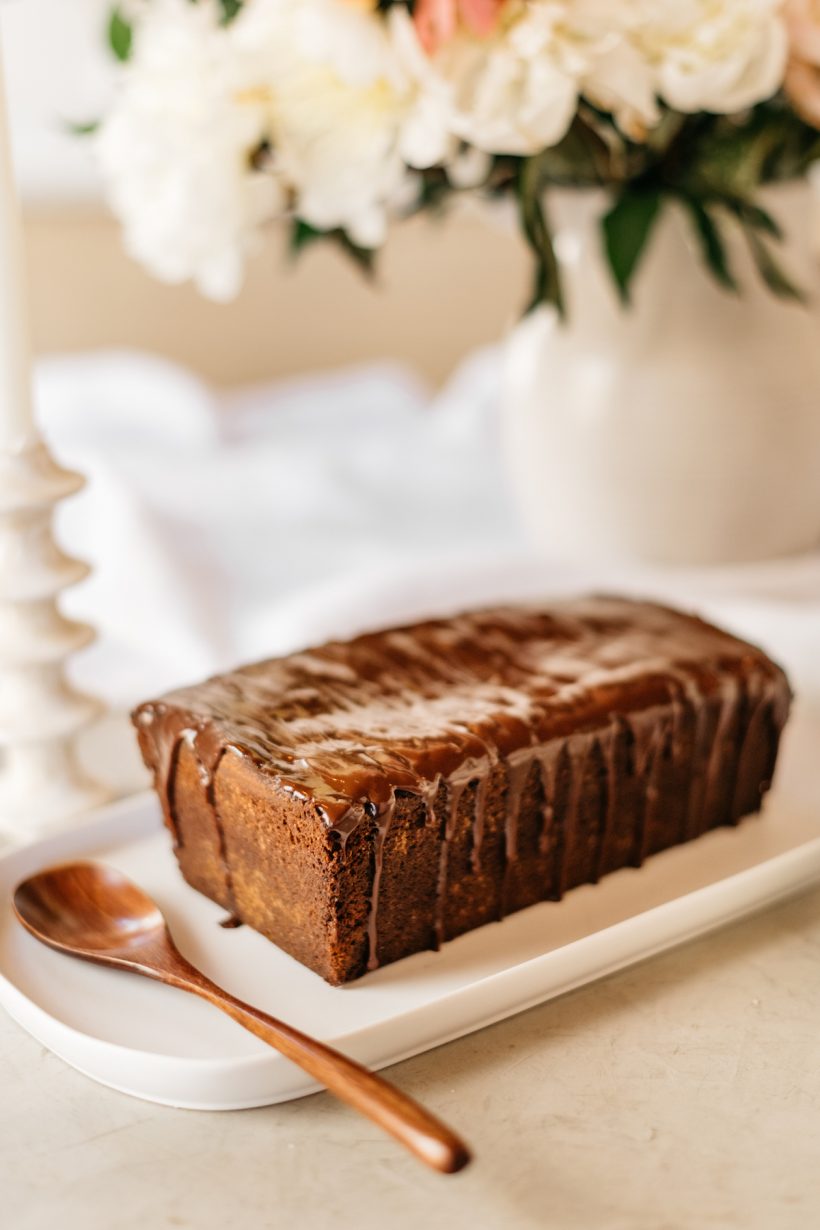 How to make this classic chocolate pound cake
It's a one-bowl wonder, which is just how I like my baking projects lately. This pound cake follows the classic method of beating butter, sugar, and eggs until fluffy, then alternating the dry ingredients with your buttermilk. Finally, the chocolate and vanilla get streamed into the mix before transferring it all to a loaf pan.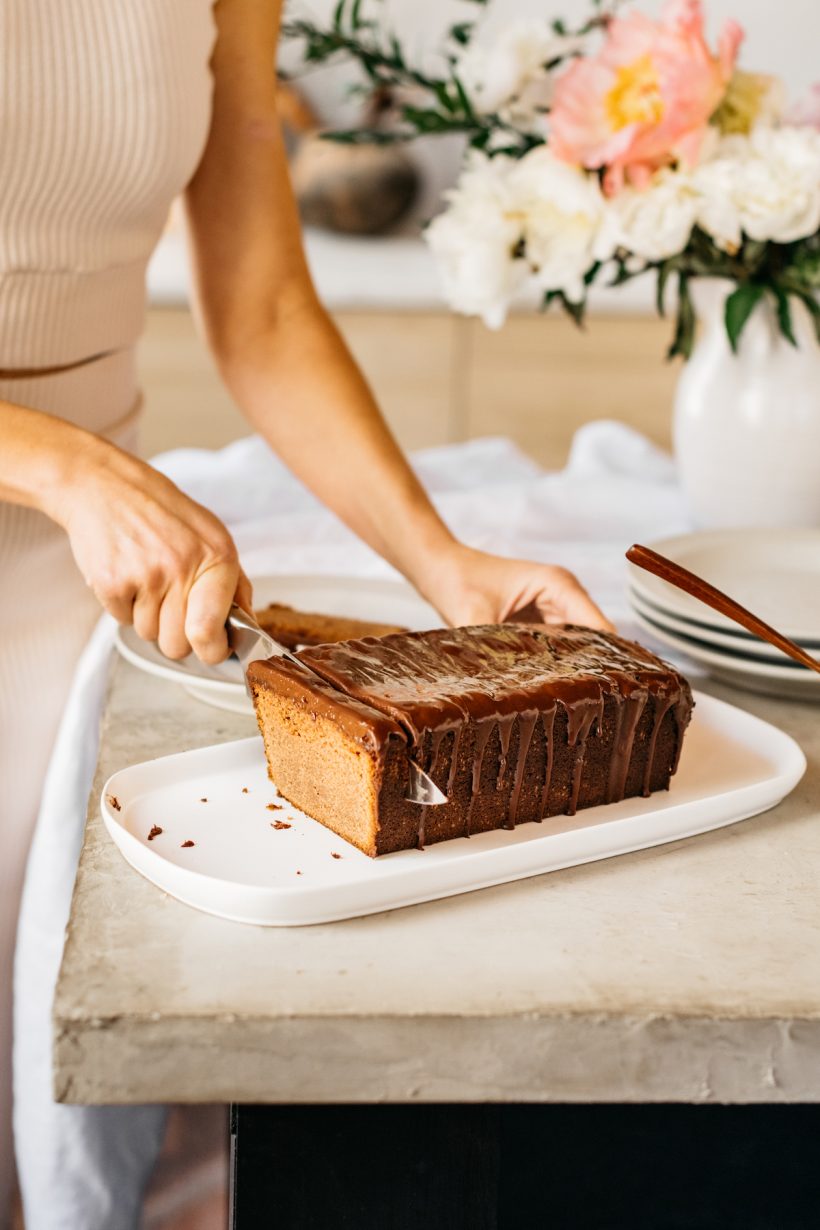 This pound cake is certainly delicious enough to eat naked, but to really go all in, I like to drizzle a simple chocolate ganache (made from just cream and chocolate) over the top and allow it to set. Serve with whipped cream, obviously.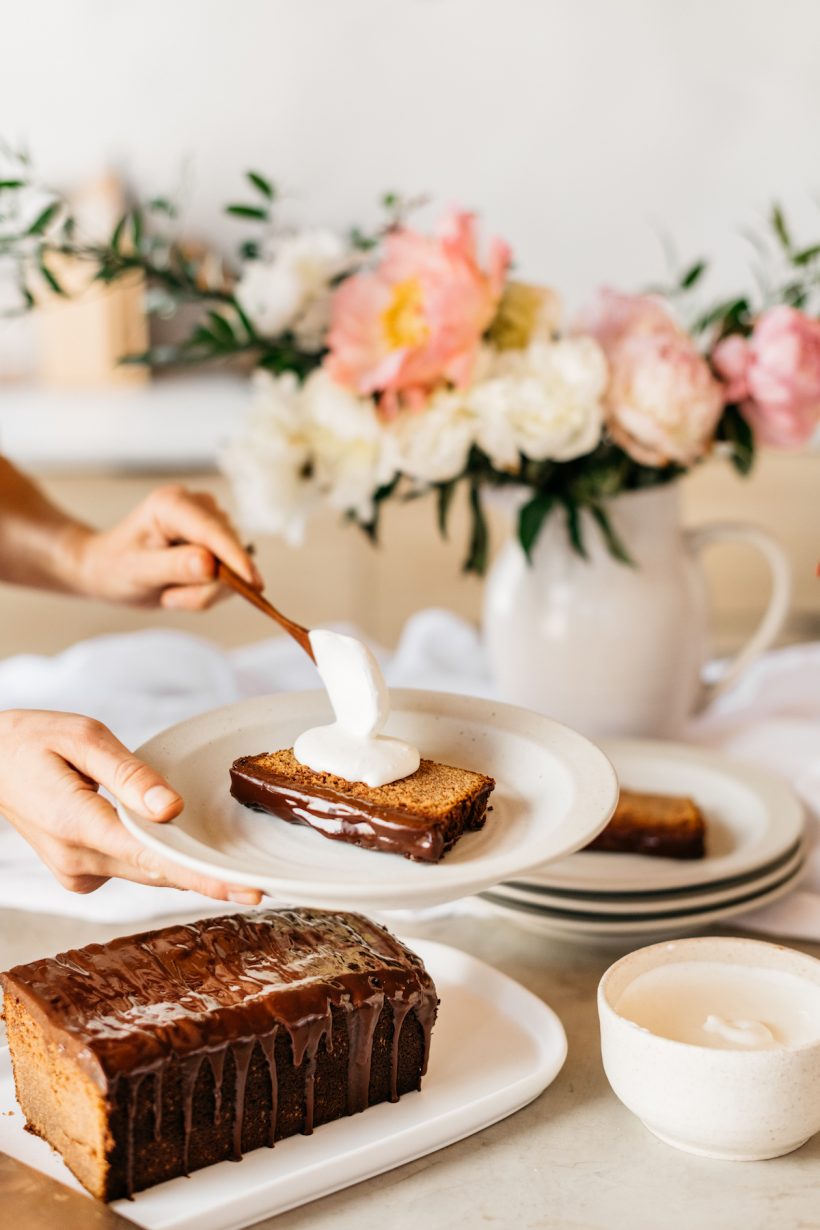 How to store leftovers
What, you mean you didn't eat this entire cake in one sitting? Luckily, it keeps really well for a few days wrapped in foil on the countertop, the better to carve off slivers for all day snacking. I also like to slice it up and freeze in a gallon-sized ziploc so we've always got a decadent dessert on hand when needed. To thaw, just microwave on 50% power for about a minute.
Scroll on for the recipe for this classic chocolate pound cake, and if you make it, don't forget to rate, review, and tag us on Instagram.