There is no denying that we love to decorate here. Instead, remodeling bookshelves or a coffee table is our kind of meditation. But what if you had the opportunity to build and decorate an entire house from the ground up? Now, that's the dream and that's why we loved Ashley Robertson's home trip. The founder of The Teacher Diva fashionista blog has built her five-bedroom house in Dallas, Texas since early 2018 and we have been living happily through her ever since. Now she and her husband, Austin, and their two sons — George and Charlie — live happily ever after, and this is evident in the pictures.
But, of course, he did not do it alone. In the process, Robertson teamed up with award-winning interior designer, Ginger Curtis of Urbanology Designs to create a house that truly enhanced its look: modern beauty and a tiny glam gloss! Curtis says: "I like to think of all the space, the surroundings, and the people who live there. "I look back to finding inspiration from so many years ago. I am so passionate about nature and the creative times." Ashley and her family are not only comfortable / comfortable but also known for their style and business, "she says.
Keep checking back to find out more from Curtis and Robertson on how this beautiful home was completed, including tips for new builders or new homeowners. Be prepared to post anything because this is amazing!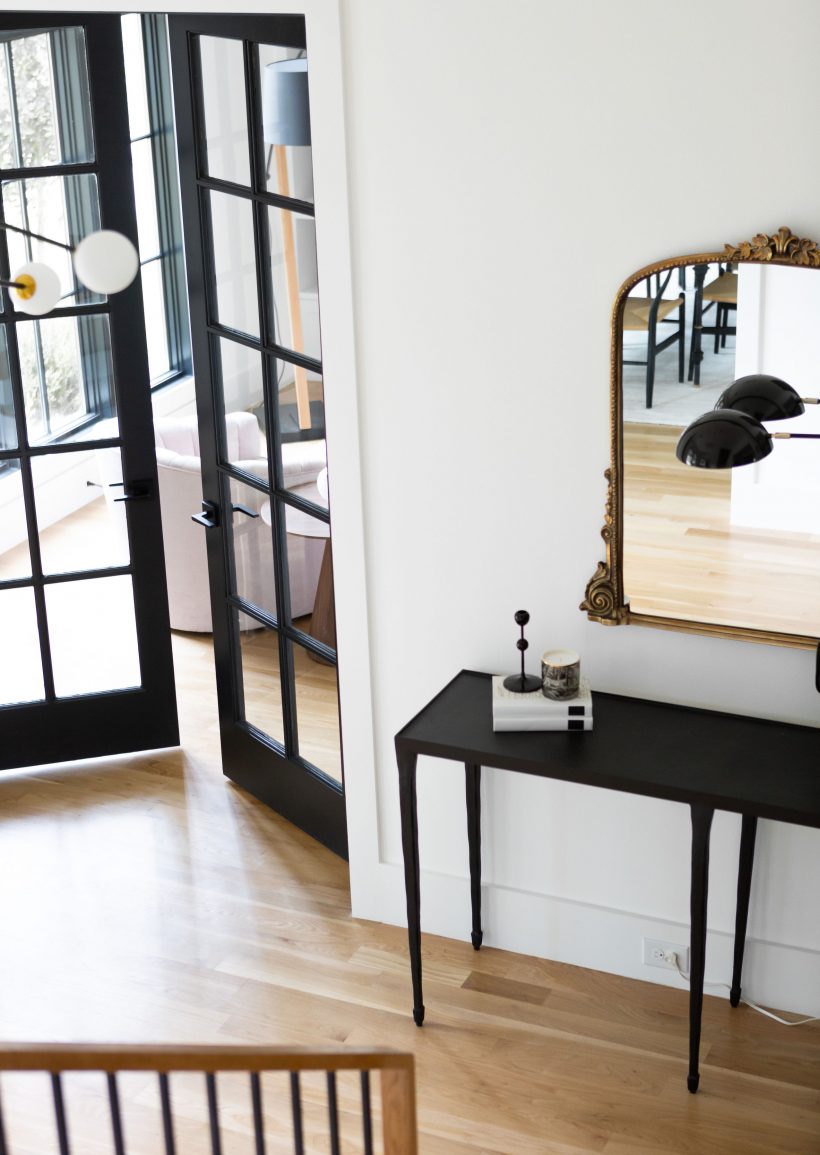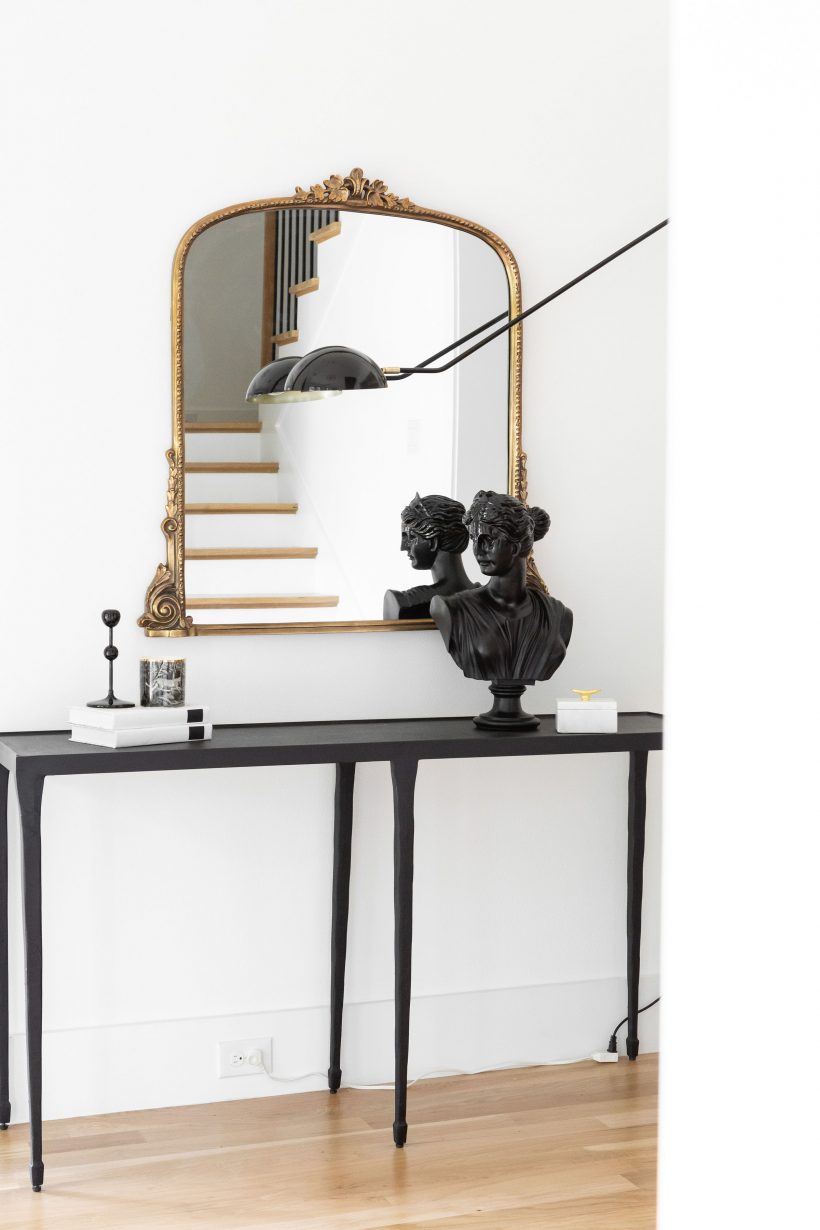 How would you describe the design of this house?
CURTIS of ginger: Modern culture. Notable architecture but with a new modern look.
Are you into any budget or time constraints?
CURTIS: We stayed on track with the budget (with a few splurges). The longest time was in the construction phase, we worked patiently. Ashley and Austin were very kind and very patient.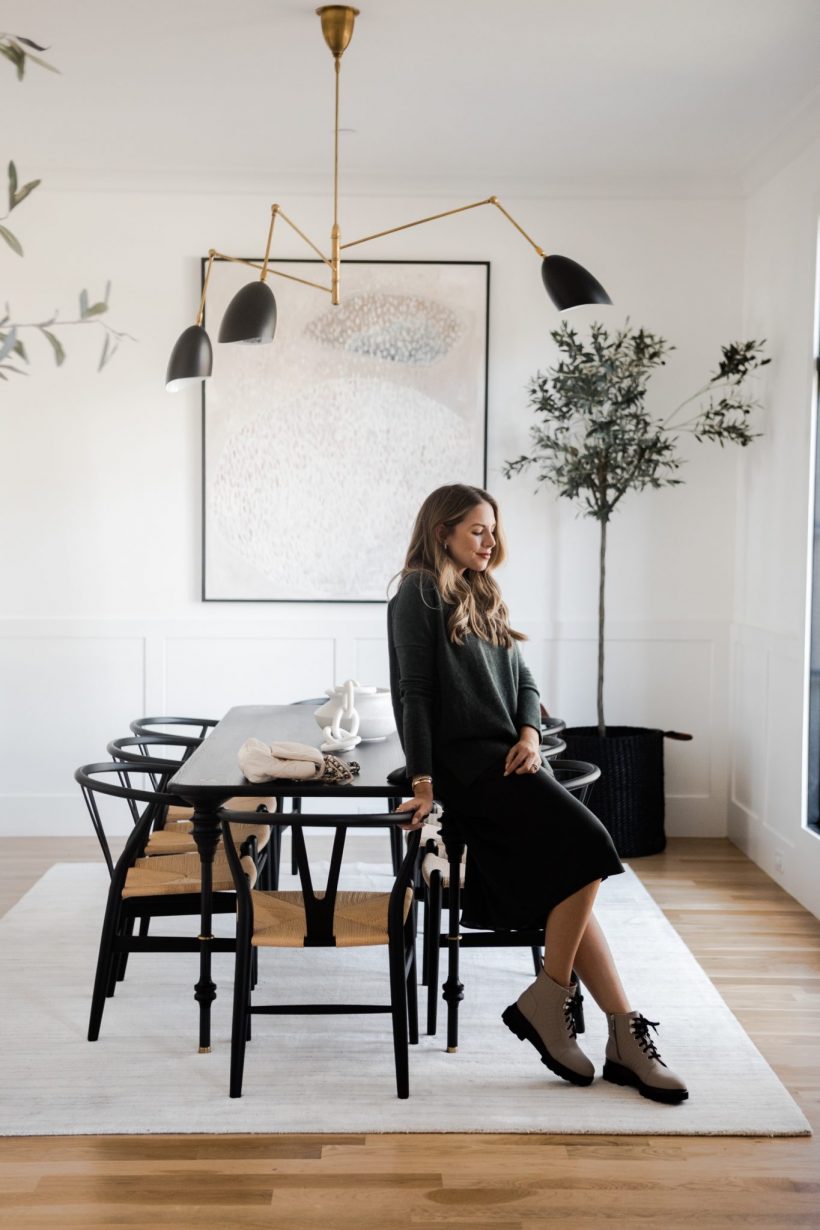 How did you and Ginger decide on the color?
ASHLEY ROBERTSON: He knew I wanted to stay out of politics and he stretched me out to do things I couldn't do … and I'm glad he did !! I was placed in a clean kitchen and was encouraged to use black and wood. I like it.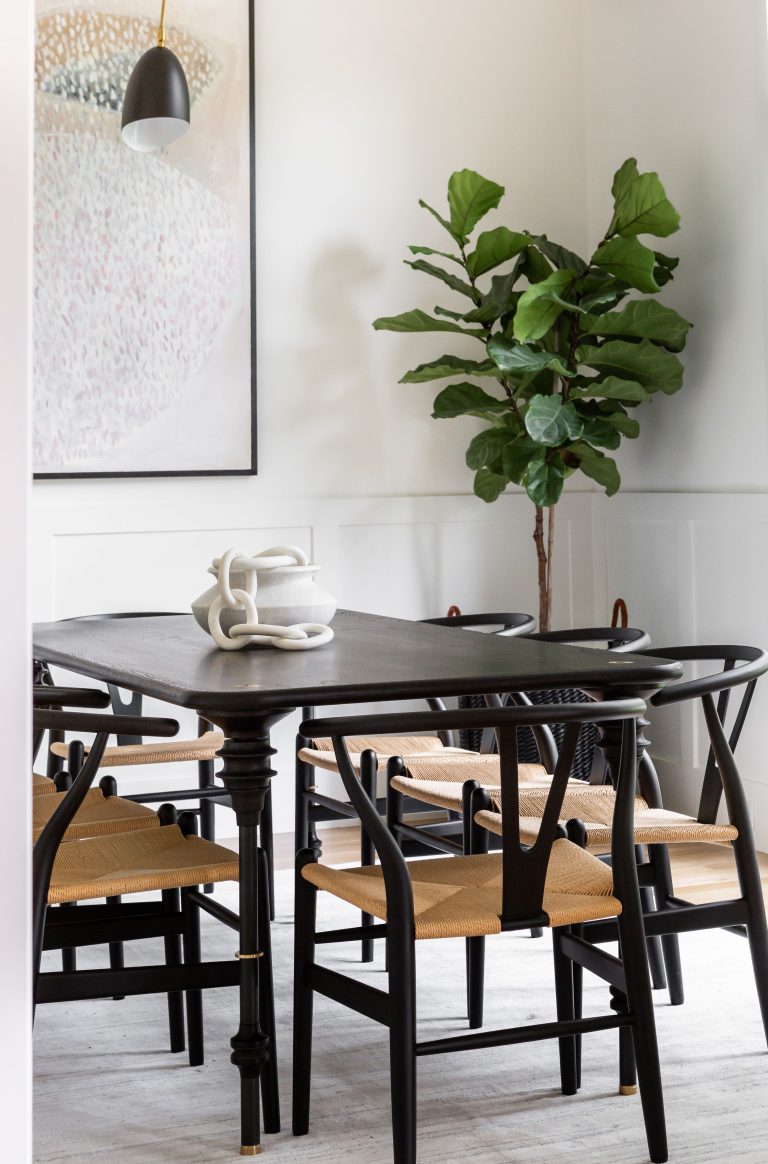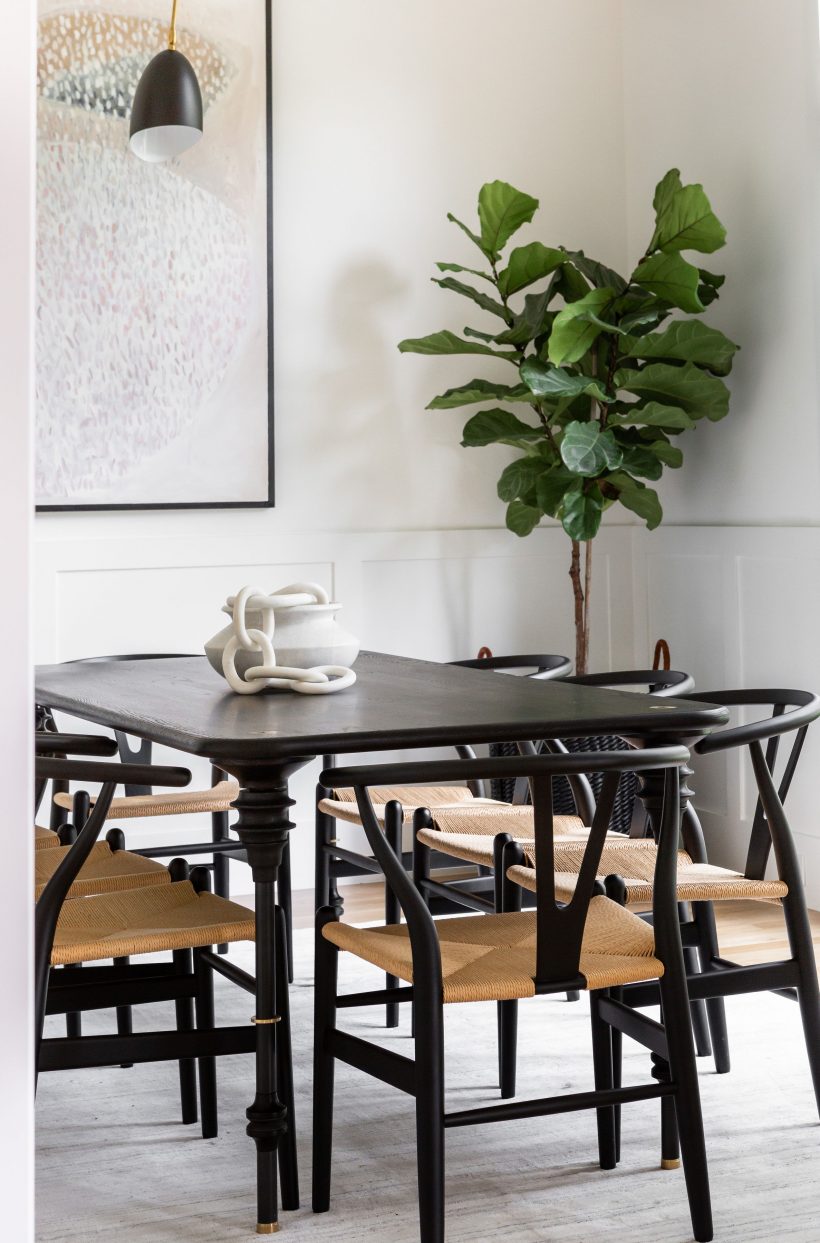 What did you find?
ROBERTSON: Many gosh. Maybe our electricity. I love them all. Oh, it's the marble on our island. It is very different from what I see in many other places. Sounds like an art to me.
We love non-political methods all the time – what do you do to keep your designs relevant and consistent?
CURTIS: Lots of design and moments of fun and art, lighting, and a soft look.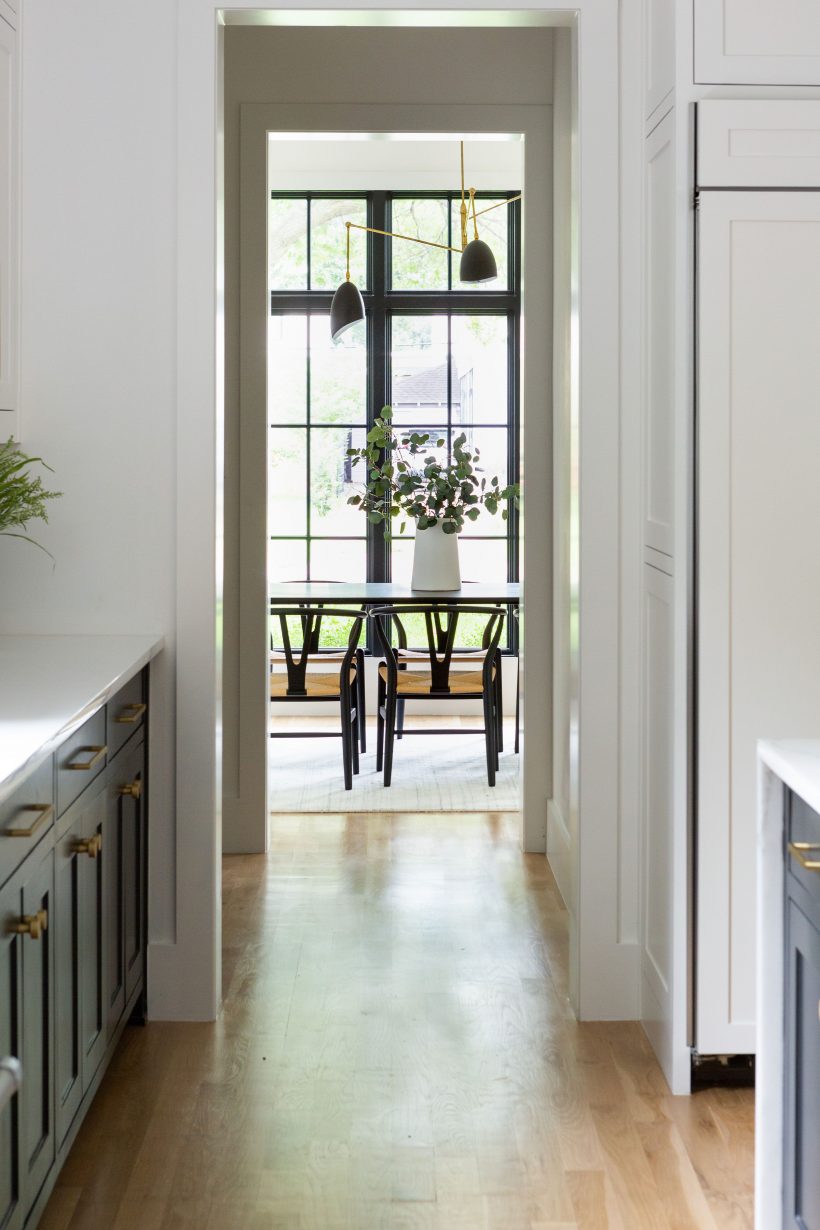 Can you describe your method of reducing production?
CURTIS: We start by thinking about the foundation of the house first, this includes, the floor, walls, ceiling, and exterior. It is a good plan without any excess or understatement. We work to carefully replace the pieces and adjust them over and over again until we get better. Color is very important, this on top of everything else raises and drives the atmosphere. Choose the colors you want to combine carefully. Ask yourself how you want each room to wake up? In our new book Beauty in Design, we have a whole chapter dedicated to this.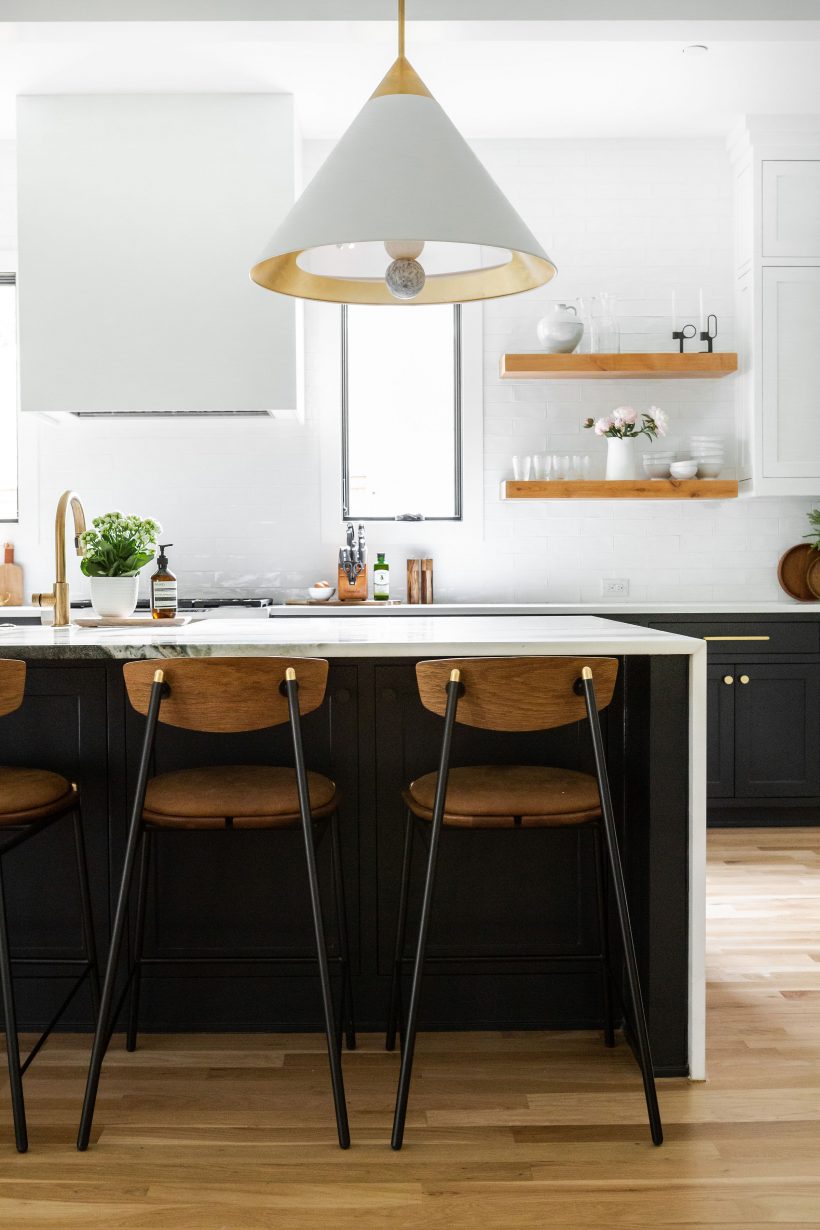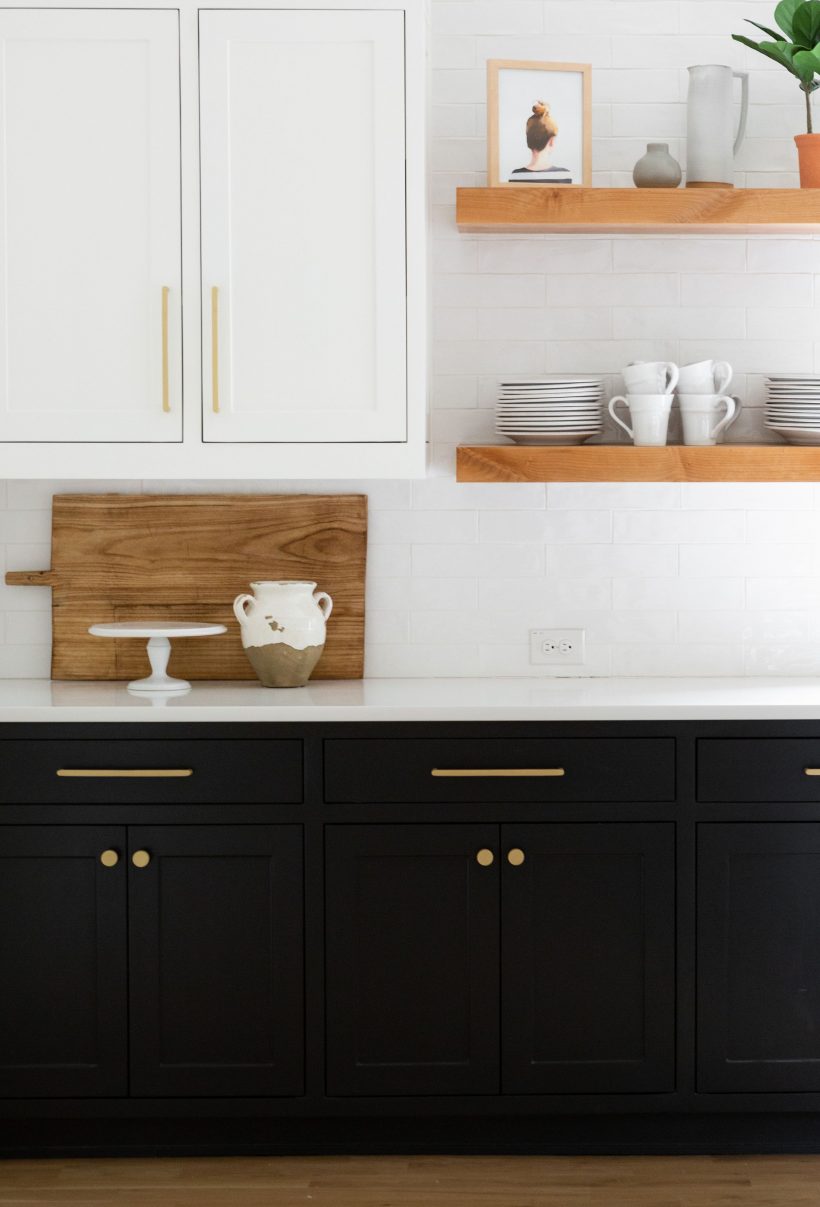 What do you think your home says about you?
ROBERTSON: We like to be comfortable when we have a house that we can live in. We have two small children and need a place to grow up and play. Curtis was able to give us the design and layout we wanted with the space for the boys to play. I don't want people to come and feel like they can't be or hold anything.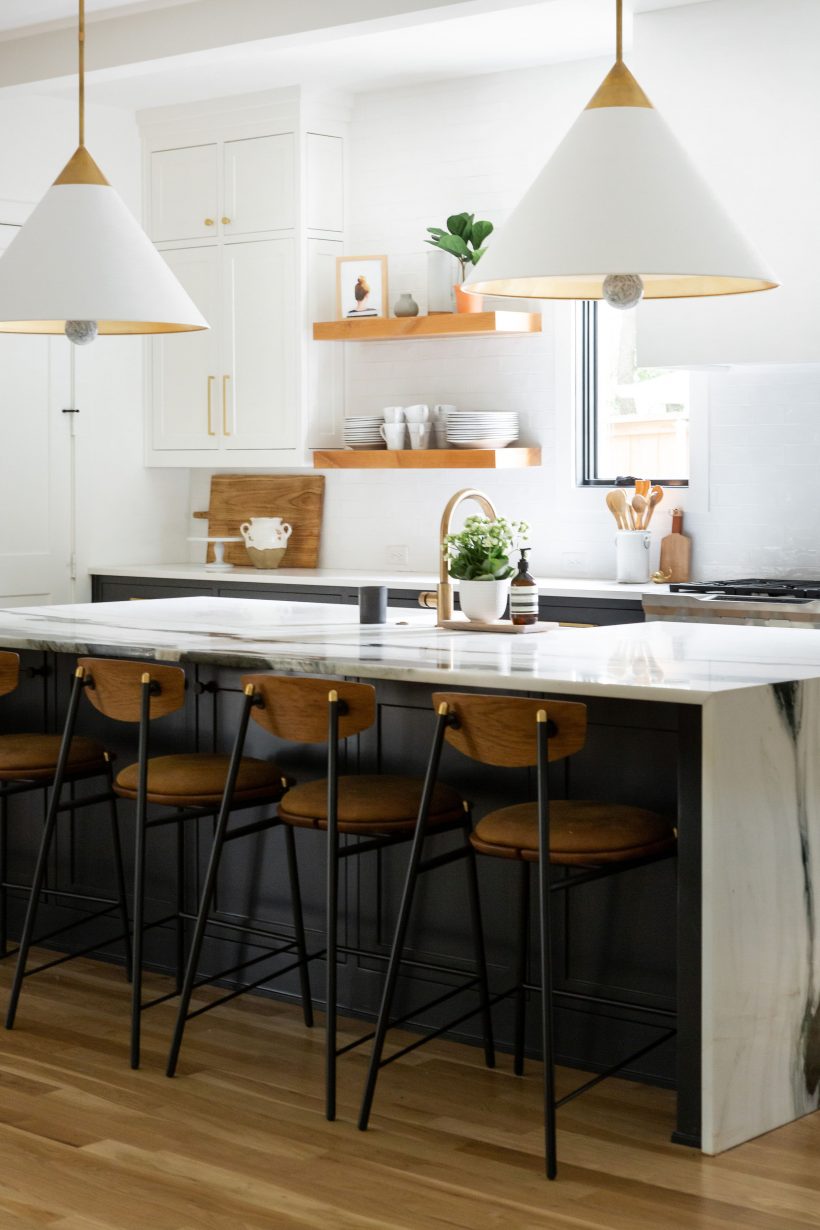 Any ideas for making a small but warm and fun place?
CURTIS: Natural and organic materials always bring beautiful warmth and form to the space. That beautiful combination of modern but fun.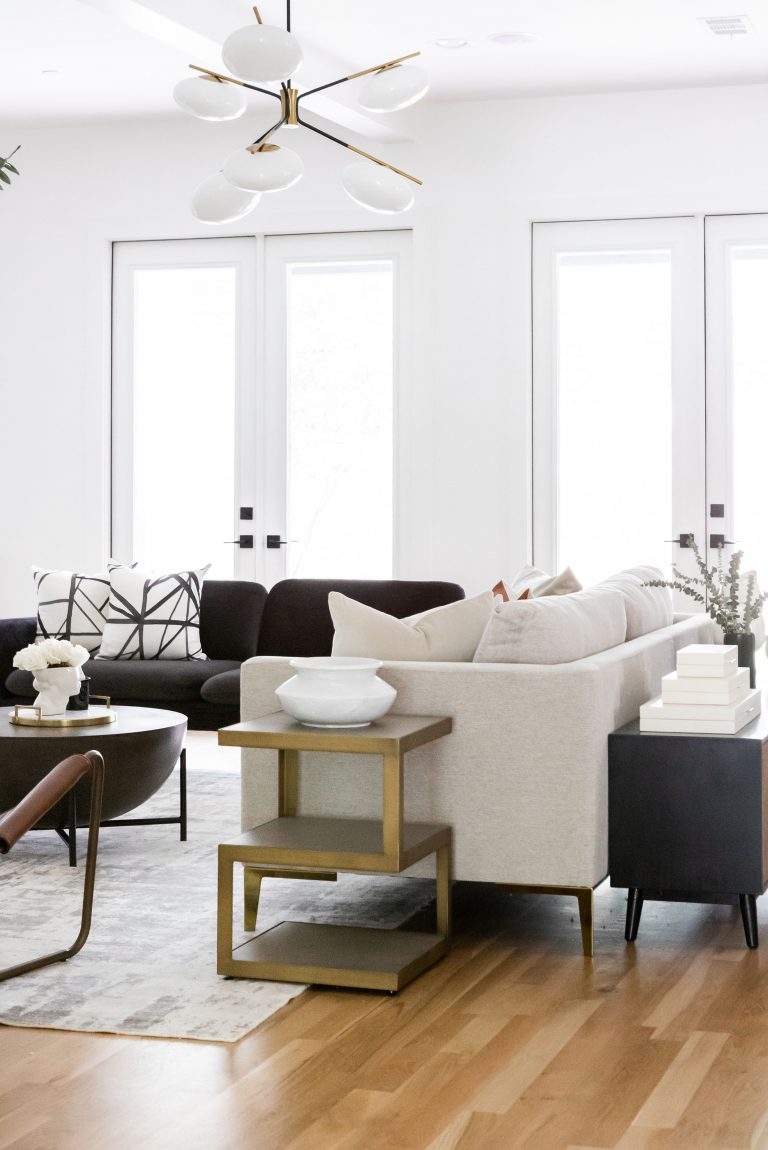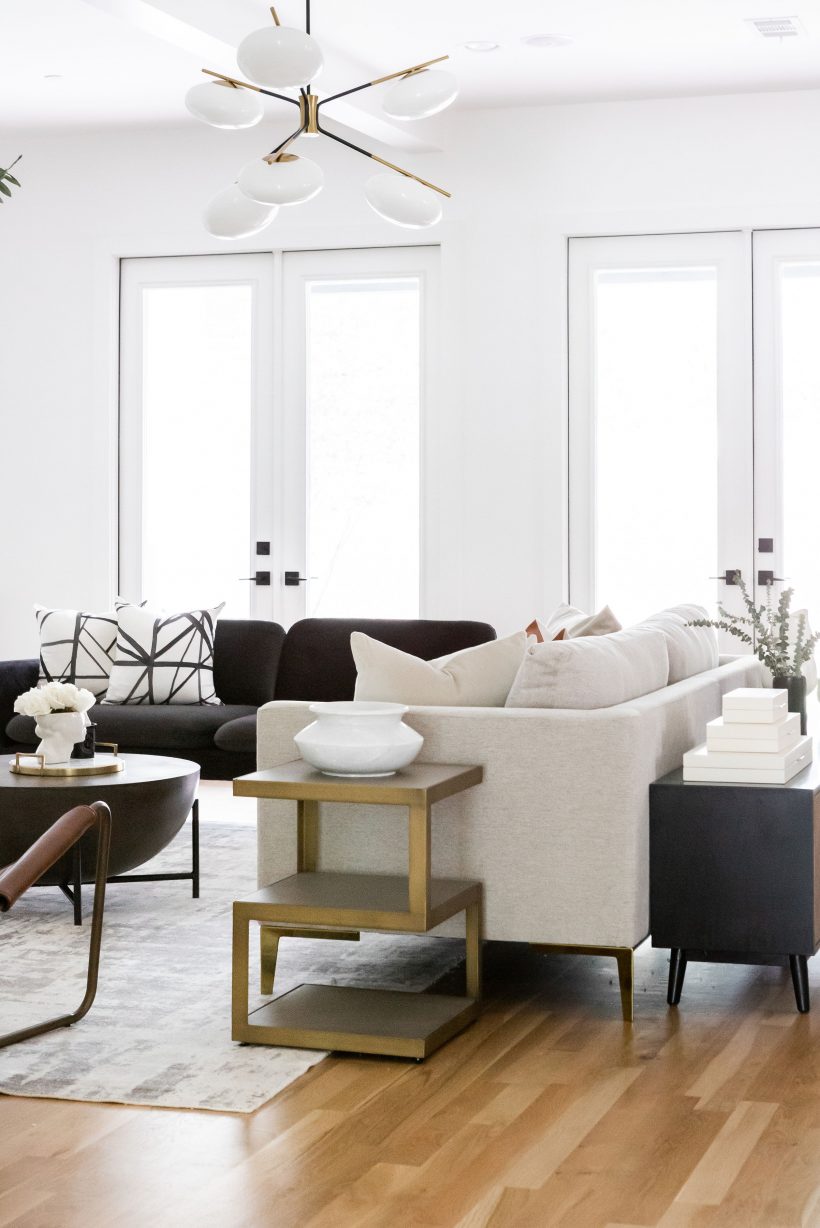 What do you like about the atmosphere? Do you have a favorite painting or room?
ROBERTSON: My favorite rooms are the office and the large bedroom. The office is amazing and everyone who comes into the house wants to stop and look inside. This also means I have to make sure it is clean, ha! My office has some great times that I think people are naturally interested in this. Our room just feels comfortable and calm. Curtis wanted it to sound like a hotel room, and I think he nailed it.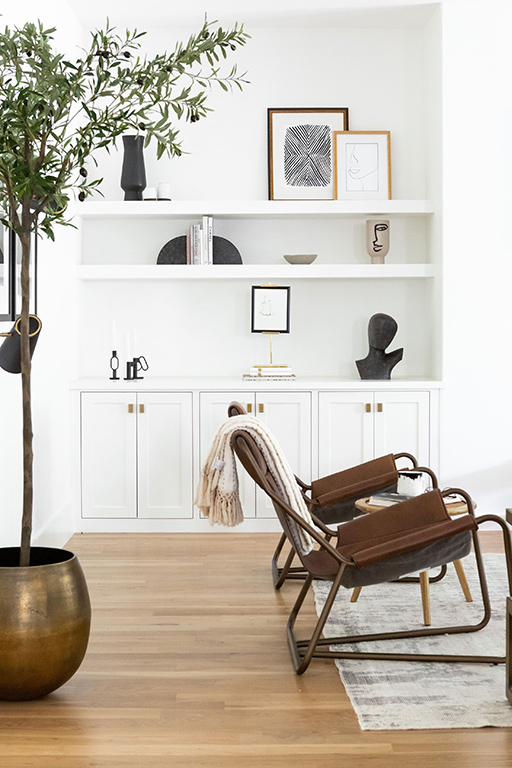 What advice would you give to beginners?
CURTIS: Be at risk, don't be afraid to try new ideas or where you can get your inspiration.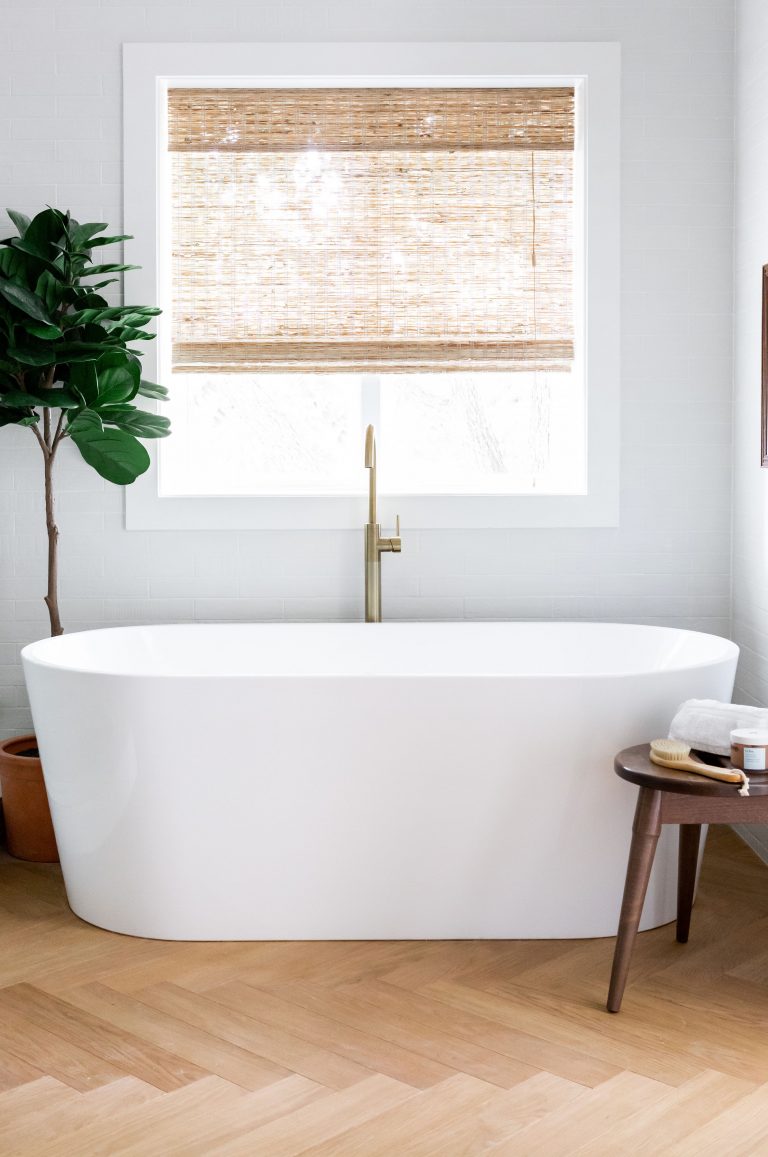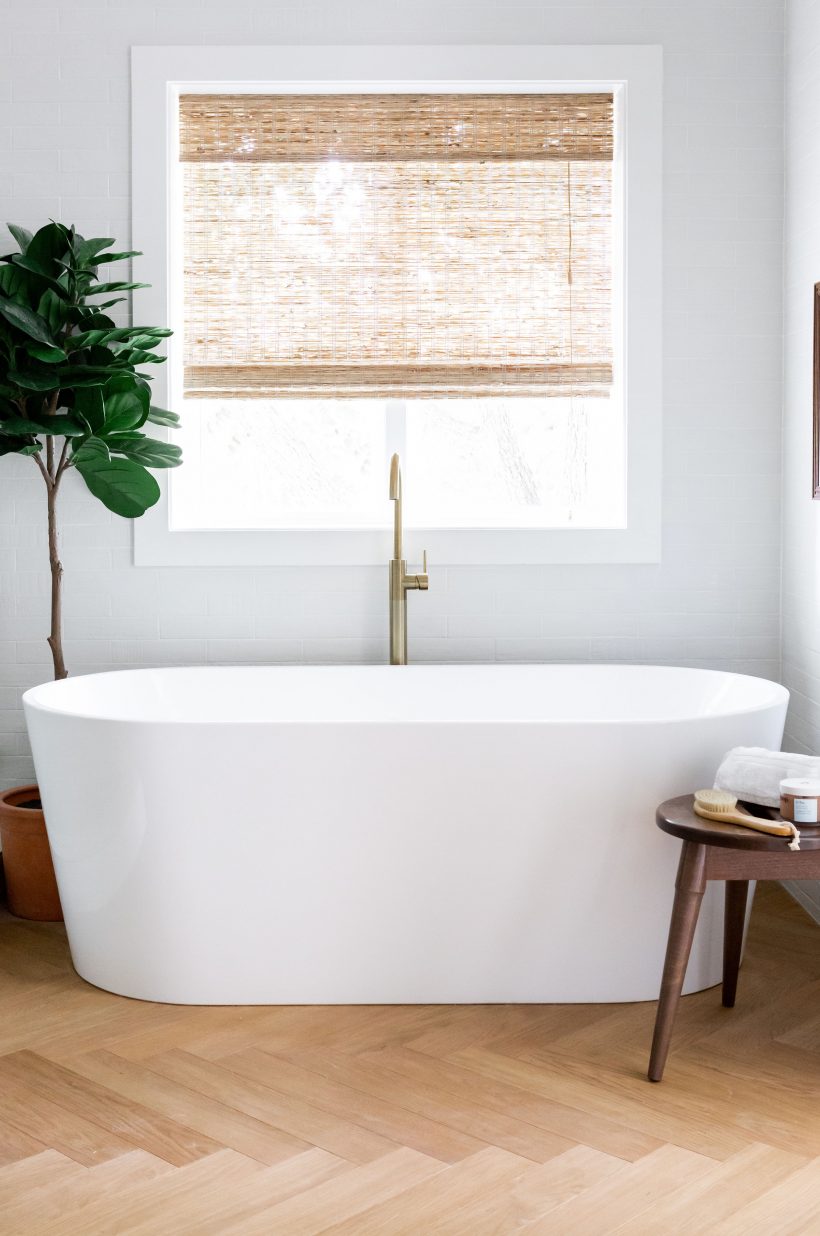 Write down your starting point, what design principles do you borrow and apply to your activities?
CURTIS: I have to point to the queen here, Kelly Wearstler. His ability to break free from symmetry and still organize is amazing. We often look for intentional ways of attracting attention through asymmetry.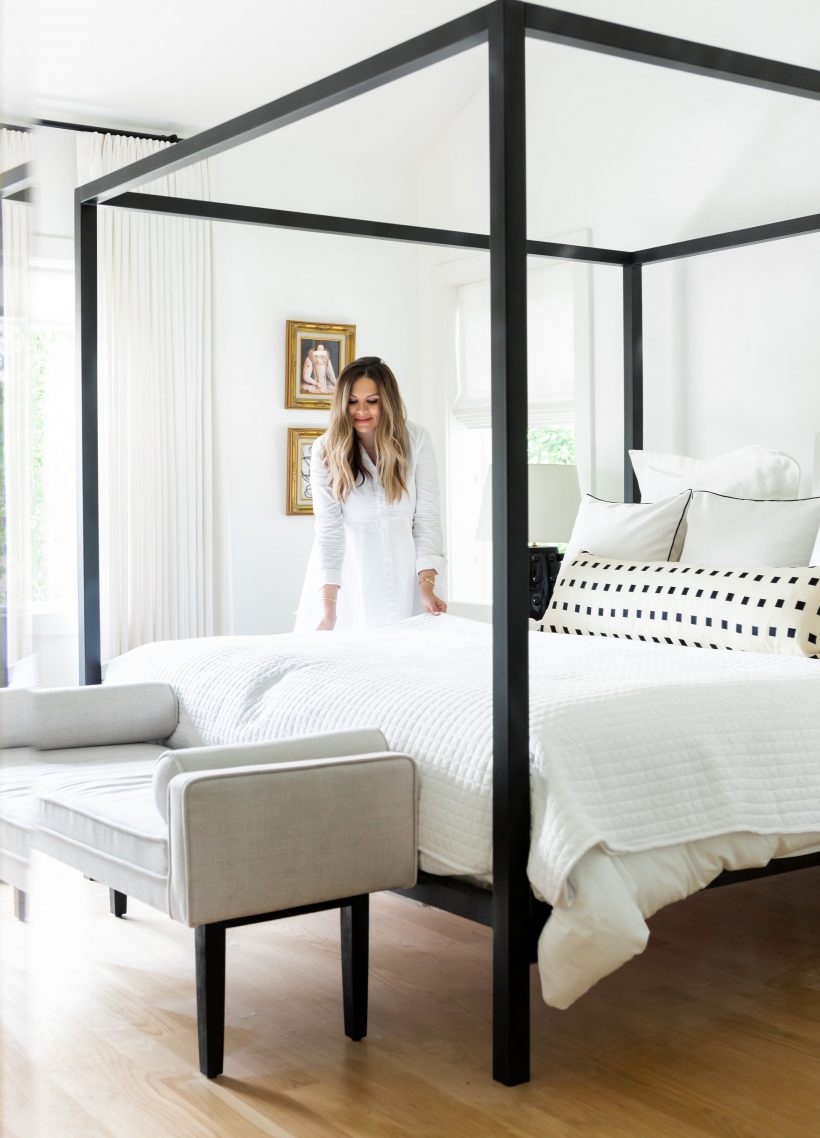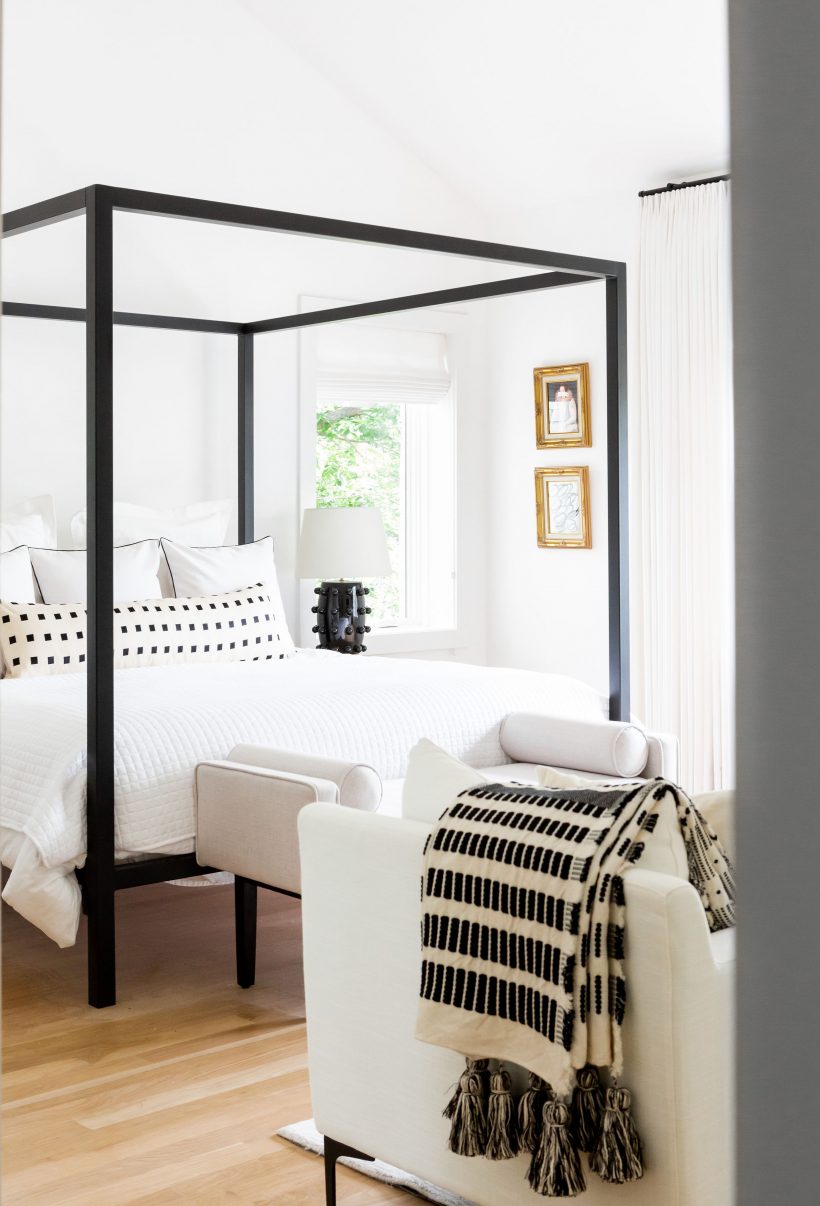 Any tips or tricks you can share?
CURTIS: In pairs! We like to double or triple the width of the curtains to create a larger volume and shape. Fabrics are good, but most fabrics are better!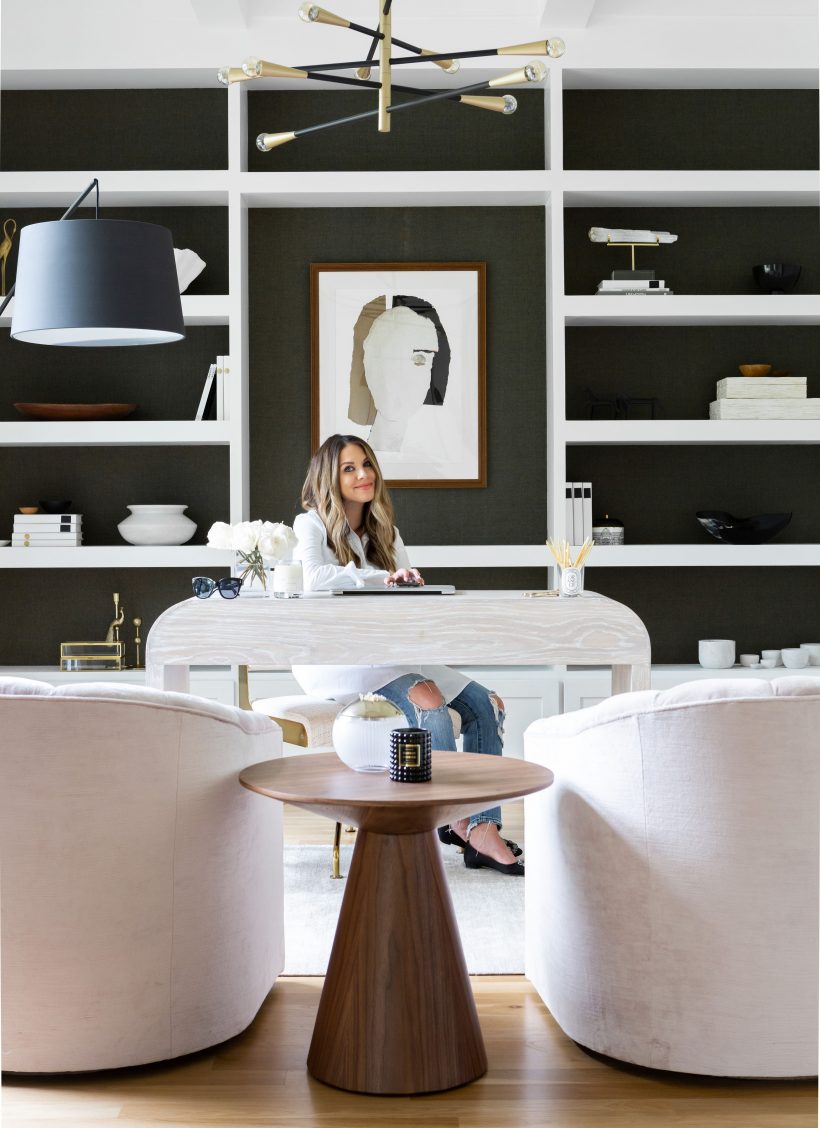 Do you have a good word to share with those who want to be a beautician to start a house building project?
CURTIS: Be patient — thus, very patient. There are so many corporate problems that no one can control because of the things that are being sold, and we all have to wait a long time for our jobs to be completed.