I have always been aware of the power of a strong morning routine. When I was in college, I developed the habit of getting up in front of my friends to make breakfast and have my notes and something to read before running that day. I may not have fully understood it at the time, but this practice put me in a much better position to change my lifestyle, and I traveled with you to another country, to start my career, get married, and have children. . (The latter was very difficult for me to do in the morning, but being a mother made it even more important than ever.) Through it all, I learned that the way we start our day is the one that makes everything happen later. And over time, I've learned the values ​​in my life that contribute to the habit of doing well in the morning – and the consequences.
But first, why develop a morning routine? For me, I am starting a regular day and not taking action. By deliberately setting aside this time to think about the day I am coming, I set priorities that are most important to me and put my energy into these, rather than scattering myself among what can happen throughout my day. Remember that we only have enough time and energy for the day, and we can choose how we use it. During my AM, I often recall John Maxwell's words to establish the words:
"Make every day your masterpiece."
Are you satisfied? If you have tried and struggled to establish strong AM values, it may be that one or two behaviors are preventing you from gaining momentum this time. Investigate a few things that could be harmful to you, along with tips for good morning habits.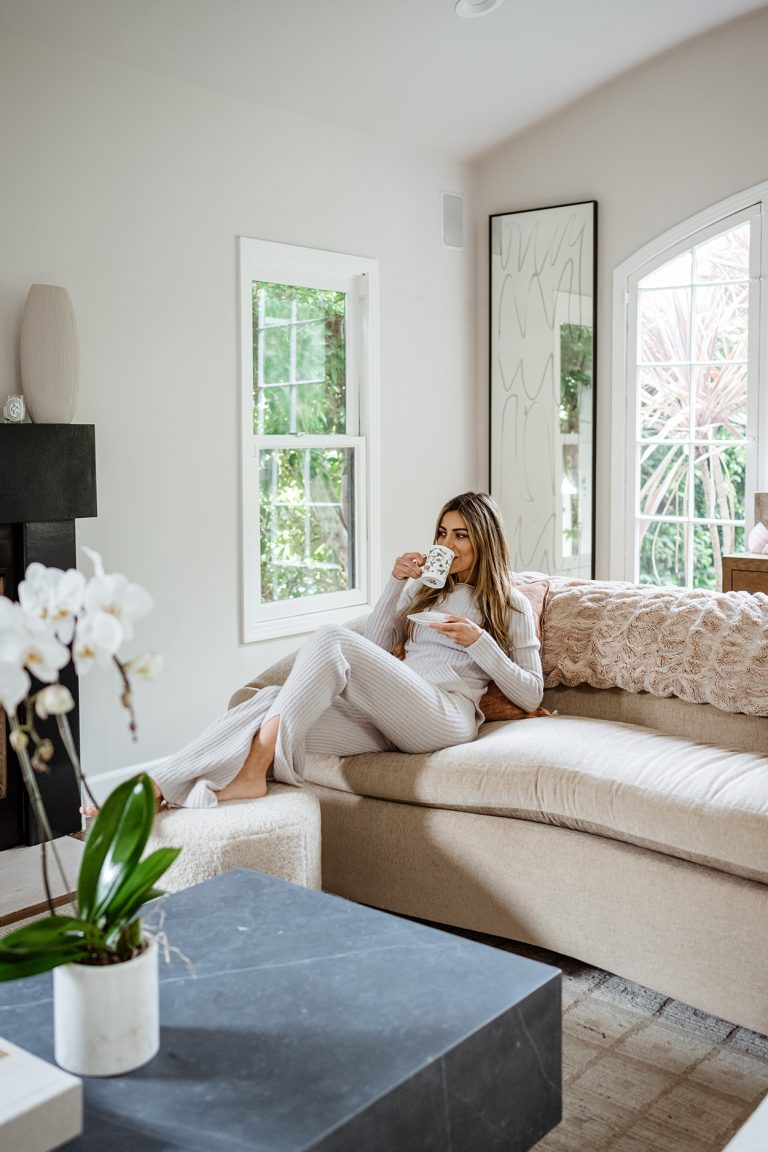 Too Late
For me, going to bed late is the fastest way to make my morning routine less stressful. Personally I need 7 to 8 hard sleeps in order to be refreshed, alert, and energetic, and carrying that energy in my routine is essential for developing skills and full availability. I would also put anything in this category that makes for good sleep: drinking alcohol or hanging out with people before going to bed, to name a few who were most at fault.
Remember that if you need to get up 30 minutes before the scheduled time for your morning routine, you need to get 30 minutes to sleep so you do not allow yourself to fall asleep. Set the "sleep time" on your phone and set the default Z's.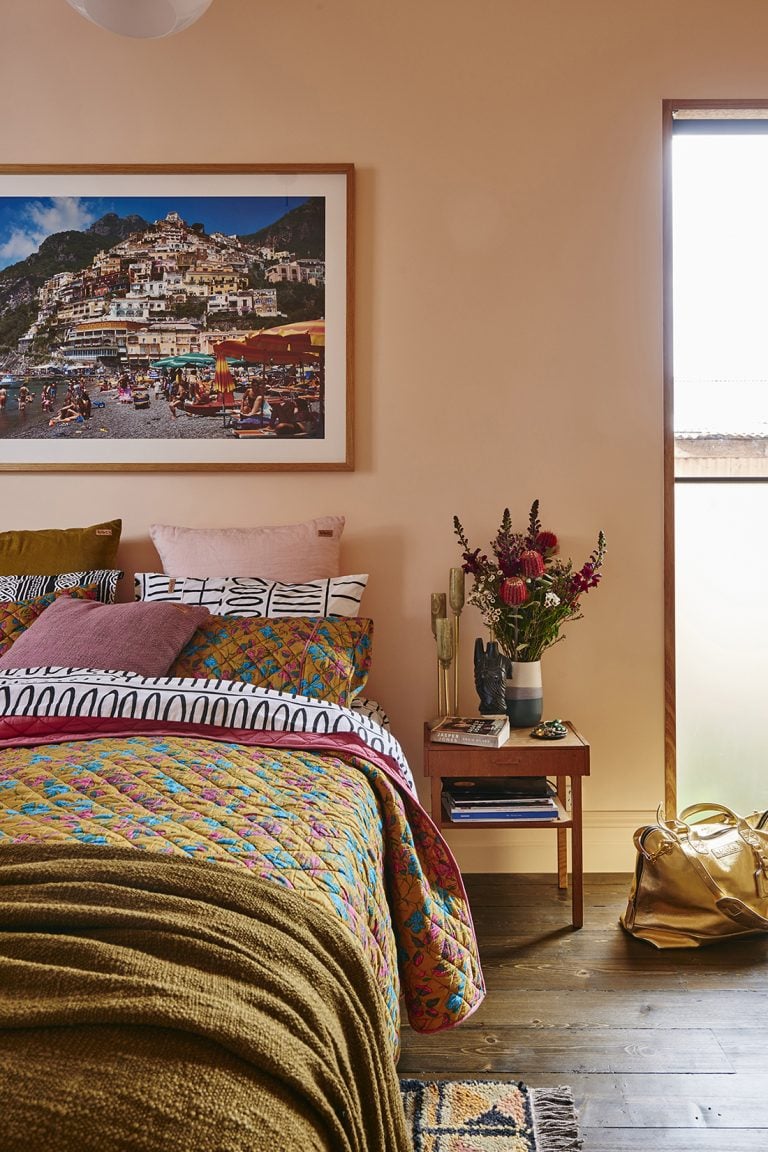 Forgetting to Prepare for the Night Before
A little planning ahead goes a long way to removing barriers to your morning activities. My 6-year-old Henry likes to get up very early, as I usually do, when I sit up in my chair with coffee. Most of the time, he is ready to eat breakfast, so I try to bring out the ingredients the day before so that when he wakes up, it will not interfere with my routine.
It is also useful to spend a few minutes in the evening to decide how you want to spend your time in the morning. I keep my Vision Workbook on my desk, and once a week or so I check it out, checking myself if I am wasting my time on the most important things, and writing notes about it. Or I may have a specific problem or business problem that I want to investigate, notes about how I feel, and look for other things. The point is, in preparation for what I was going to do last night, I not only had my coffee and my magazine, I looked up at the sky and stayed awake. I can get into whatever I want to do and make the best use of the first hour of my day.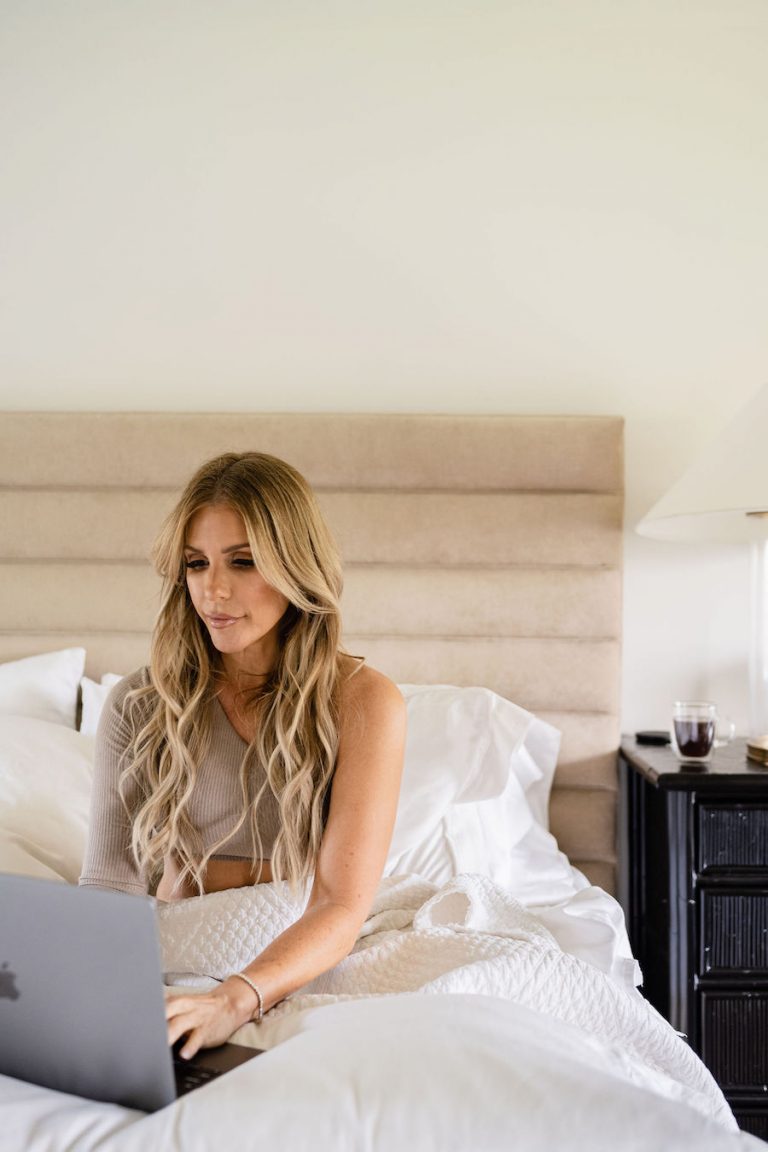 A Look at Social Media When You Wake Up
Have you ever made a plan to do an important job, but first you just look at your emails, notes, or social networking sites … and suddenly 30 minutes have passed and you haven't done anything you wanted. ? I think this is a barrier that reaches more people, and I have been there. I have learned hardly that I must practice my ritual and my heritage to make this time sacred. So, if you want to benefit from what you do on AM, turn off interruptions and notifications, close your email, and hang up your phone. Set sound priorities.
Another annoying feature of looking at emails or social networking sites the first thing in the morning is that it can make you feel relaxed — seeing another DM or startup post can confuse your mind within 5 minutes of waking up. Instead, I like to be to take action and the energy I bring to this part of my day. There is power in knowing that Ine I can choose how I want my morning routine to go.
Living a full life by giving time to what is important and doing well. Unexpected results require attention and time. Time for one thing means being away from the other thing. "

One thing, and Gary Keller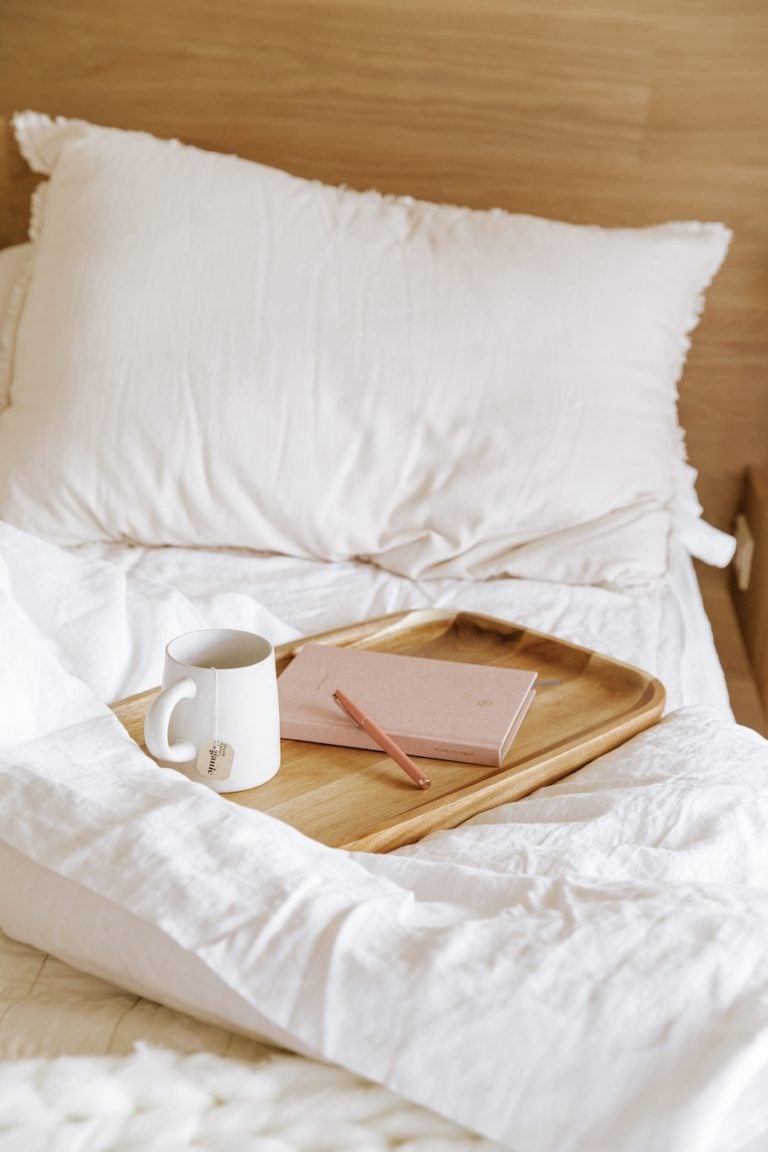 Procrastination which is very important
There is a saying, "Do the right things first." And with the exception of time in the morning, before you are drawn to the million and what other people need, it is a good time to do this. If there is one important thing that you have been procrastinating on, try to do it first, before anything else gets in the way. Sometimes when I get ready last night, I write one thing it is very important for me to do it the next day. Funny enough, it is usually something that only takes a few minutes, so drawing that in my morning routine makes me have a good day, no matter what happens all the time.
In a recent e-mail from author Mark Manson, he shared what he called Do the Main Points. He says: "When I am unhappy or lazy, I use my preferences by saying," Do something. " It is based on the observation that action is not only a motivating factor, but also a reason. That is, we not only act when we feel compelled to do so, but taking action brings the motivation for us to take action.
And if we can do something – anything – it always starts with action that leads to motivation that produces a lot of interest… and so on.
Not feeling like exercising? Just put on your work clothes. See what's going on…
Don't you feel like calling those employees' phones? Just go to your desk and open your copy / preparation and get a little ready for the day. See what's going on…
Do you feel like working on a book you're writing? Just start with the outline of the title section. See what's going on. "…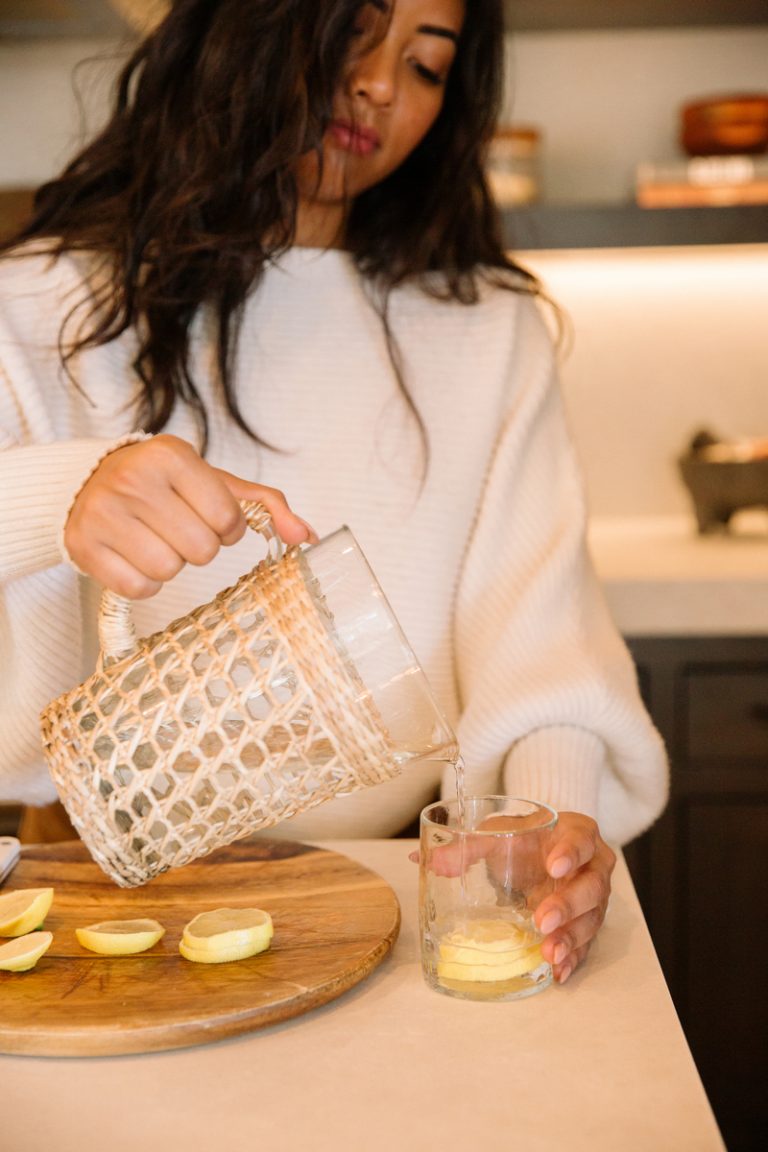 Do not drink water
It may seem small or obvious, but try to drink plenty of water throughout the morning and see how alert you are and react when you pour water first! I have a habit of drinking slightly different from the "warm lemon juice" that most people around the world swear by. When I wake up, I drink an 8-ounce cup of black coffee before drinking any other beverage. The idea that coffee dehydrates is a myth. Although caffeine has the ability to detoxify the body, our bodies recover faster, so yes, coffee and tea have more energy, not to mention the other health benefits when consumed in moderation.
Well, as I climb into the box of coffee soap, I follow with a 12-ounce refined glass of water that I drink and fill up all morning. For me, I always have water around me all the time – I don't realize I'm drinking, but when I do, I'm alert, and I can't reach for a hand-filled granola. to increase strength.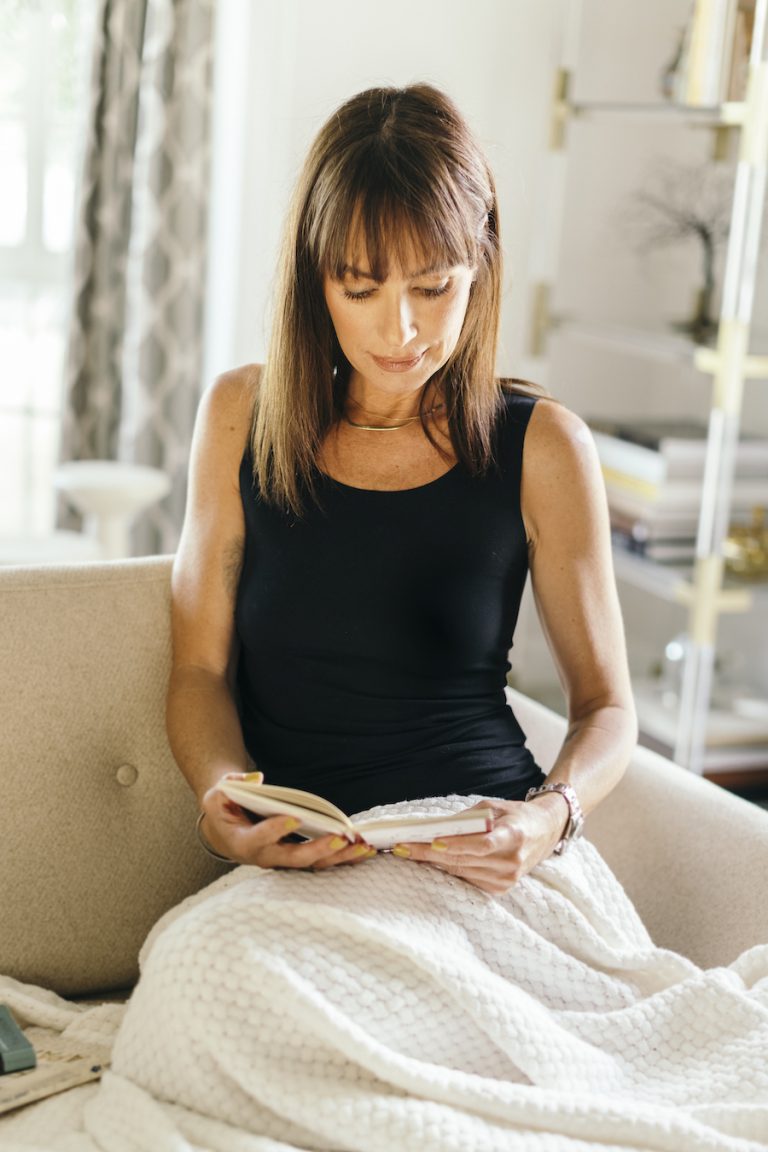 Then I am What Makes It Successful In The Morning?
Aside from avoiding spoilers, there are many ways to encourage setting up a morning routine that changes your entire day for the better. Here are a few simple things I do in the morning:
Breathing. When I settle down in my chair with my coffee and my book, I start with one minute of deep, thoughtful breathing that makes me feel and reminds me to be there.
Put your time ahead. I read my goals, my priorities, and my list of "people" in my Vision Workbook to ensure that the way I spend my time aligns with my priorities. I keep them against my calendar the same day to see if my day is focused on the essentials. If not, I find it easy to make time for them. This can be a time to be with my children after school, to spend time writing directly, and much more.
Make a ritual. My morning routine includes little gestures that speak to my mind, reminding me to be present and acknowledging that time is sacred. When I wake up, I pour my coffee into my favorite jar, light a fire without a word, and light a candle that sits on my table. The repetition of the noise and the smell remind me to get to the point. When my alarm goes off at 6 o'clock in the morning, I find myself excited to go in.
I would love to hear about your morning routine in the comments! What obstacles did you face? What habits contribute to a meaningful start to the day?