Welcome to your Monday to Friday menu of The Plant-based RE: SET, our 5-day plant-based diet plan to usher in a lighter and brighter New Year. The process involves laying the foundations for positive vibes that spread throughout every area of ​​life: expect more energy, have a better mindset, and sleep better. We're glad you joined us!
If you've been here for a while, you'll know that our dietary intake is pretty straightforward. We draw on healthy, homemade foods but we can't restrain ourselves from enjoying salt, either. But since we have been incorporating more plant-based foods, we have seen significant changes in our health and stamina. And science proves this!
Studies show that foods rich in plant fiber, vitamins, and minerals help lower blood pressure and LDL (bad) cholesterol, reduce the risk of diabetes, help the body gain weight, and reduce the risk of heart disease. And then there are the benefits to the environment — UN experts say that changing plant-based diets can help combat climate change.
This is why we invite people in our community (you!) To join our RE: SET from Plants by eating nutritious food for five days. I made this plan and thought of a few things: I wanted it to be easy to prepare within a busy week, requiring as much menu as possible (everything is used several times!), And greatly benefiting from leftovers. . Click here to view your shopping list and meal preparation tips, and send a subscription link to your friends and family.
Now, your breakfast, lunch, and dinner in the 5-day meal plan… Let's get inside!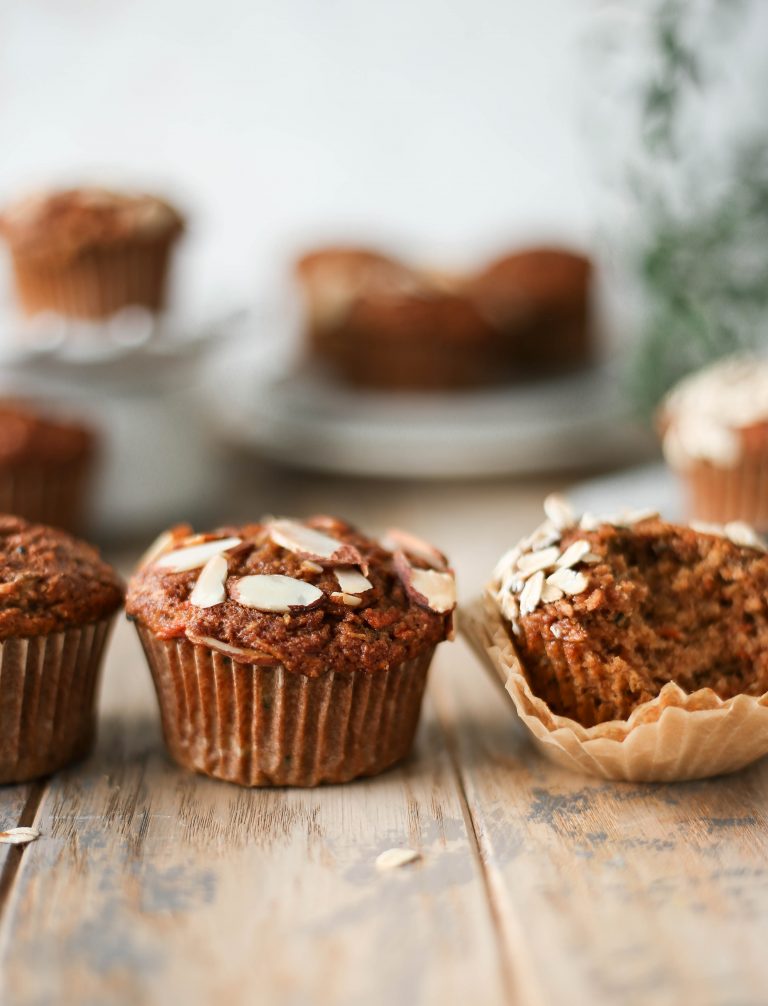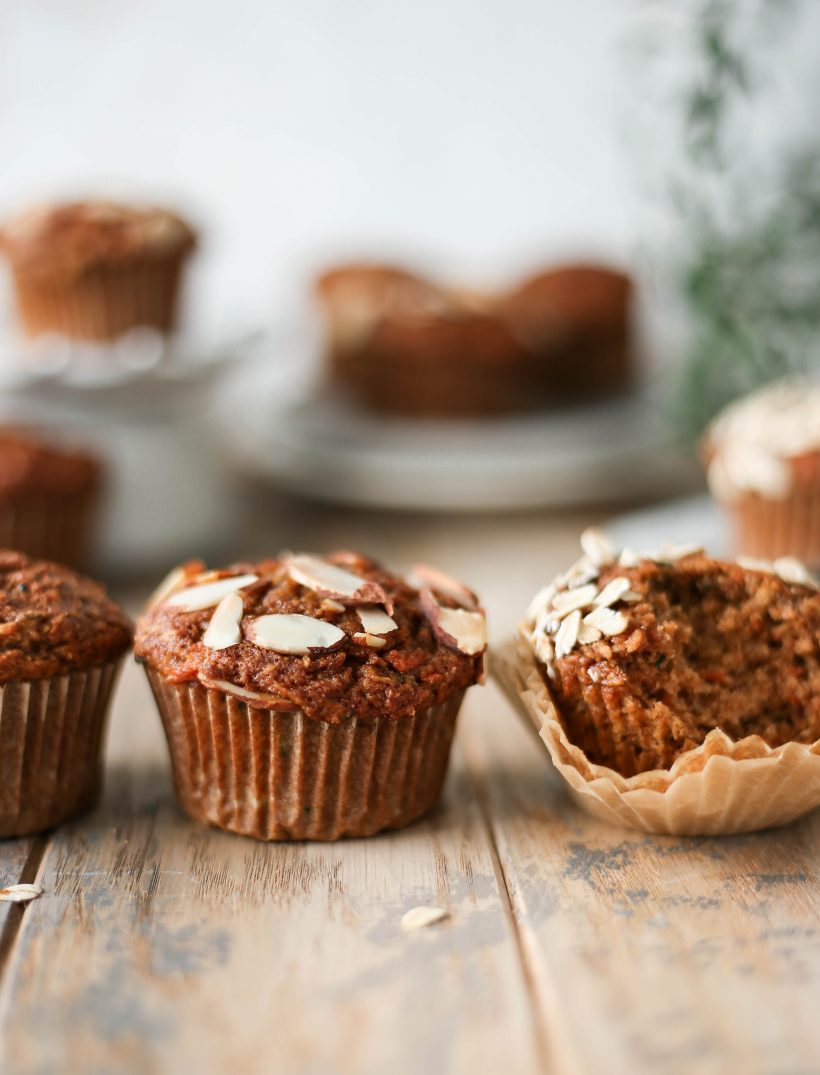 WRITER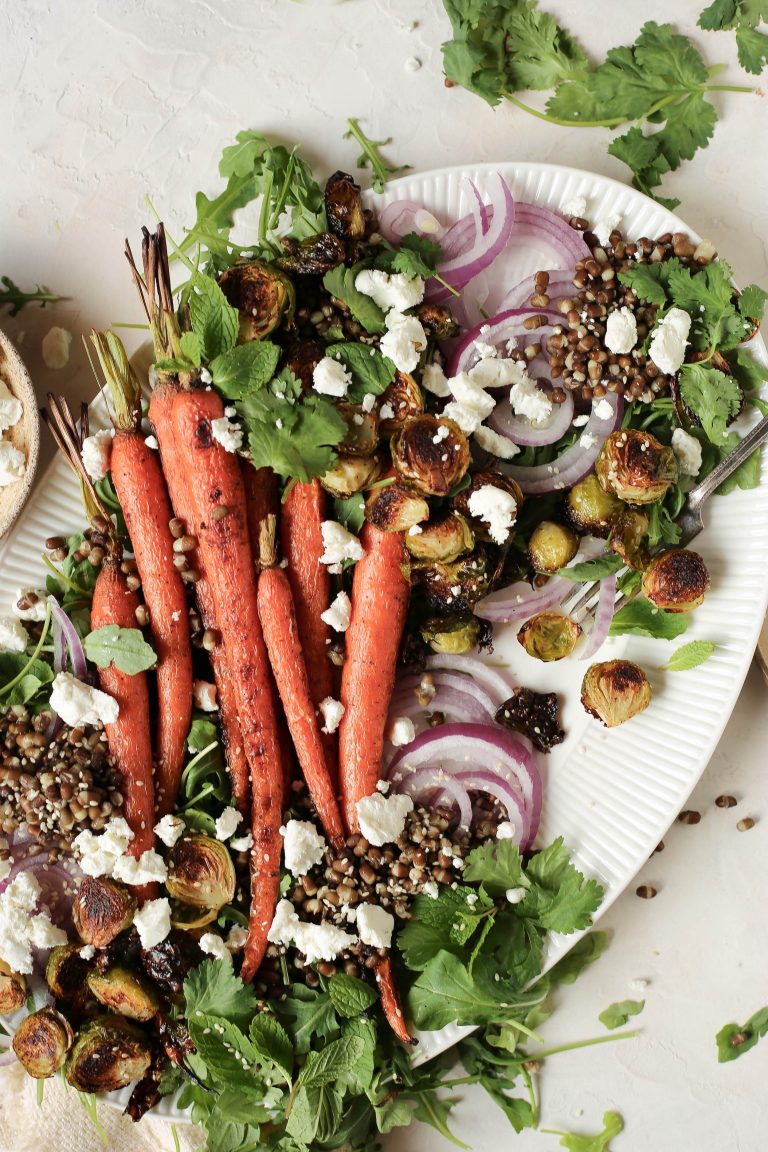 TUESDAY
WEDNESDAY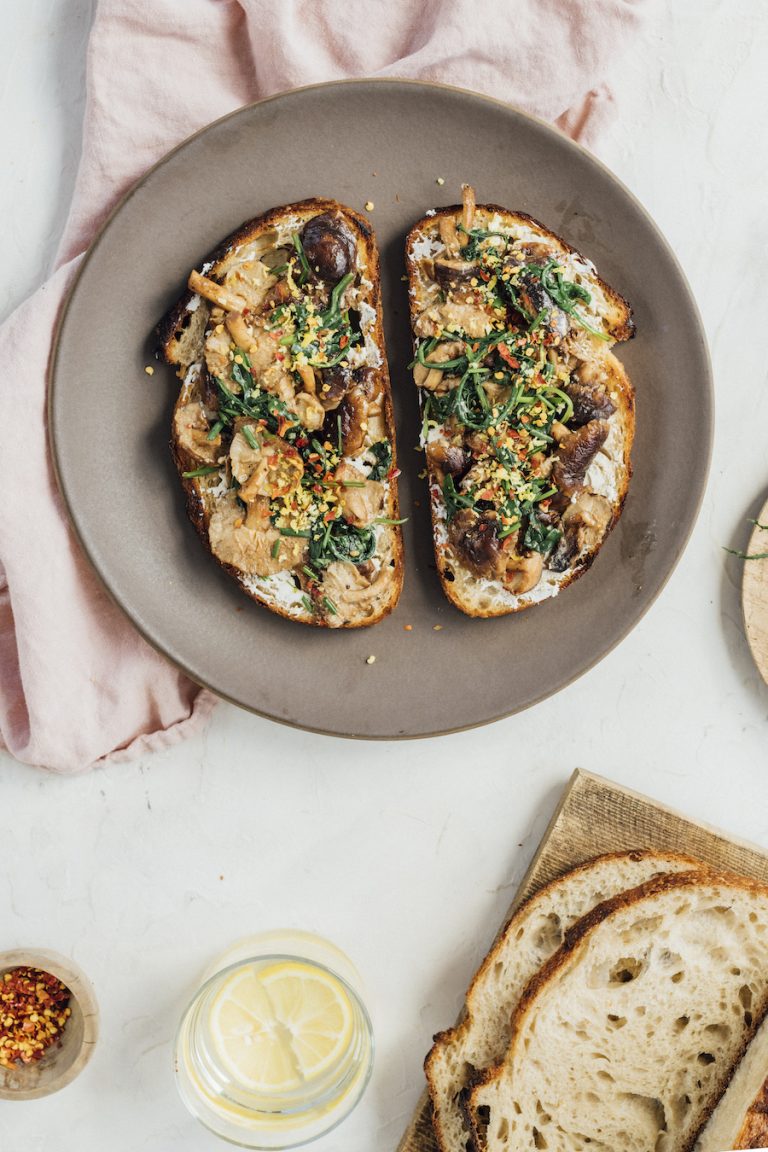 THURSDAY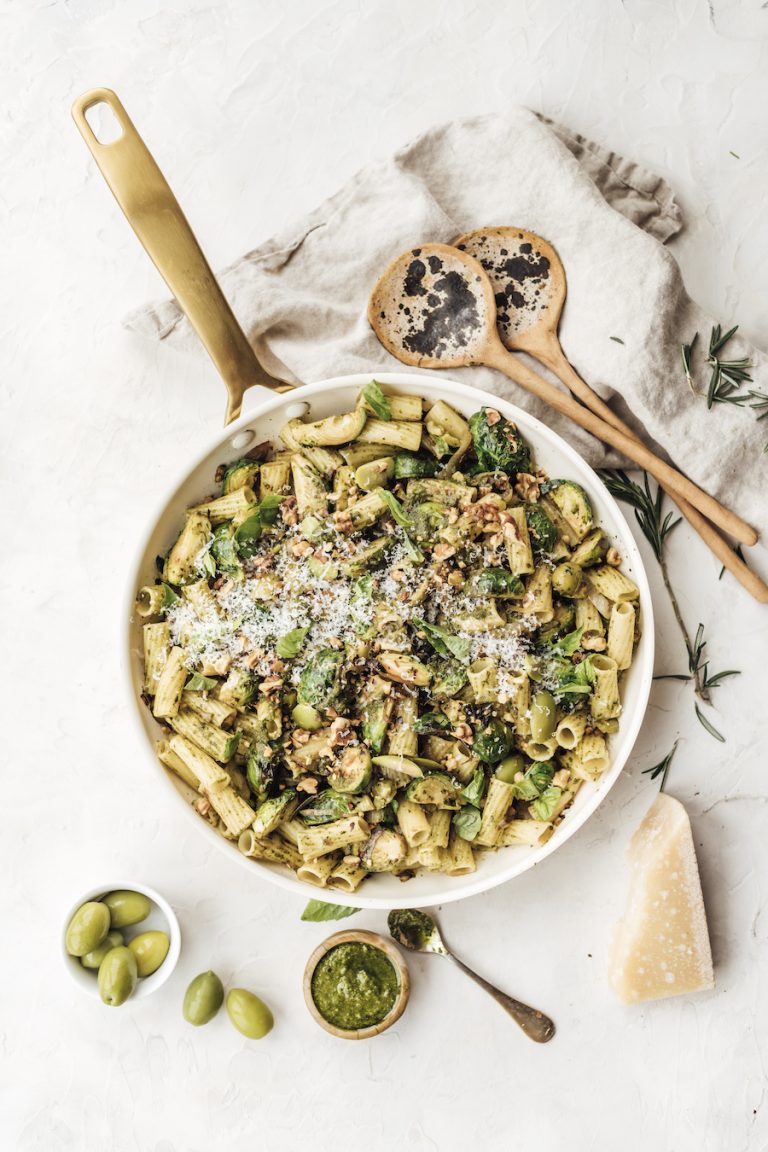 FRIDAY
I can't wait to hear what you guys think about the five-day diet plan. Post us on Instagram and #plantbasedreset to see your recipes come alive, and leave us comments and questions or ideas!