I wouldn't think of a better way to start a holiday than a roasting squash with brown butter. It's simple, delicious, and the best dish for any party. As a child, my mother used to make acorn squash and butter with brown sugar all the time, and this color is perfect for eating Christmas food.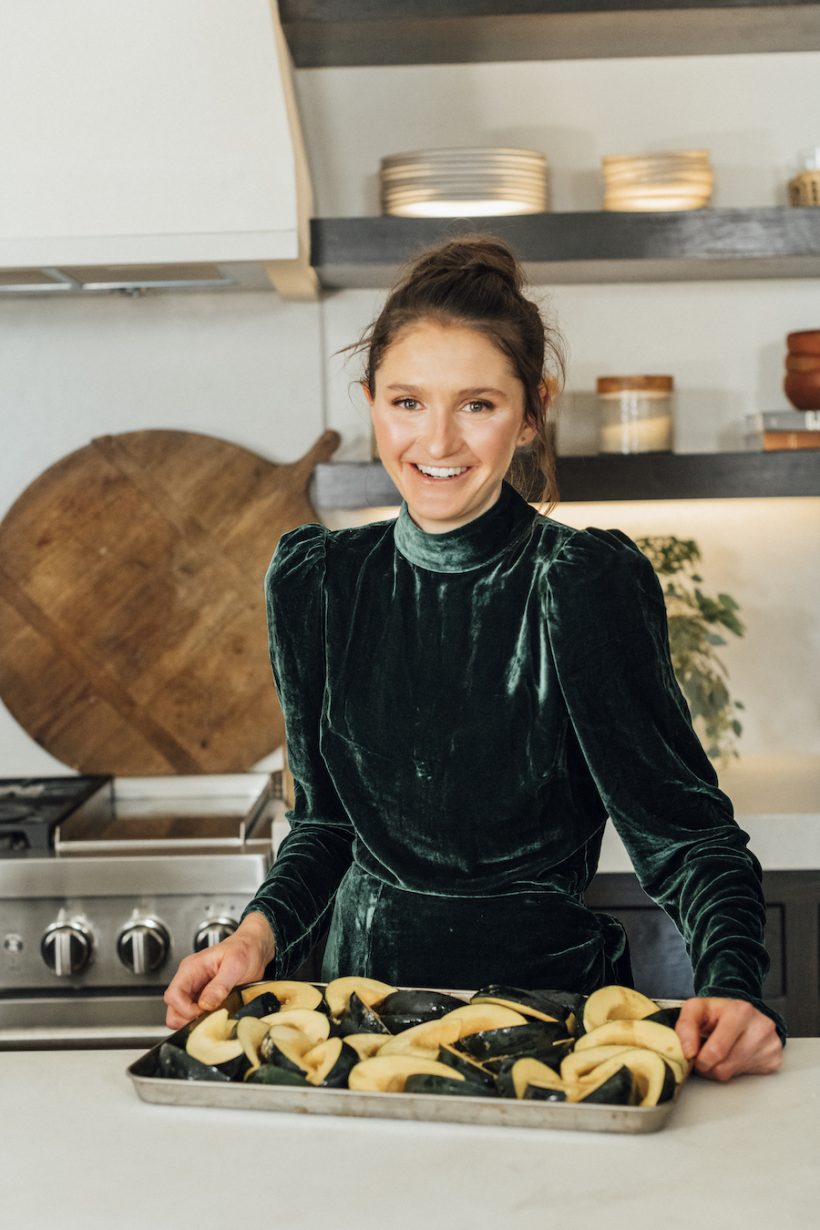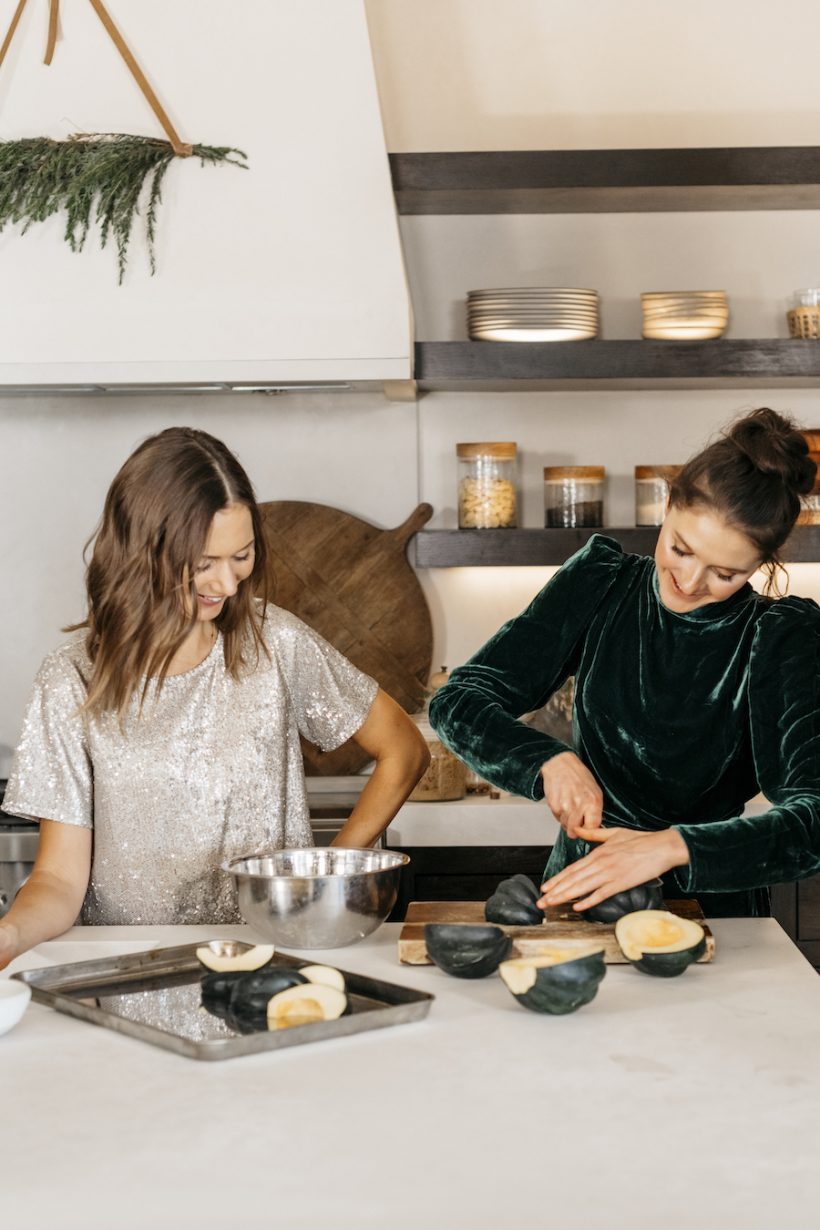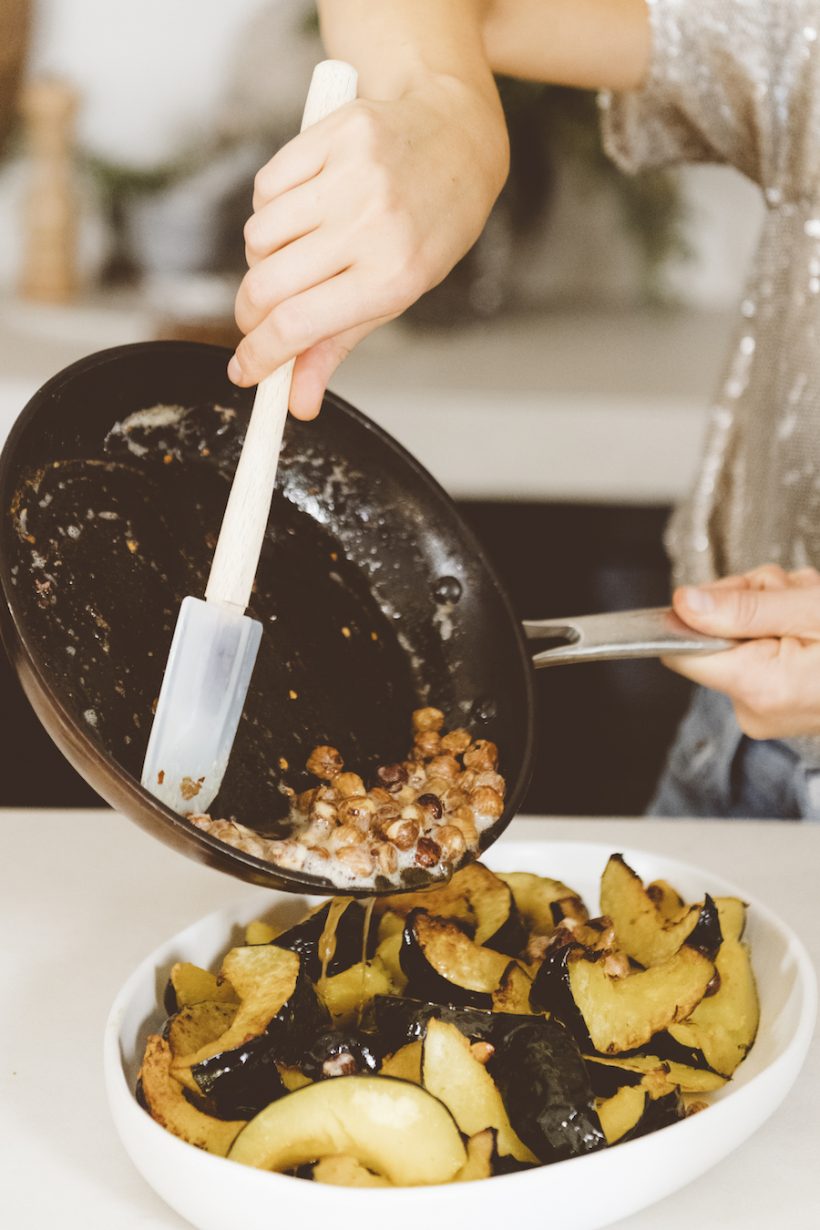 The real secret of this recipe is the salty European premium salted butter. It's my special kind of cooking for most of my recipes lately, though especially squash these. When combined with red sugar and hazelnuts, it is a little spicy, yeah, and perfect if no one else. Believe me. But wait … you coat the butter to give it a delicious hot and fried taste. I know, YUM.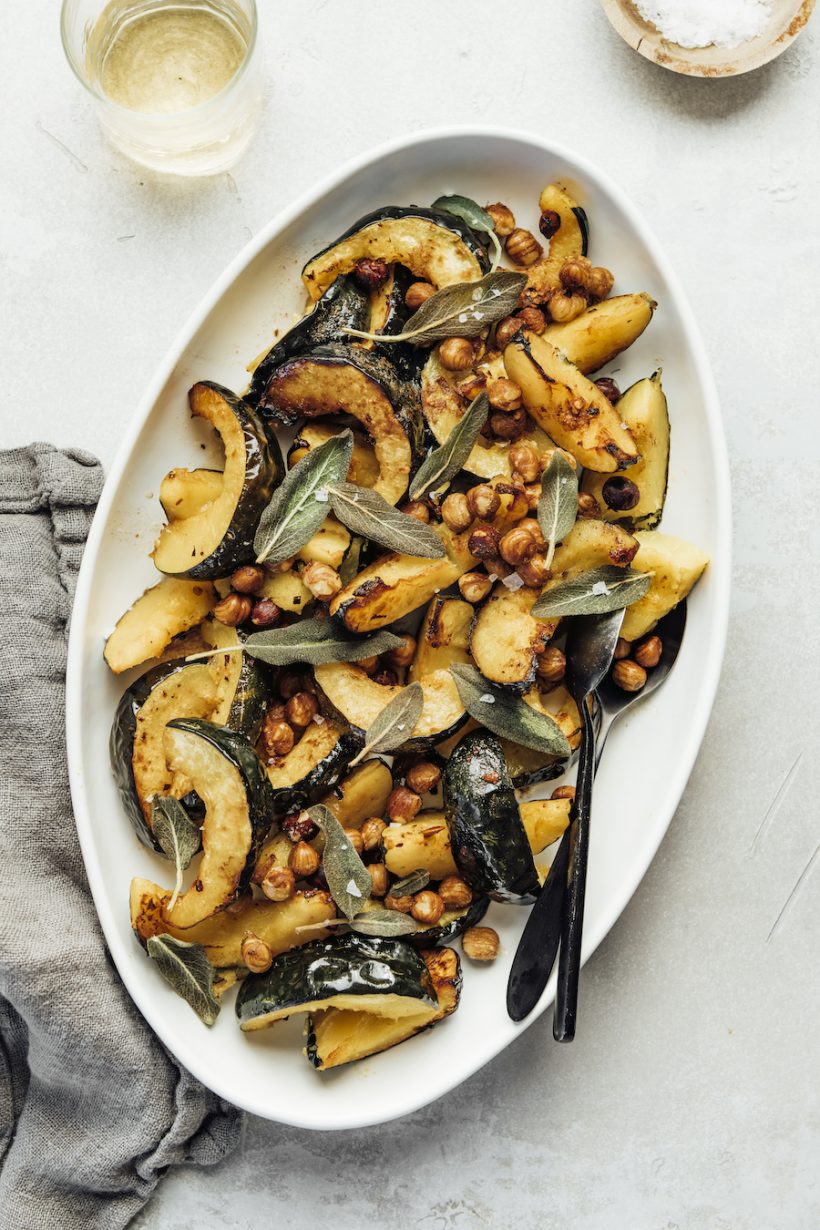 So obviously this side dish should be on all your holiday tables. It's a very well-known, slightly curved and very good butter. Other than that, I don't think you can do a good holiday without butter. Aside from the great meal, it's kind of a star of the show. Consider this: You need pie butter, mashed potato butter, roast beef butter, gravy butter, and those scrolls? Yes, they need butter — see, stars completely.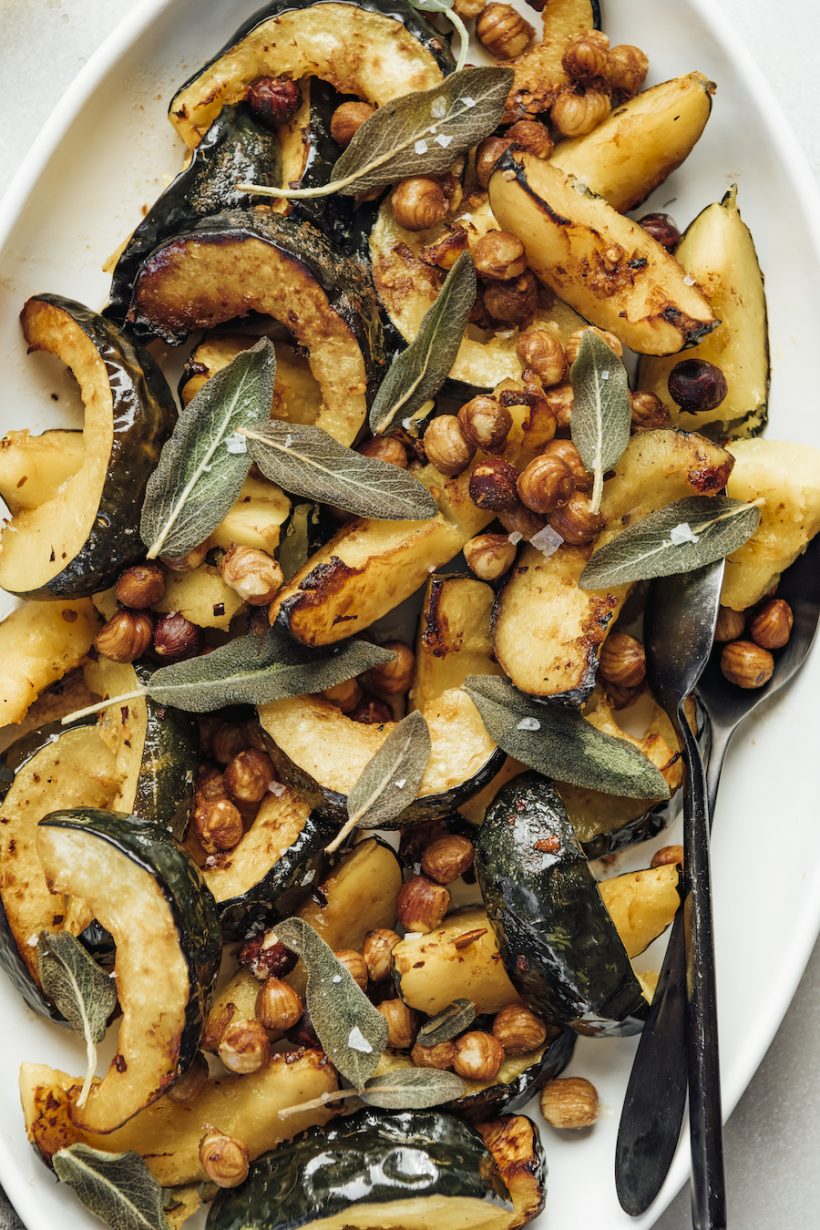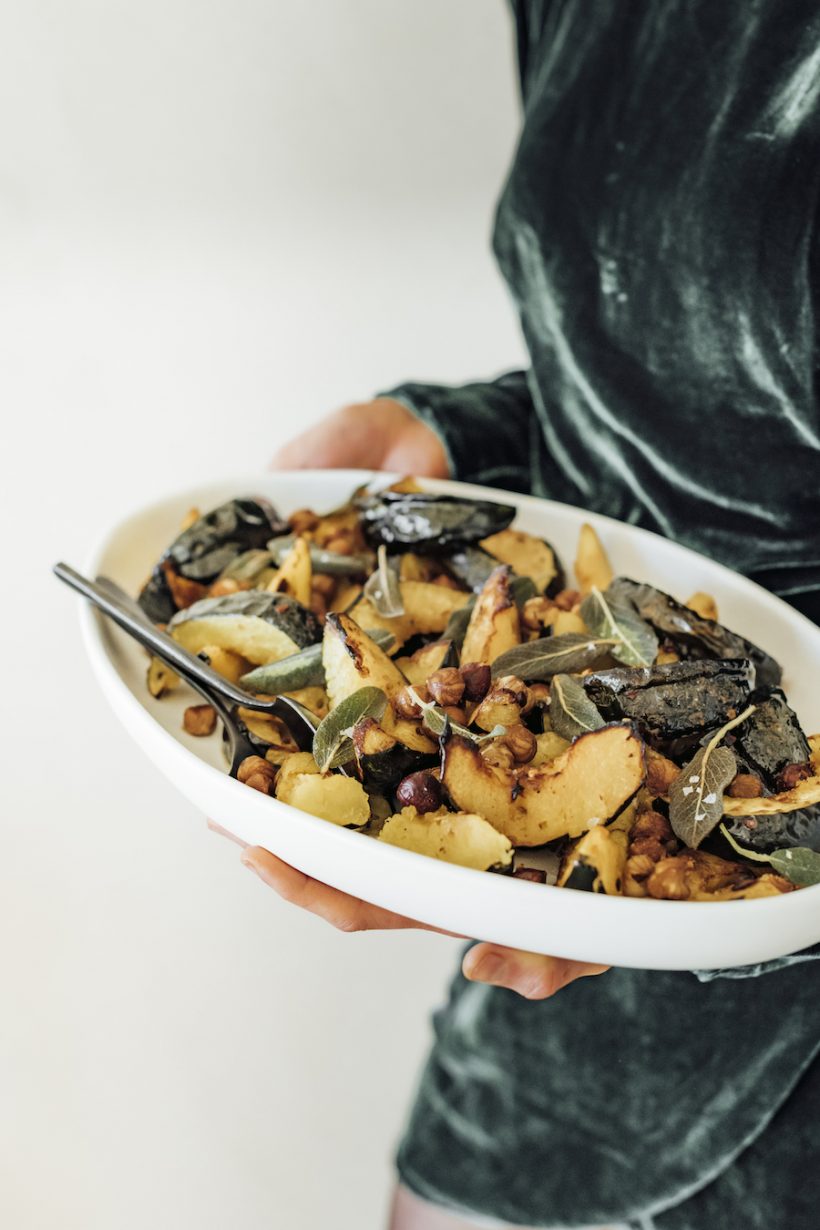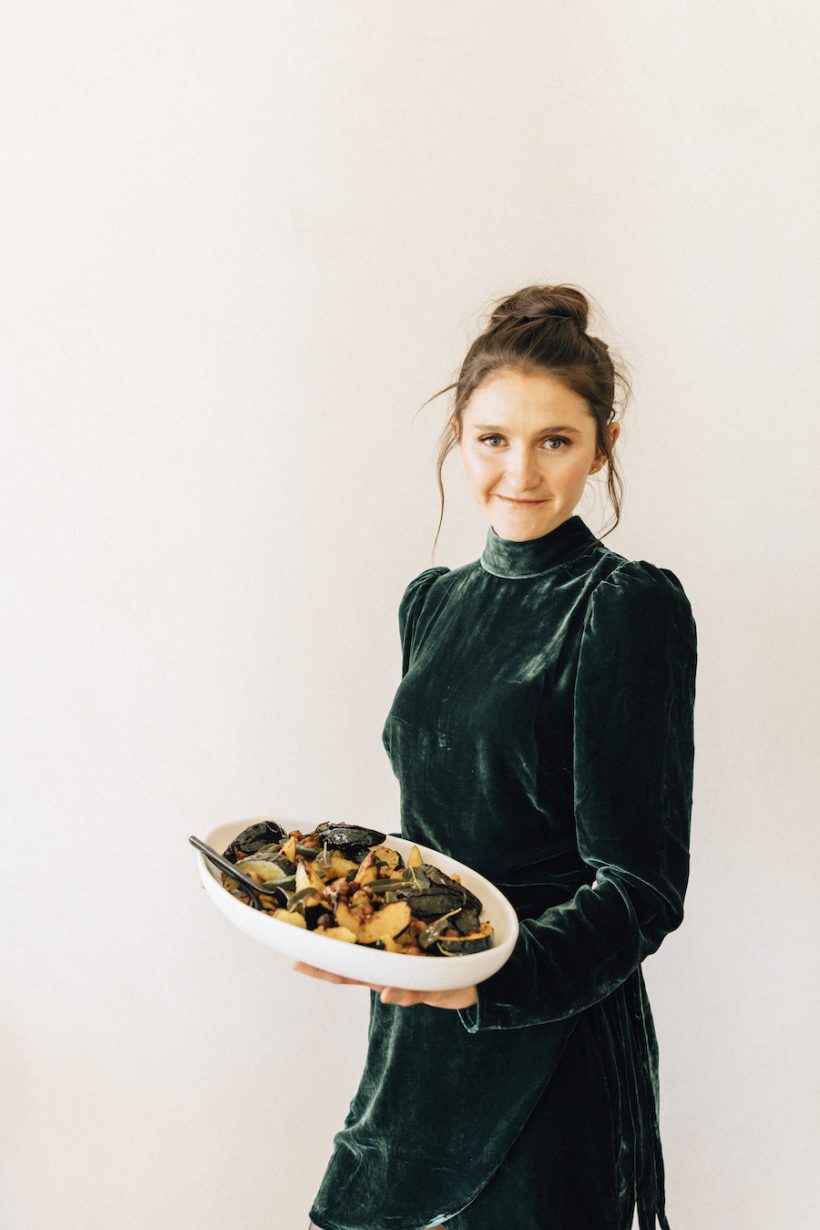 And, I have to mention how easy it is to prepare – the oven does all the work for you and the ingredients are easy to have right now. Yes! Simple is always good this time of year. Scroll to Secret.