Earlier this year, I polled the beauty pros for the best spring trends of 2022. There were a few surprises (fancy hair ribbons! Vitamin c supplements for skin!) Mixed in with more anticipated crazes like graphic eyeliner or eye-catching nail art ( ah, the Euphoria of it all). But one tip truly took me aback: facial soap bars would be having a moment this year.
My mind immediately went to the Dove Beauty Bar, which seems like it's been present on this Earth for centuries. Which, consequently, means the product is probably great (1957 is the Dove staple's actual origin year) —but it's not exactly sexy. And if Maddy Perez's nails or this year's feminist reclamation of the term "bimbo" have taught us anything, it's that bold, sexy, and unabashedly feminine is in. Thankfully, celebrity facialist Joanna Vargas set me straight.
"The modern version of the traditional bar serves some great ingredients without the waste," Vargas shared. "The trend of sustainability and mindful packaging will bring cleansing bars into the forefront."
I'm certainly down to saving the planet one beauty product at a time, so I polled a few beauty experts — Kasey Boone, Los Angeles-based esthetician and owner of Glow Skincare Studio; and Dallas esthetician and facialist Natalie Burt — to answer all my burning questions, including identifying the best facial soap bars available in 2022.
Featured image by Michelle Nash.
Are Facial Cleansing Bars Good For Your Face?
There's a reason dermatologists and aestheticians have typically steered clients away from traditional bar soaps in the past. "Many times, they can be extremely drying and strip the skin barrier," shares Boone, who believes thicker or oily skin may benefit most from cleansing soap bars.
"The idea behind a bar creates a buzz in and of itself," adds Burt. "The idea is that they tend to be free of preservatives since they lack water in their formulations. They are also environmentally conscious, using less wasteful packaging and harmful plastics. The ease of a bar is also enticing. "
Given the renewed interest in soap bars, however, the category has evolved, making it easier to find high-quality soap bars that are gentler on the skin.
"One of the main reasons soap bars dry skin out is because they tend to have a higher pH (from 7.5-10) when our natural pH is around 5.5," Burt explains. "Keeping our skin in an alkaline state will damage our moisture barrier, causing dehydration and irritation, to name a few. However, there are some newer bars that tout a lower pH level.
Boone adds that the best facial bar soaps are unscented, hypoallergenicand have moisturizing ingredients like ceramides and hyaluronic acid.
How Do You Use a Facial Soap Bar?
If you're cleansing with a facial soap bar, Boone recommends adding warm water, creating a lather by rubbing the bar in your hands, then applying the suds to your face. Gently cleanse the skin for 60 seconds, then rinse. "Bar soap is really best for thicker, oily skin, or even someone new to using skincare on a regular basis," Boone reiterates.
"This should go without saying, but properly wash your hands before you touch your bar," Burt adds.
How Should You Store a Facial Soap Bar?
After lathering up, you'll want to store your bar in a cool, dry place, but only after giving it a thorough rinse. (Soap, plus a moist environment, equals bacteria — and not the good kind.) Burt also notes that if a bar isn't cleaned well, soap film can block products from penetrating properly.
"Be sure to store your bar in a container that drains or elevates the bar from any residual water," Burt says. "Do not let it sit in water."
For soap dish storage that keeps bars dry, consider an aesthetically-pleasing addition to your counter space.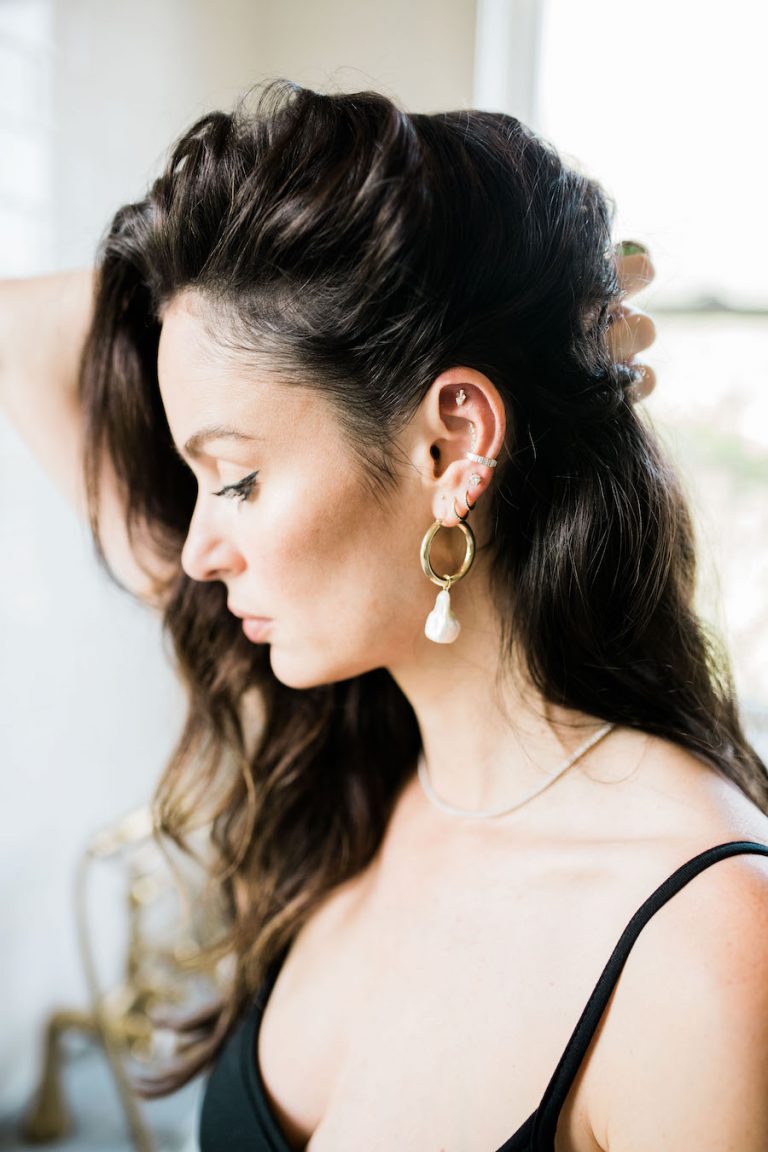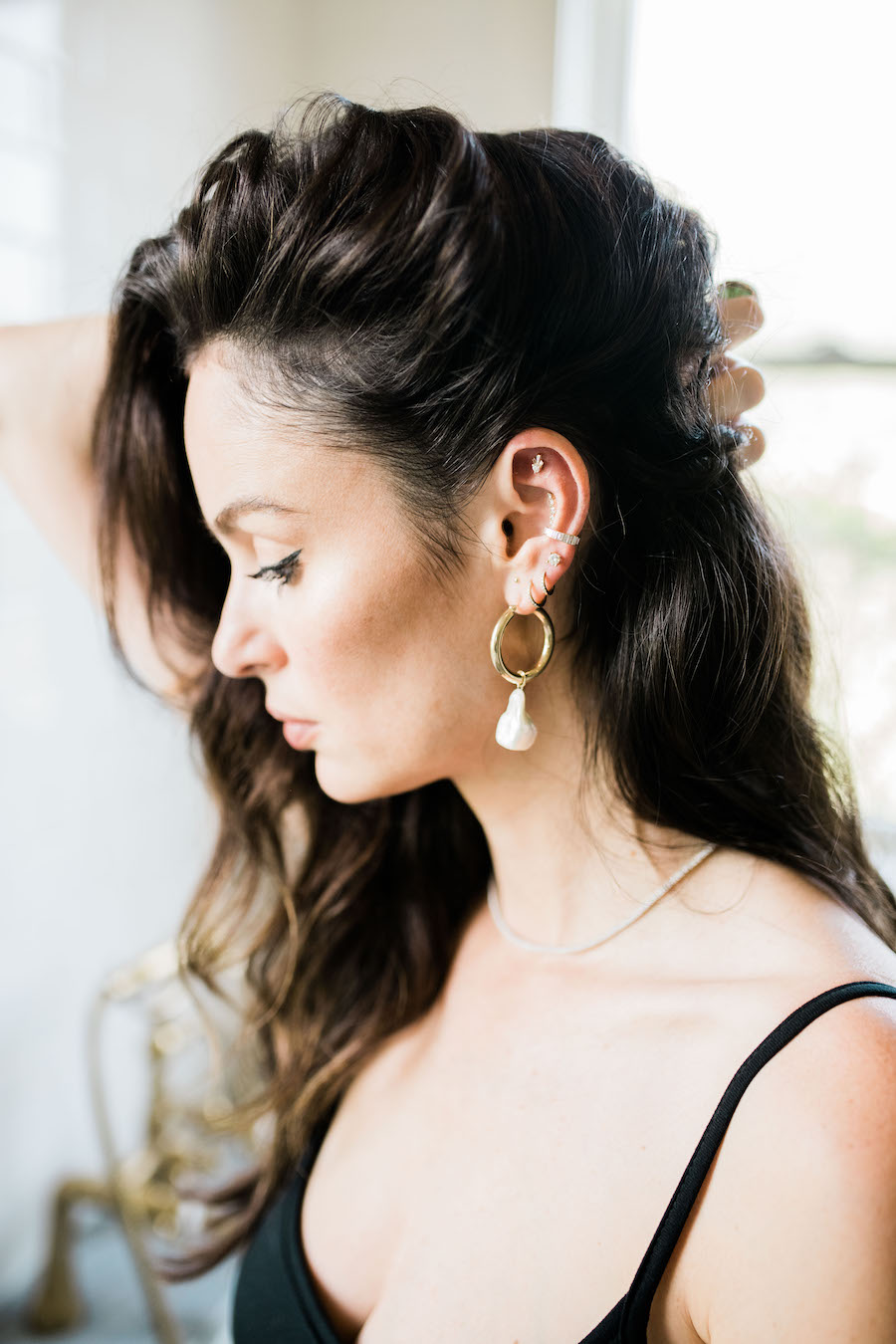 What Are the Best Facial Soap Bars Dermatologists and Aestheticians Recommend?
The resurgence of bar soaps has left a wealth of sustainable, eco-friendly options in its wake. Here, we narrow down the best options with the help of beauty experts.