We love to share recipes from our favorite foods so when we found Aran Goyoaga's new cookbook, Cannelle et Vanille Bakes Simple: A New Gluten-Free Cooking Way we did not wait to inform you about our new cake from. beautiful tome. I mean, who doesn't want to cook at this time of year? Not only is it fun to do outside in the cold, but cooked food also makes for a great gift for guests, friends, and family parties. Read on to bake a rotten but healthy potato cake (you can thank us later!).
This delicious potato cake is a long cake to serve in the autumn and winter along with hot tea or a cup of coffee. The cake, which is naturally non-dairy, is live when paired with tangy cream cheese frosting. If you want the milk to be frost-free, be aware that you may need to put it in the fridge after whipping, because the creamy cheeses are much softer than they always are. You can whip up a cake with roasted pumpkin or canned puree instead of potatoes.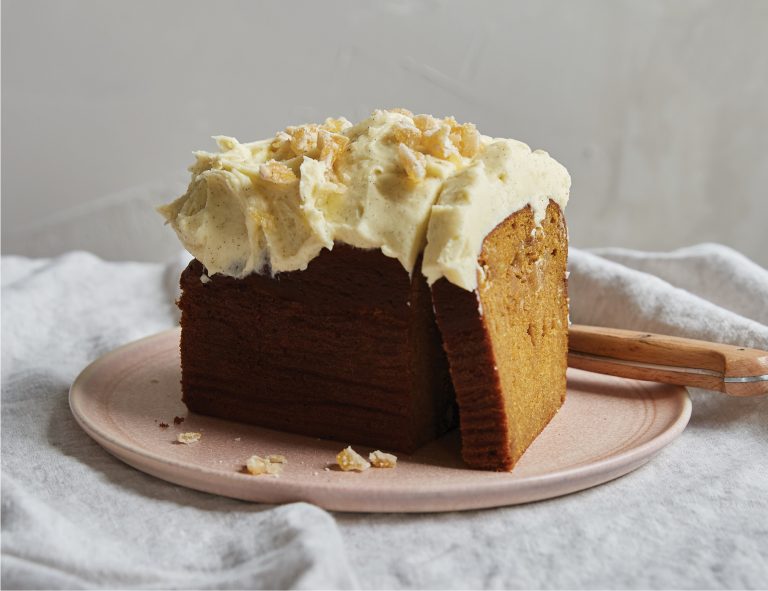 This secret was taken from Cannelle et Vanille Easy Cooking: A New Way to Cook without Gluten courtesy of Sasquatch Books. © 2021 by Aran Goyoaga.