New Year, me new. Right? Well, sort of. I'm not a fan of elections, or the idea that we should do 180 completely on someone we were last year. However, I am always happy to start the new year with a sense of well-being and return to the routine that is disrupted during the holidays.
As a vegetarian and vegetarian, I already keep fruits and vegetables at the forefront of my daily diet. With the start of the new year and after the holidays, I wanted to go back to all my diet-related diets and exercise habits that I missed. One way I did this year? Volunteering to eat breakfast, lunch, and dinner all week.
I was already a fan of the Daily Harvest Smoothies but did not try to experiment with some of their options. To be honest, I have never been a fan of cooked food before. I often find them to be impartial or not satisfied enough not to have to search for cookies late at night. Or worse, I find myself having to pay for the food not to be hearty enough and to secure a meal prepared with a pile of toppings or a side dish. At the end of the day, I think this type wins the simple goal. I am, however, open to experimenting with new ways to combine more fruits and vegetables, and I was excited to see what I can think of on Daily Harvest outside of smoothies (and more importantly, if food would make me content throughout my vacation. Come back!)
And if you want to see for yourself, you can use my CAMILLE number for up to $ 40 off your first box!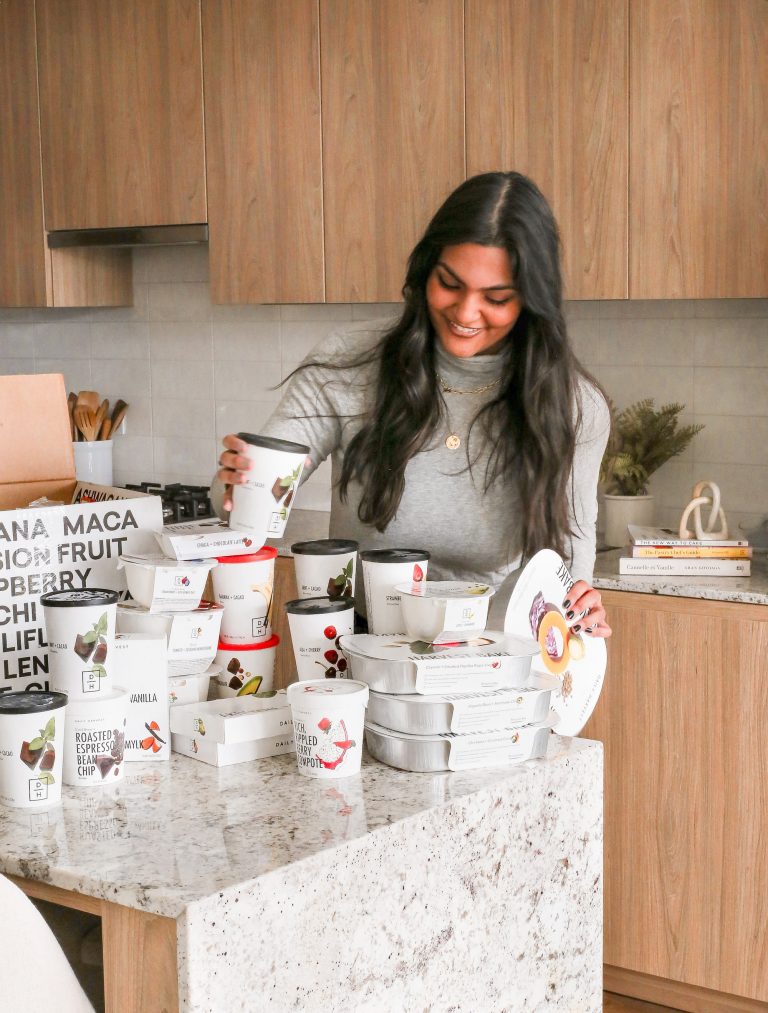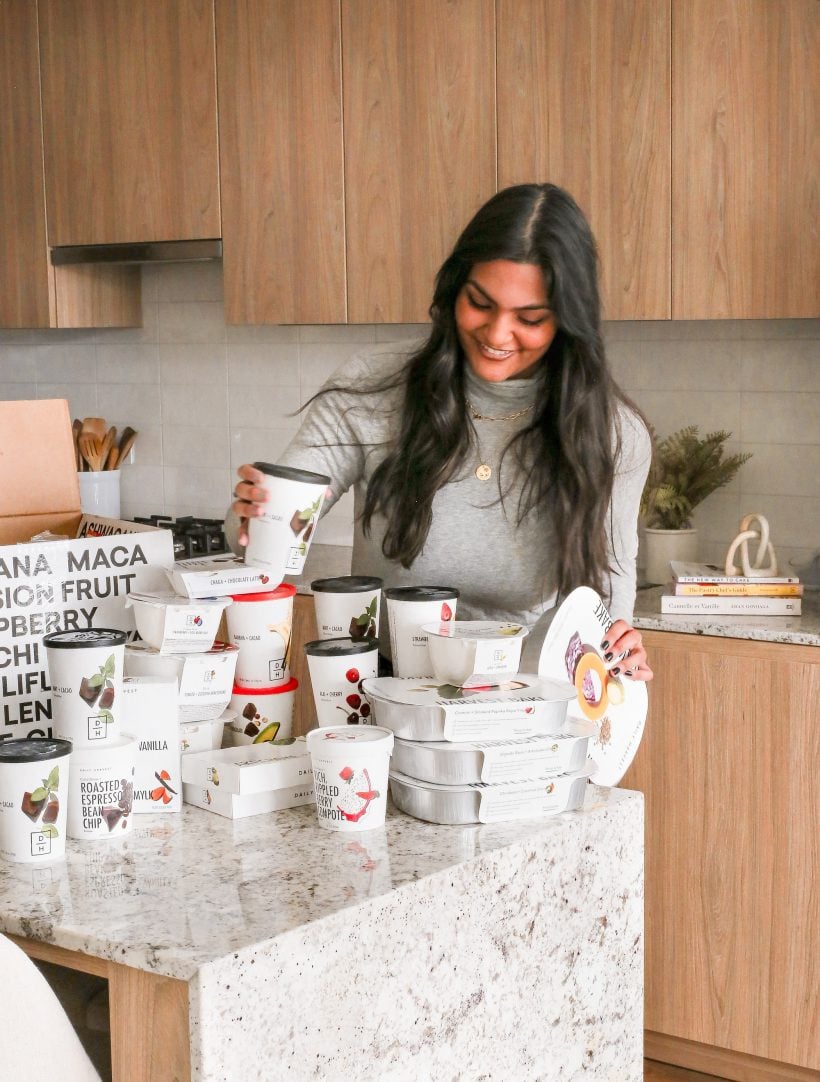 I first tested Daily Harvest's Smoothies a few years ago, and have been keeping it in my fridge ever since. The ease of having almost ready-made options that require zero prep as well as combining ingredients that give me the variety I want is a constant. Also, I like to get fruits and vegetables every day just by adding the ingredients and water to the blender. As part of my post-vacation activities, I was thrilled to have a Daily Harvest collection.
If you have never tried Daily Harvest, let me give you a chance.
I use a weekly delivery plan (but you can choose monthly). I like the way the switch brings to a standstill for a few weeks I walk or have enough fridge from the recipes test (and there is an email reminder that is useful if I have to skip a week.) that everything provided by Daily Harvest is already old. And it includes over 100 options! The food is always gluten-free and dairy-free while also free of gum, preservatives, and any other ingredients, so it works for almost everyone.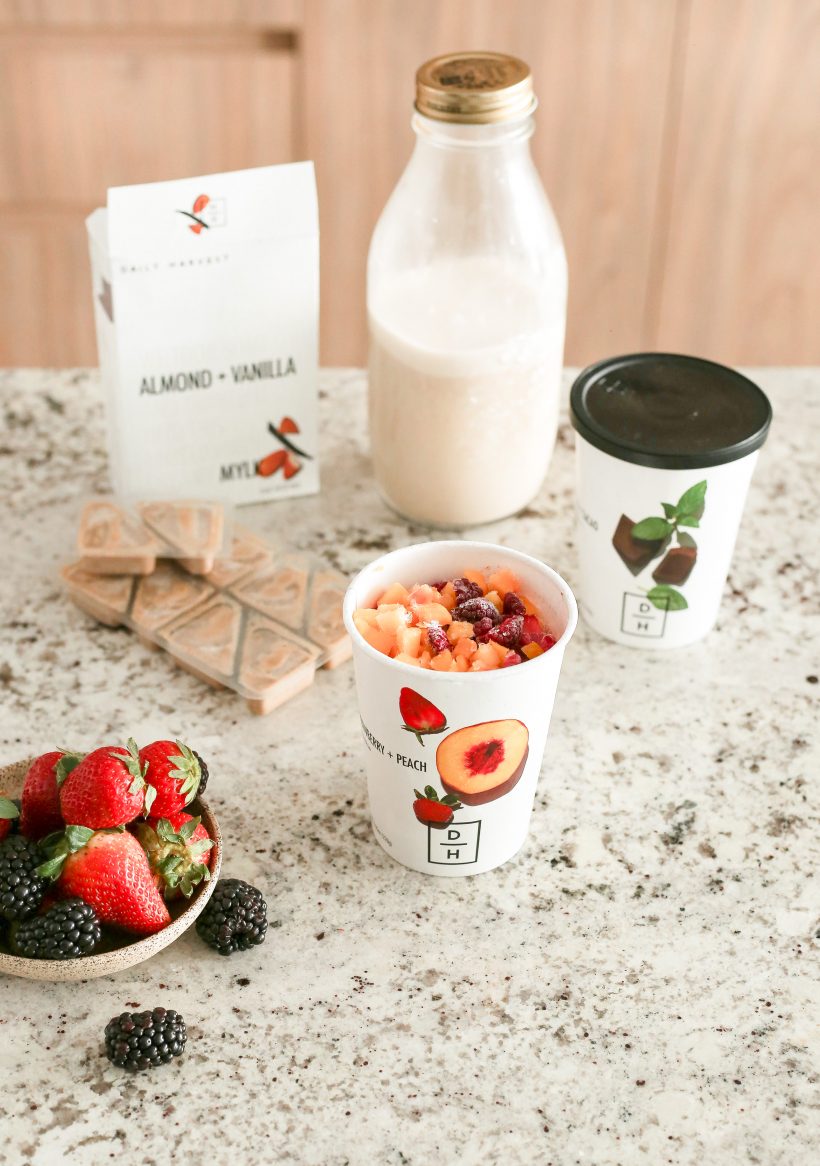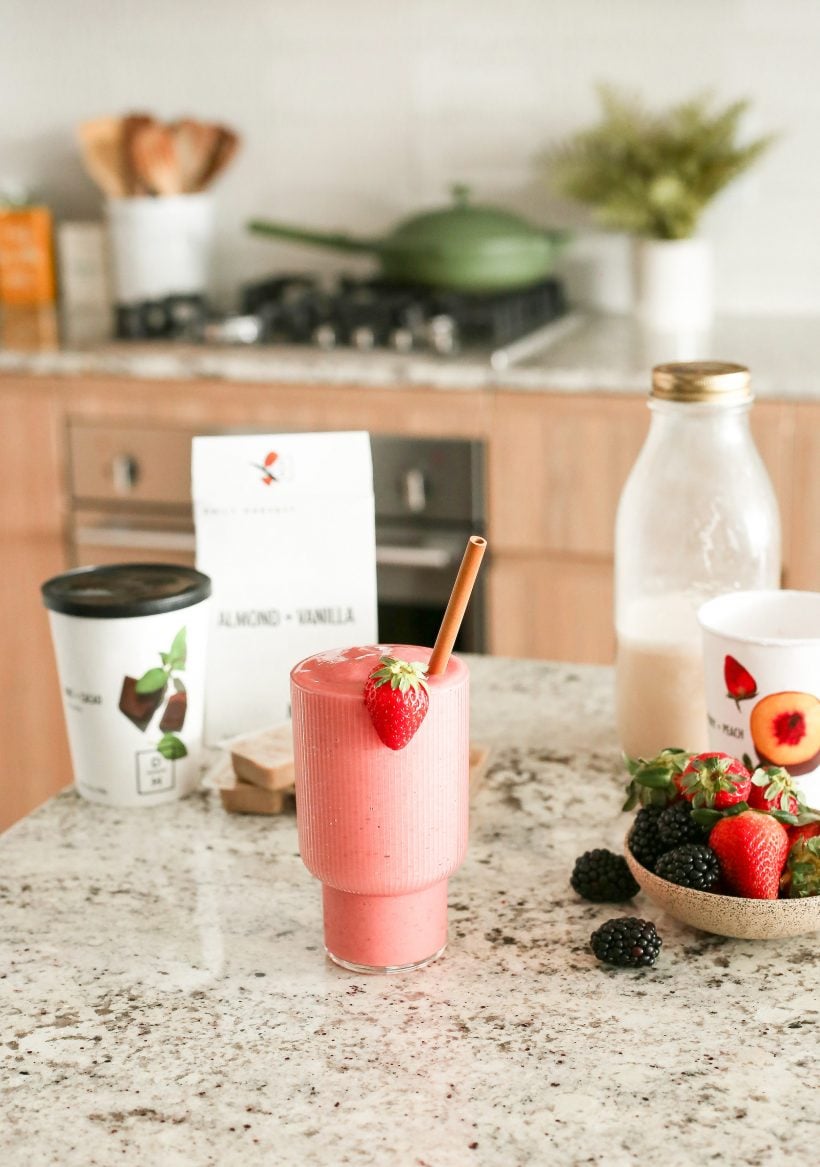 My favorite thing about Daily Harvest is that it makes getting back to a routine as easy as adding ingredients to a pan or oven. No preparation required, no shopping list will dry out the back of the fridge, and no food spoilage! As a recipe maker, I love cooking and baking and making in the kitchen though, though Ine I need simple decisions that are as sweet as the ones I can make on my own. This is what I rely on on Daily Harvest. I could spend the whole day experimenting with recipes and relying on something simple and delicious when it came to dinner.
To get back to my routine, I relied on the donations below to help me through the week.
Then let's go back to the Harvest Reeds. Of all the meals from Daily Harvest, the new offering could be my favorite addition to my weekly diet.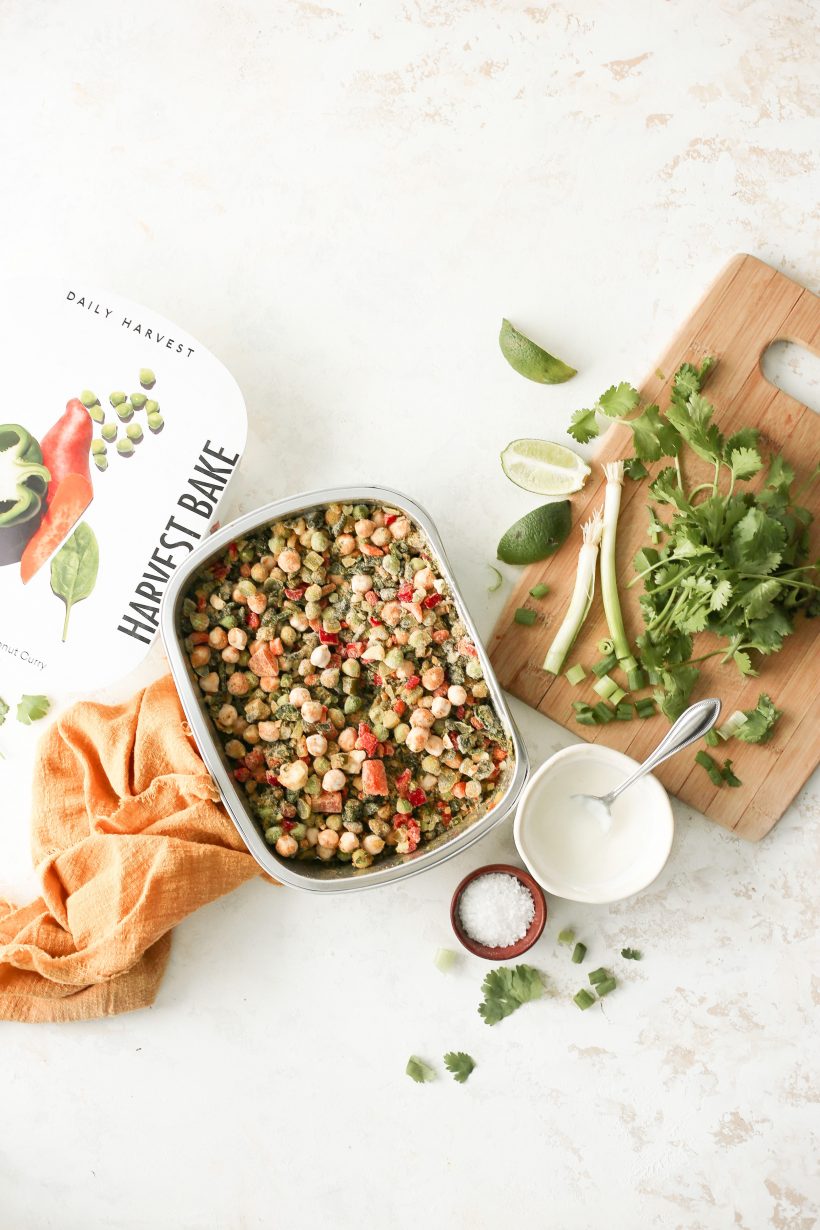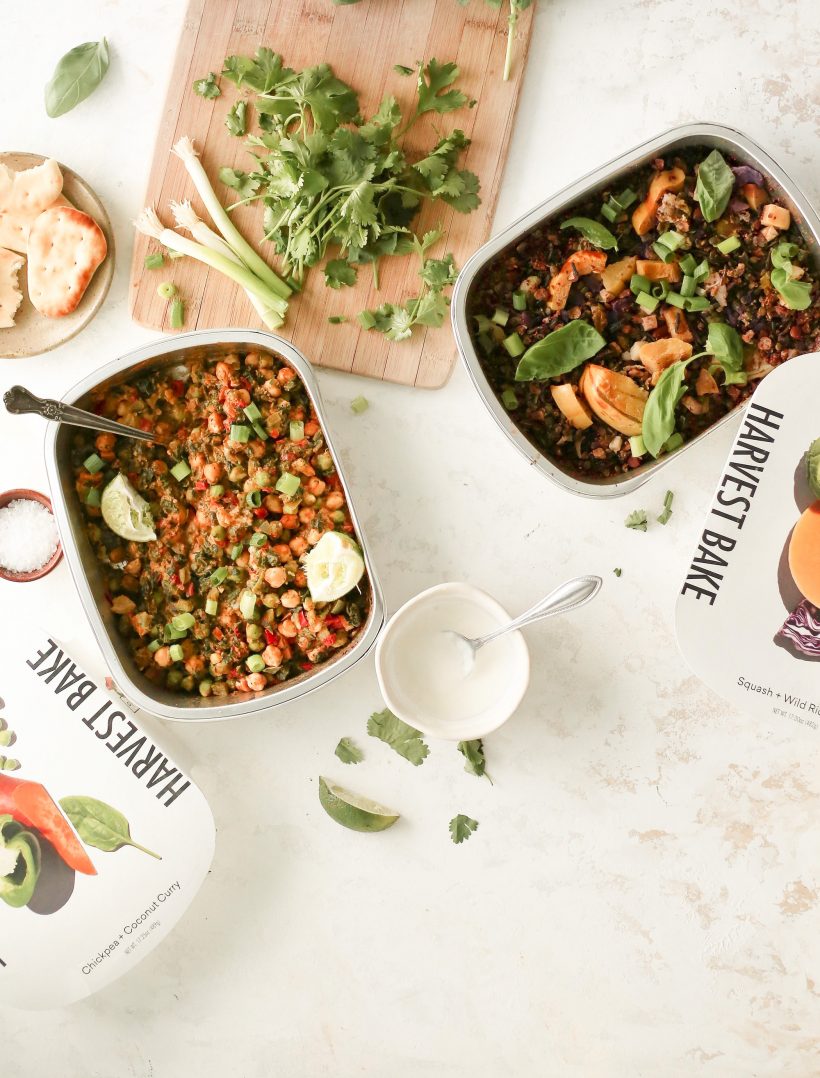 So let's start with the best part. No preparation is required outside the heating of your oven. Yields Cook in just 20 minutes – cook in all homemade spices, but do not need to work hard! This choice was made for dinner as part of my return to normal, and because it is filled with healthy protein and fiber, I felt completely satisfied. The gifts are big enough to share, save for the future, or keep to yourself.
A real test of how good this is? Having my brother test them with me. He was in town to visit, and I knew if he tried it and liked it, it would work for everyone. Not only does she choose amazingly spicy and spicy ingredients, but she really needs her dinner to be delicious. I thought he might need extra ingredients like egg or avocado to make it feel like dinner, or on top of that with lots of sauce and additives to enjoy.
His decision? "This seems like something I could do to want eating and nothing else to be eating. Better than any other frozen food I've ever had. It's a real filling. If I eat this again. "
Yes, if Daily Harvest gets my brother's seal, the food works for everyone.
We all really liked the Cremini + Smoked Paprika Blood Vieja with plantain. I added sour cream without milk and chopped cilantro and green onions. I loved Gigante Bean + Artichoke Olio too and I bake them in the oven to eat quickly and sweetly these winter months. And my brother loved Squash + Wild Rice Gratin, to which we added fresh basil and squeezed lemon. The spices are delicious and I like that I can just put the cooking tray in the oven and eat dinner just in case.
I consider my holiday re-planning to be a success because these Bakes are preserving my delicious and satisfying food.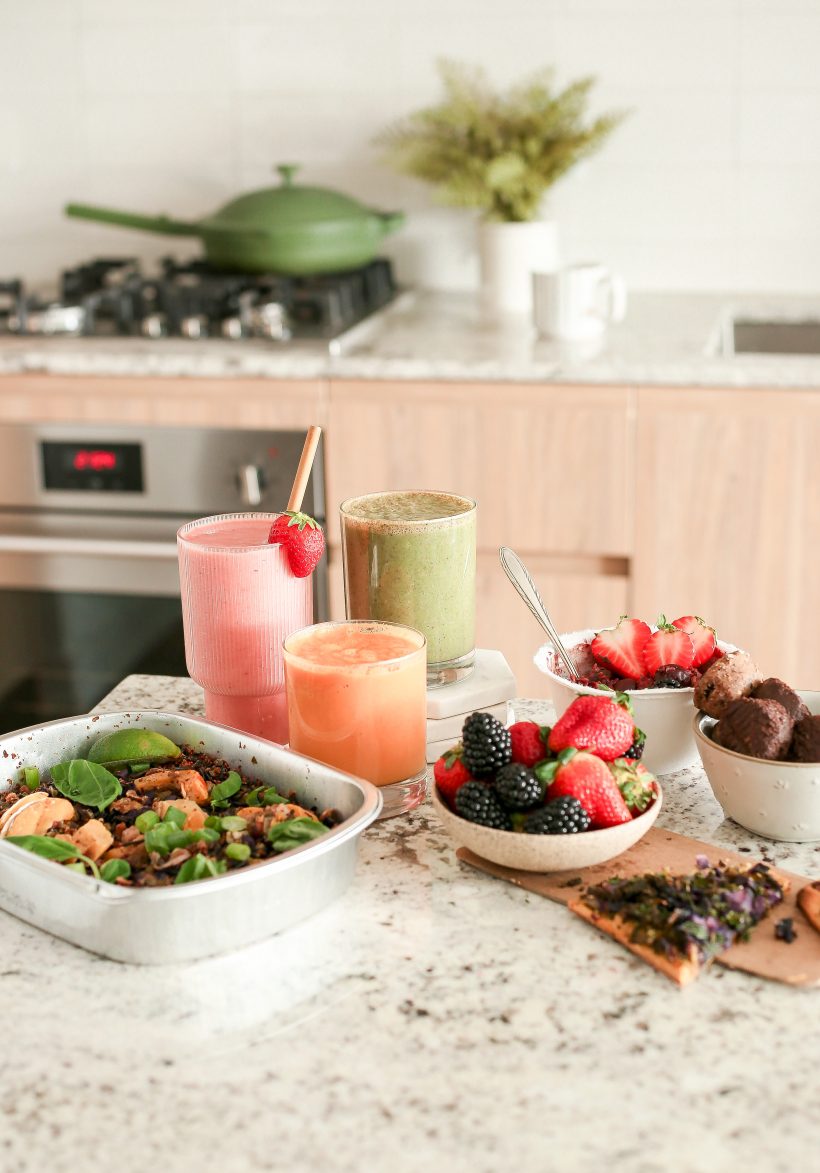 While there is a lot going on these days, being able to combine my daily fruits and vegetables in a simple and easy way is a little less stressful for my Daily Harvest harvest. I will continue my smoothie-stashing techniques, and I can't wait to start incorporating Harvest Bakers and Scoops into my regular offerings.
If you want to try these delicious foods again, take advantage of our unique number that can cost you $ 40 off your first box. Just use CAMILLE exit when you order from Daily-Harvest.com.